So have been missing in action a lot. Painting was cut short due to dental work.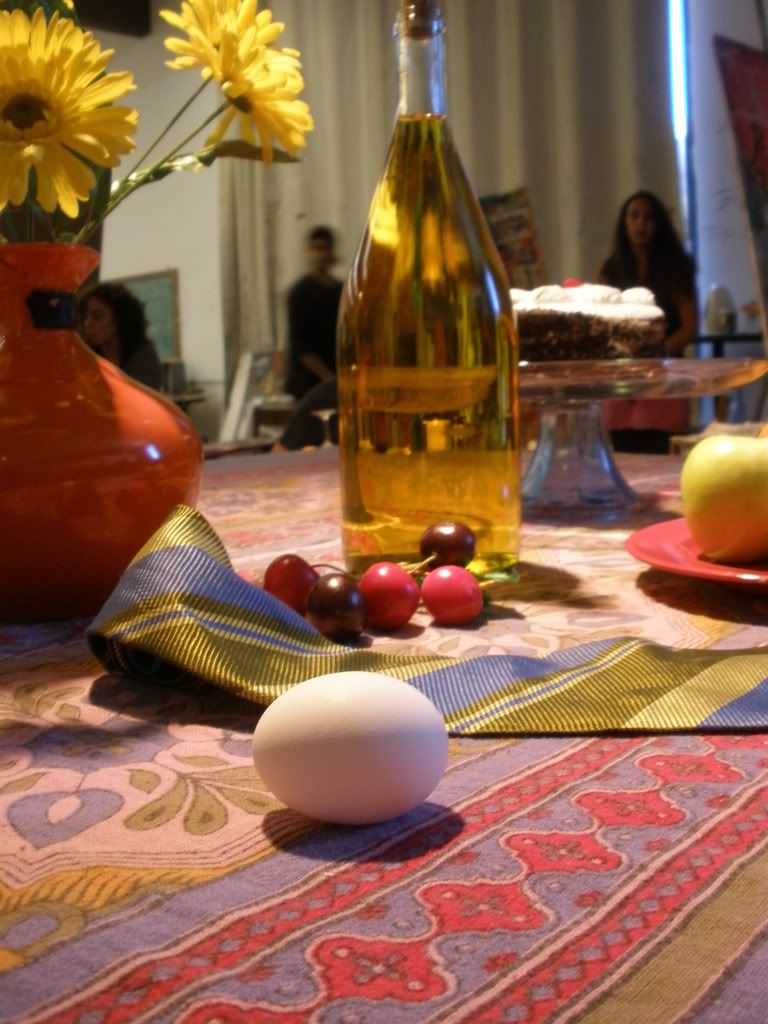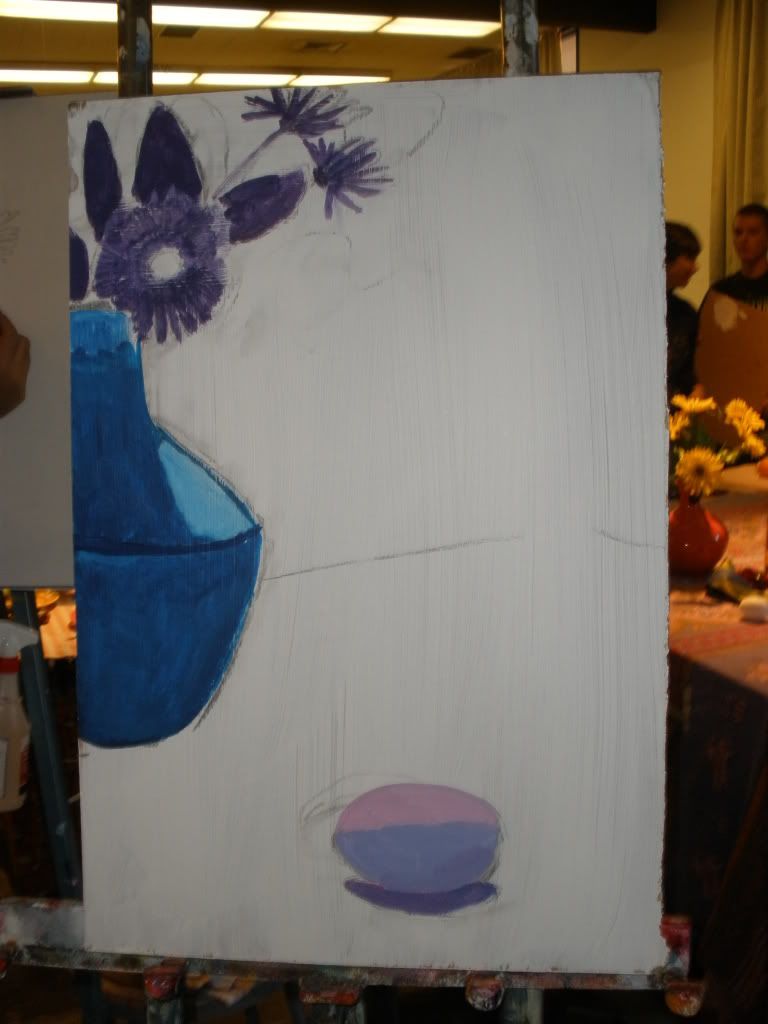 Went to dinner with an old friend and his new Girl Friend. Went to Bless my soul café I had the pulled pork that was delicious, with Black magic pudding. ( and two bottles of wine it was so tasty).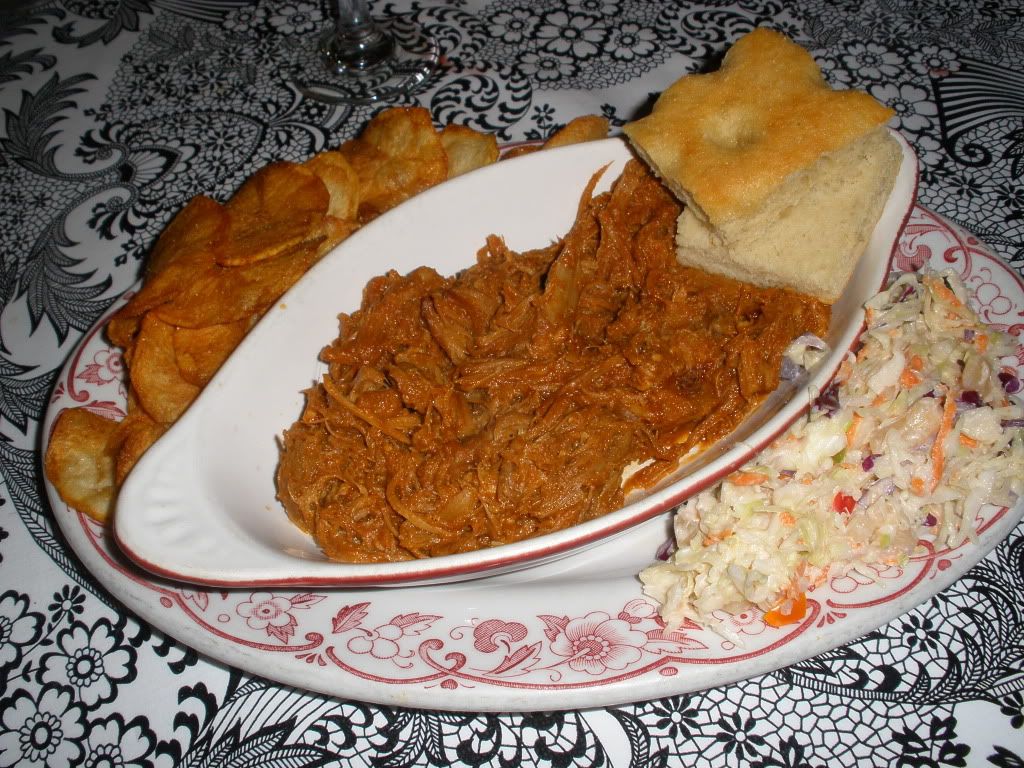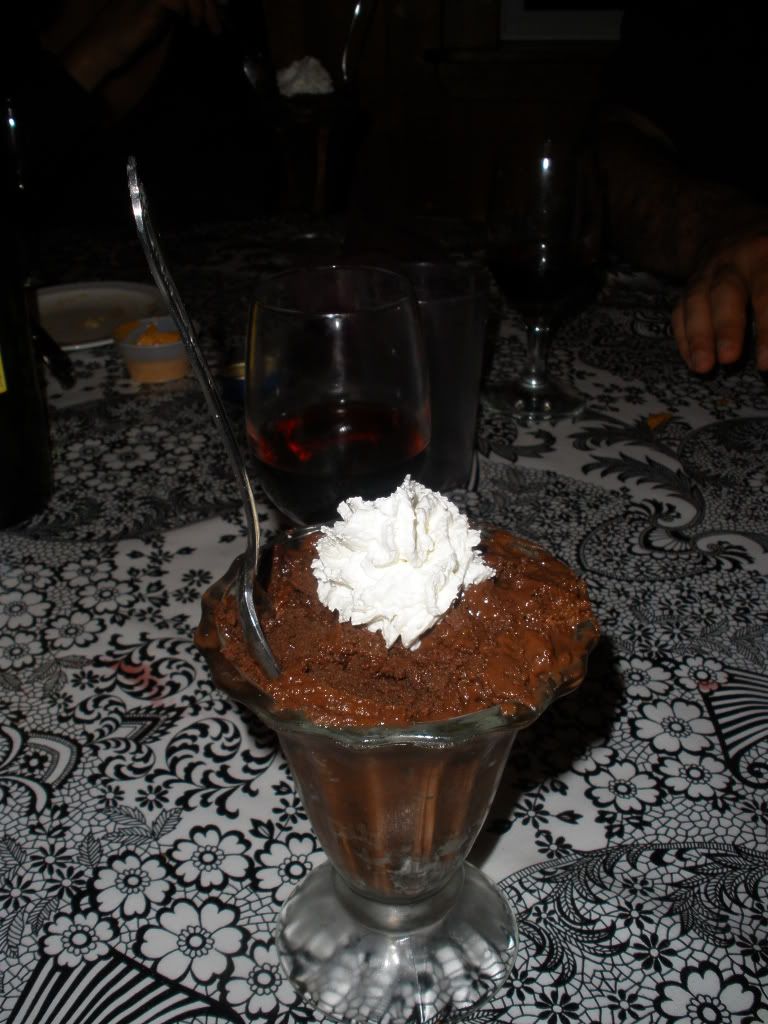 I went and picked apples. Made lots of apple sauce. Chunky, one with sugar one with Honey.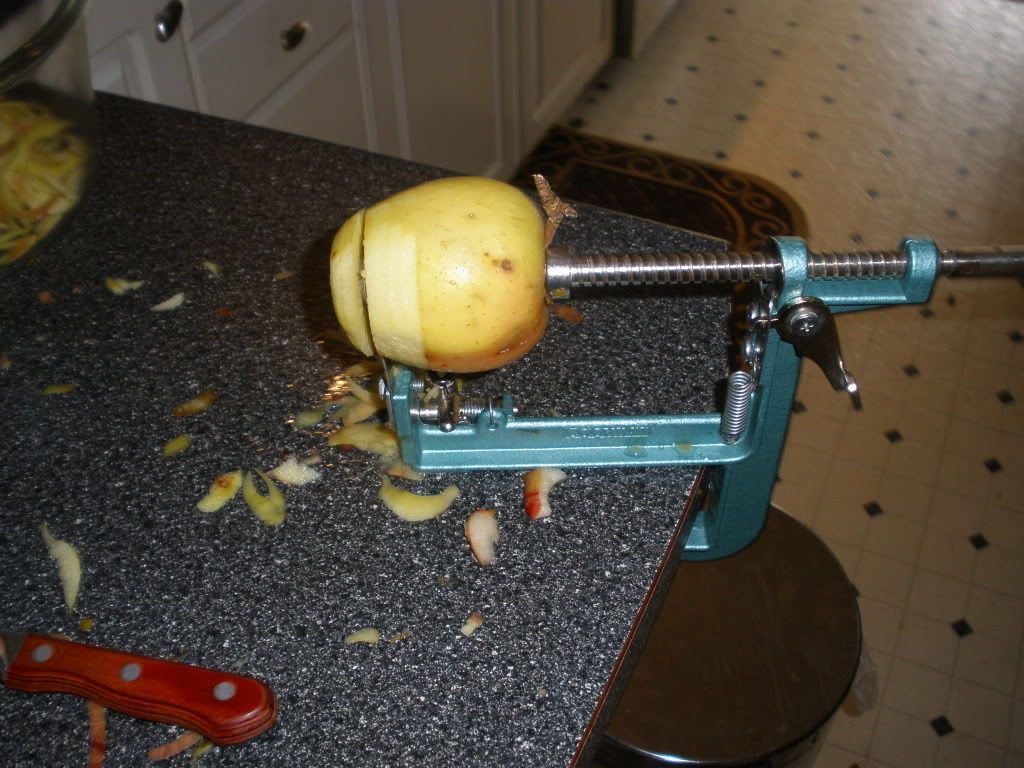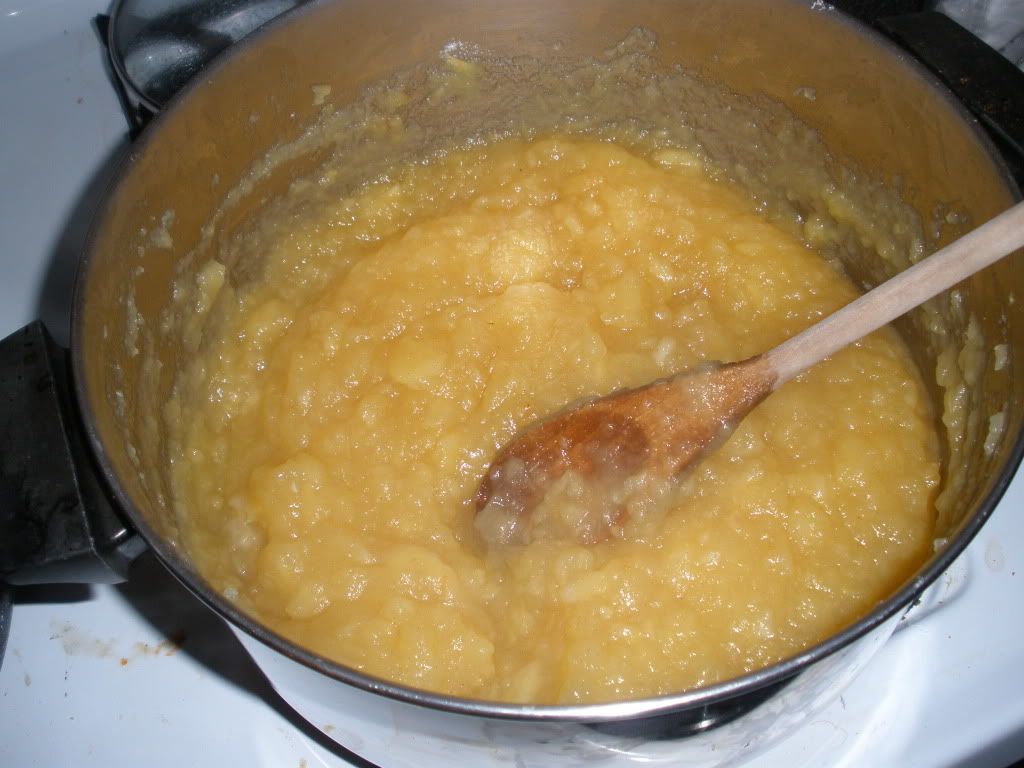 Then I spun some yarn for Heather at work. IT is a pound. It took me about 6 ish hours ( with people coming into the store.) I spun and plied four ounces.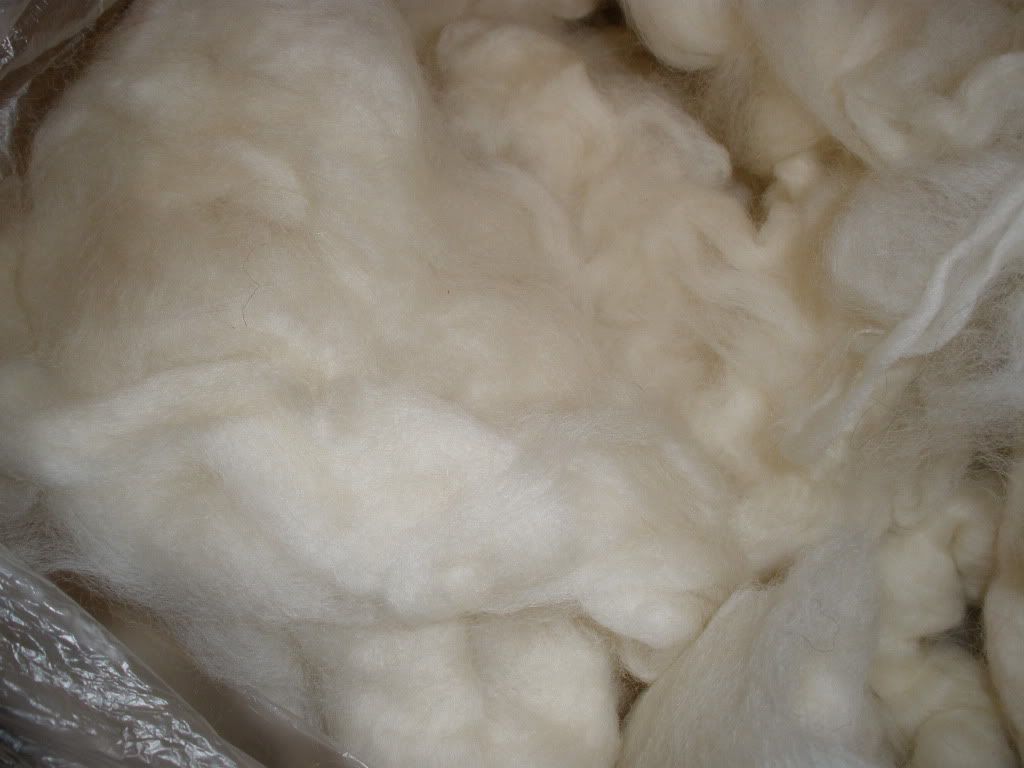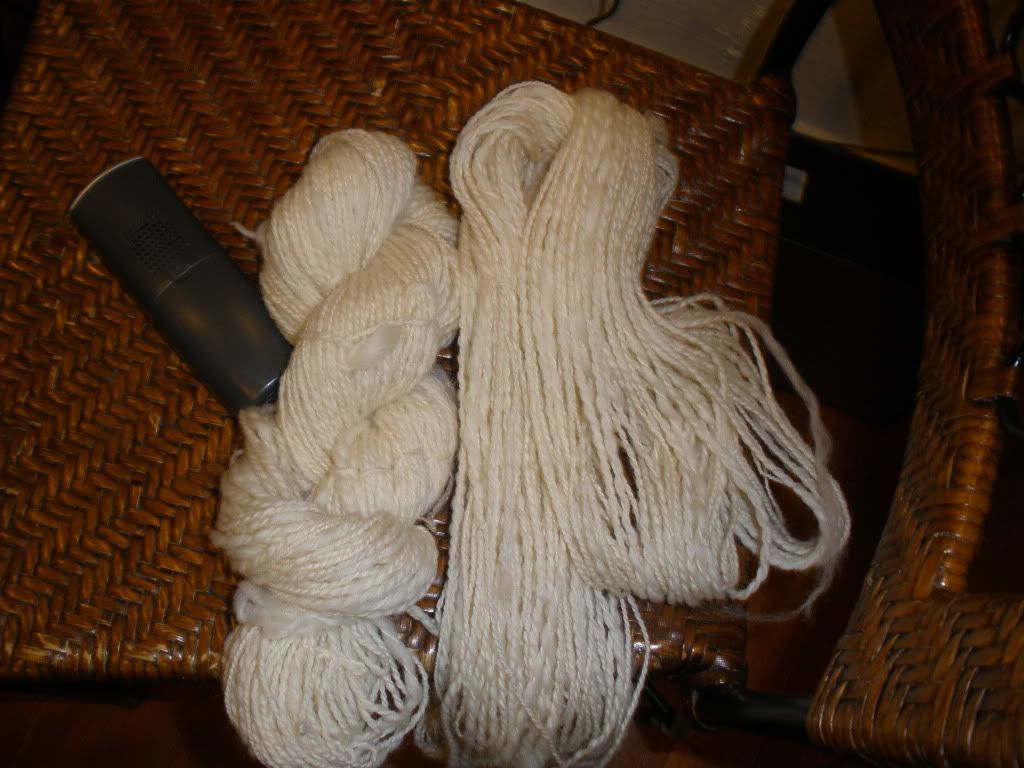 Started dating having (relations?)someone new. Think I have to dump stop seeing them.
I bought a Phatfiber box ( can't wait until this comes)
The Chickens are getting big and fluffy.
I Found Miss Puff who I thought was missing.
Had a critique in Graphic design and Ceramics
A test in Anime and Italian Renaissance.
Thanks to my sister for letting me know about Hulu. I was able to catch up on my shows that my tivo didn't pick up.( East Wick, Cougar town and Flash-forward).