So…
I went to the farmers market before work.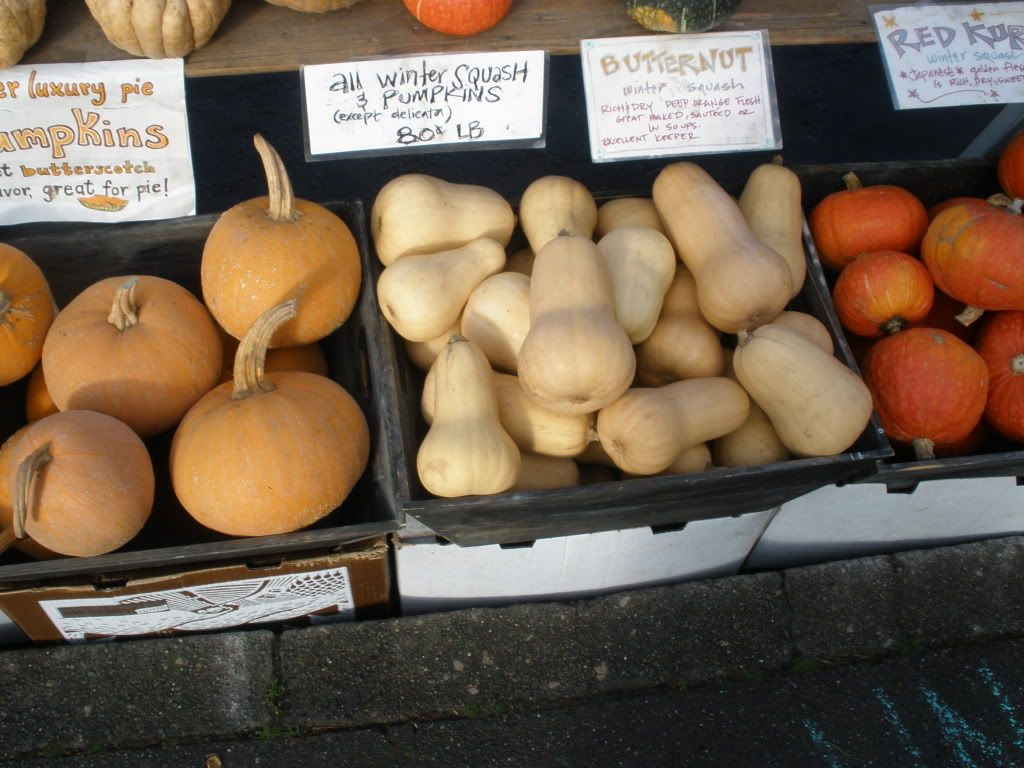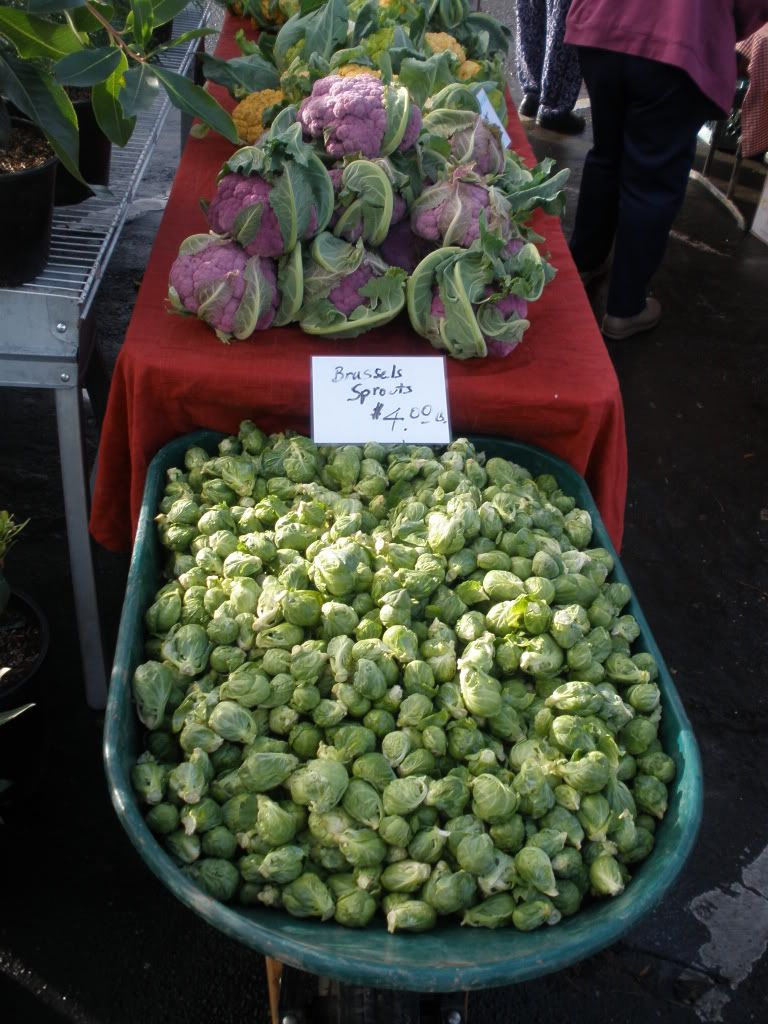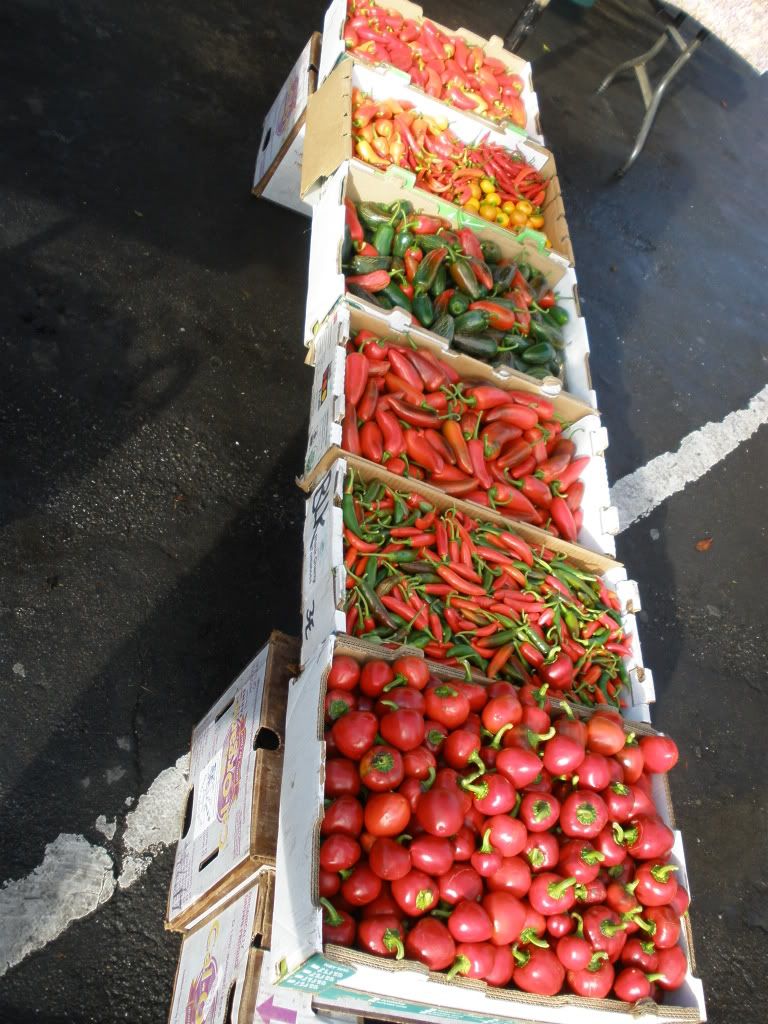 I bought some honey for applesauce ( wildflower) but then found bulk at the Co-Op.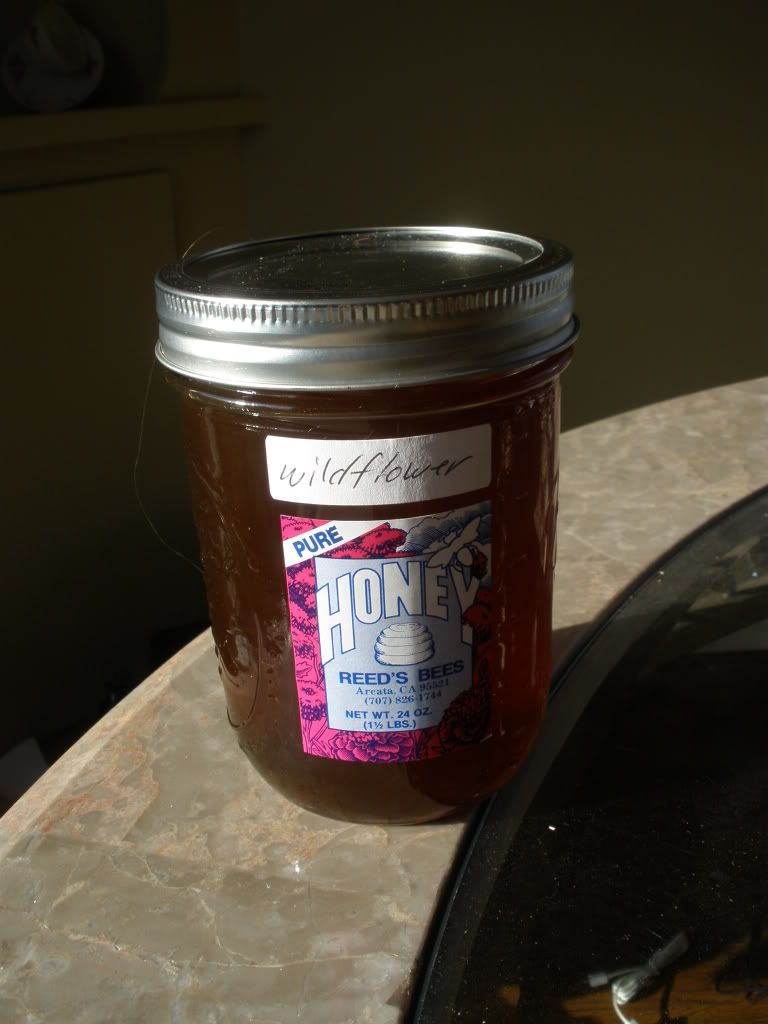 Saw Sherri Who had some nice hats and yarns.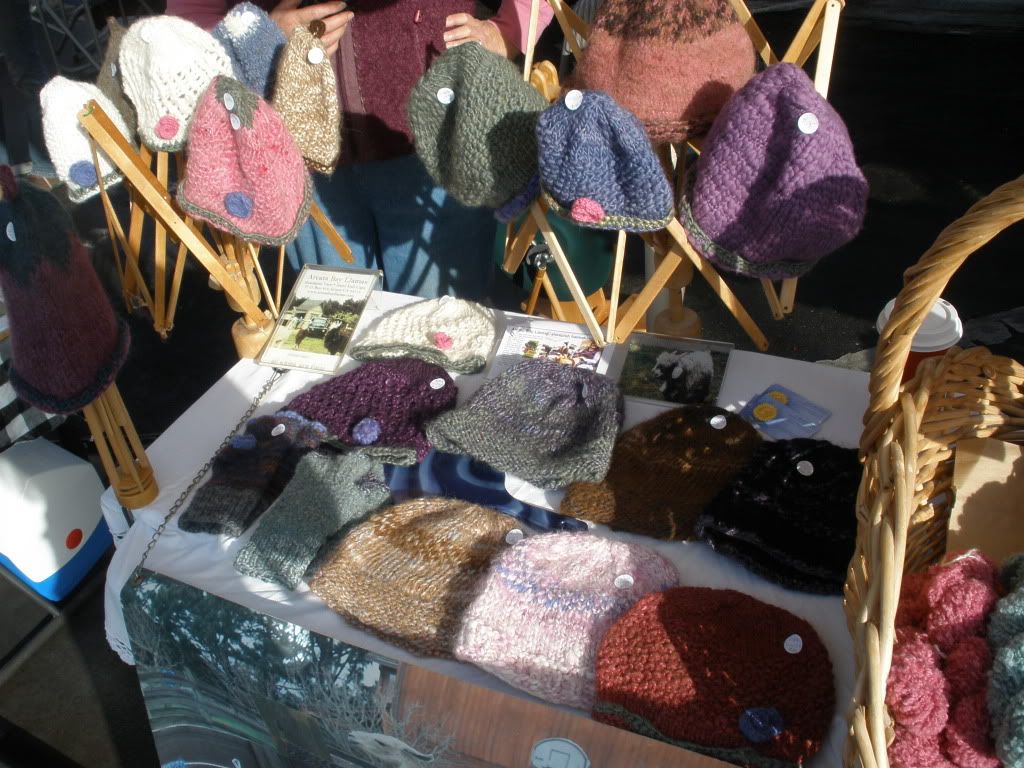 Took the back way to work…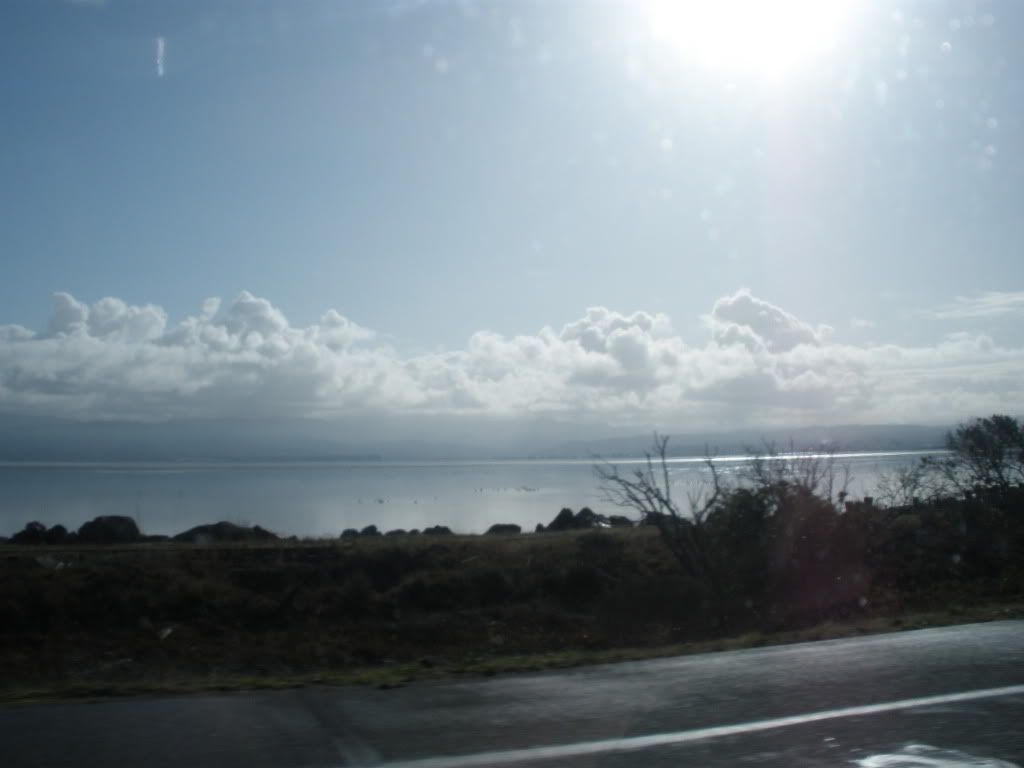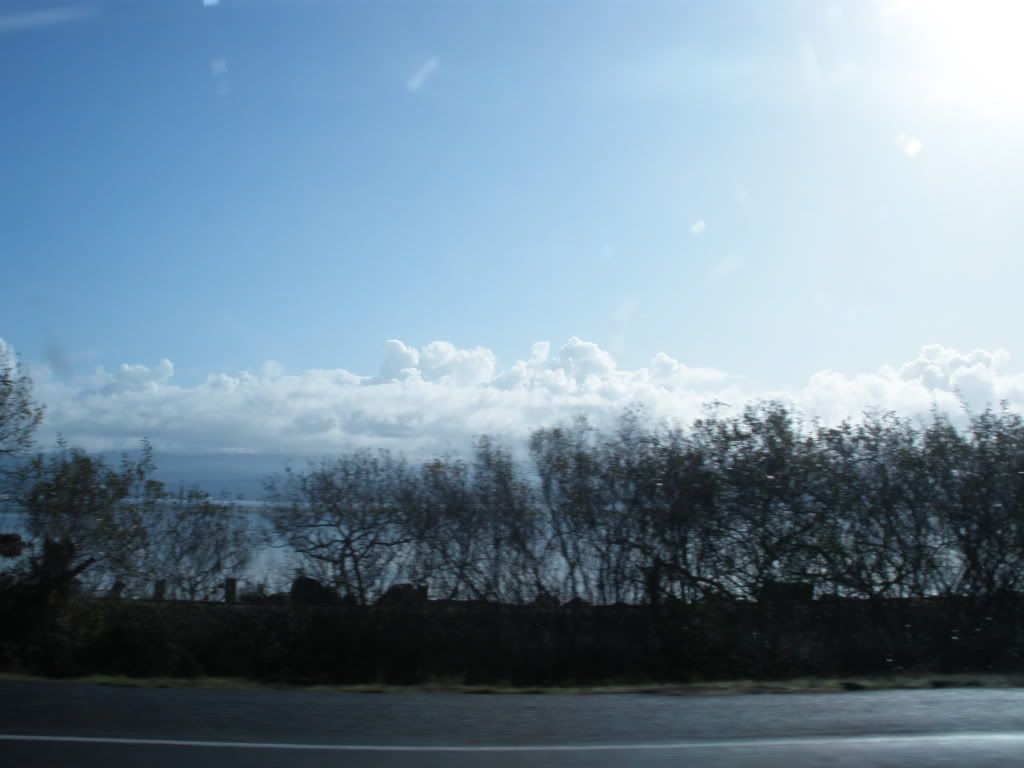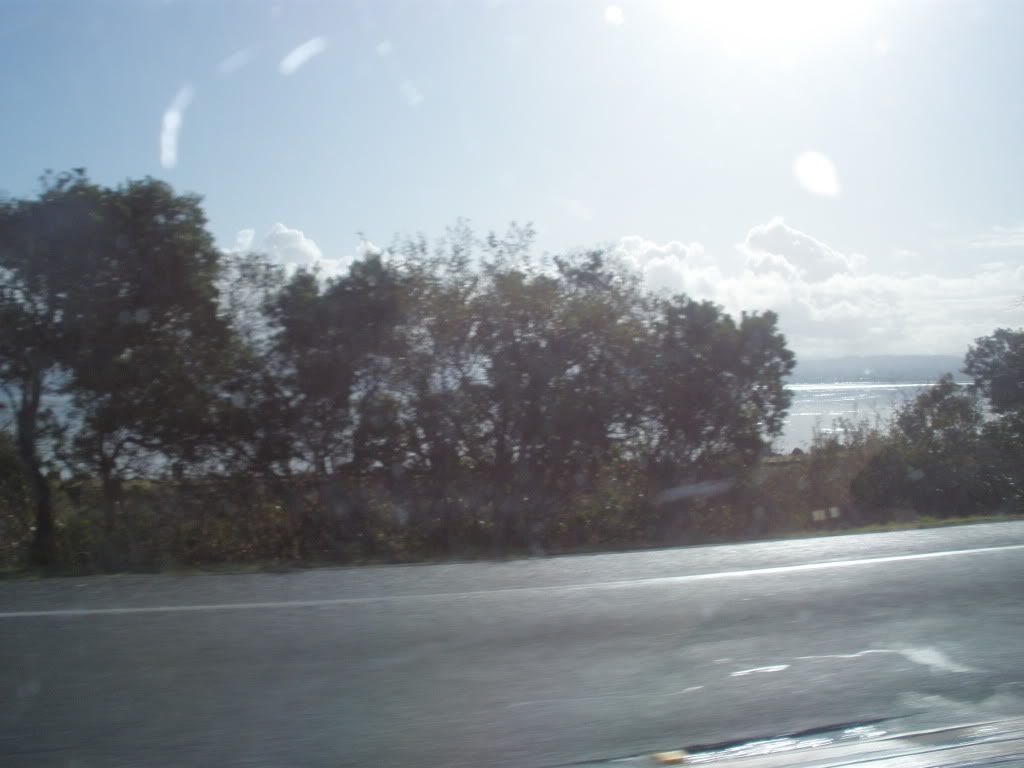 At work I spun up my Phat fiber box to get this….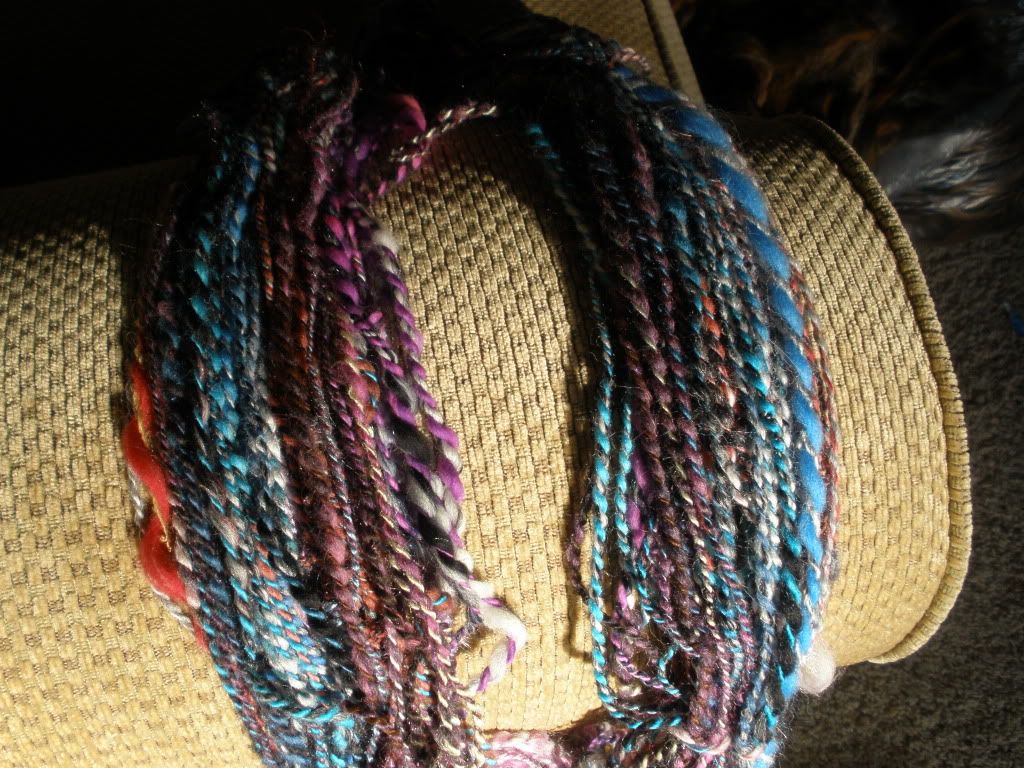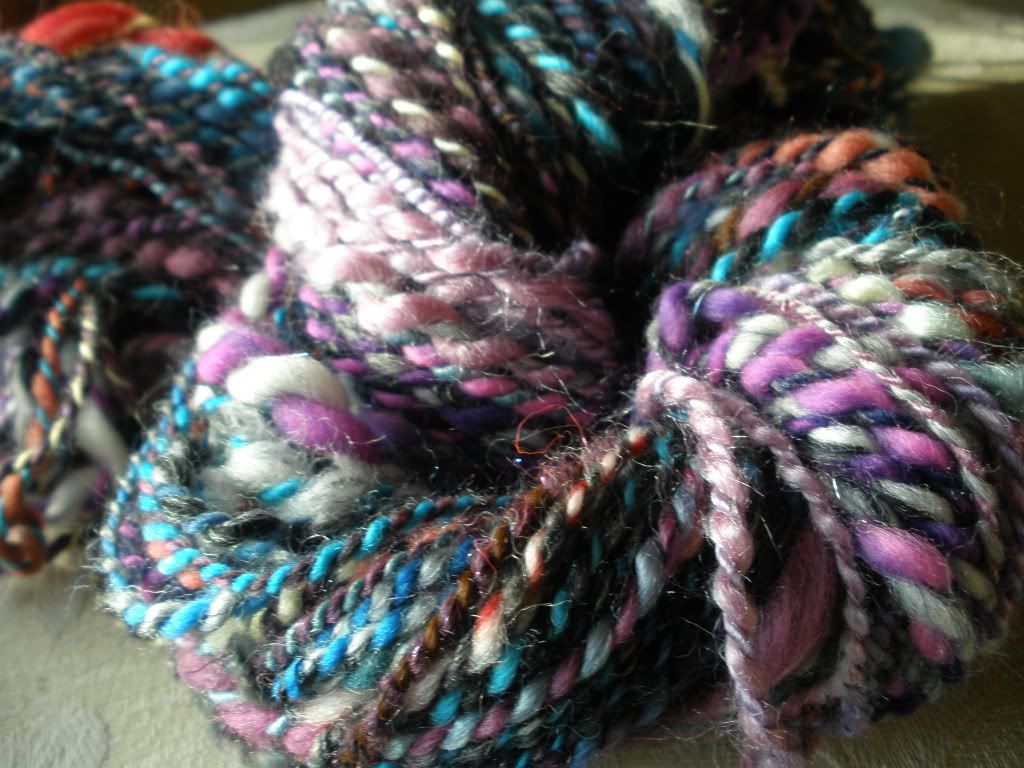 I came home and had a nice pot roast dinner with my friend had Mashed potatoes, Gravy ( it was ok) and asparagus.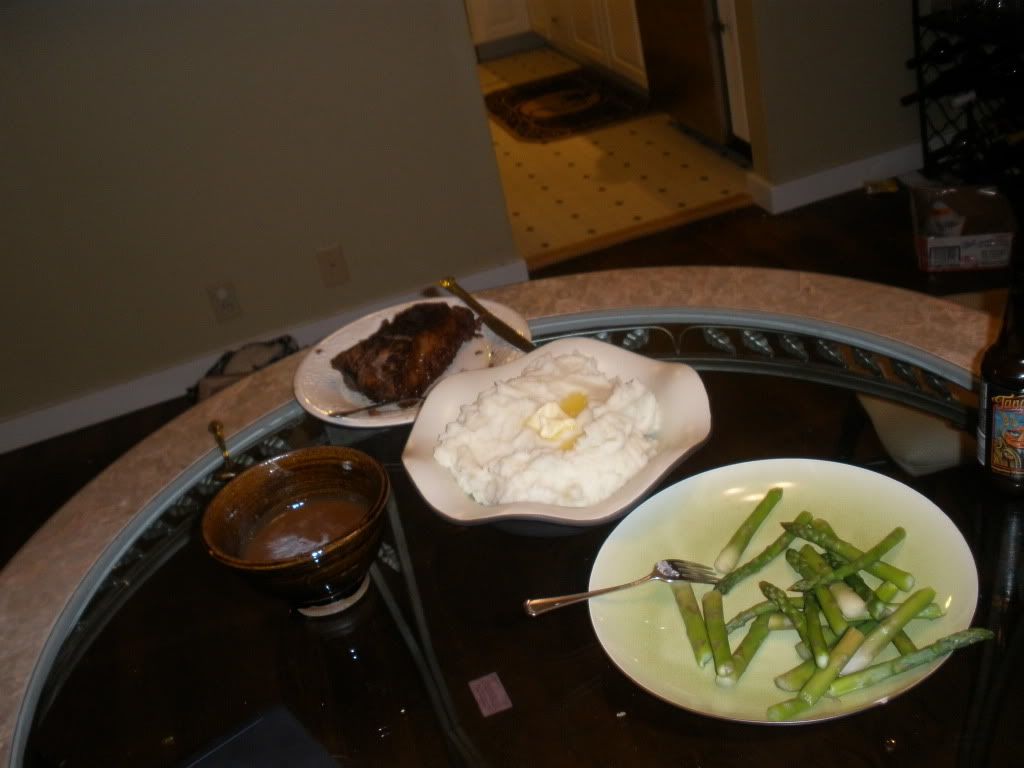 Then later that night ( I don't know how I missed it) I found my order from the Brown Sheep.