I know I am super behind on posts.

So the week of Thanksgiving a roo and a hen got sick. The roo died and the hen got better. well then I went to put her back in with the others and they attacked her and almost killed her. So far now she lives in a Kennel in my dining room ( don't worry she gets out a bit).
Her name is plouf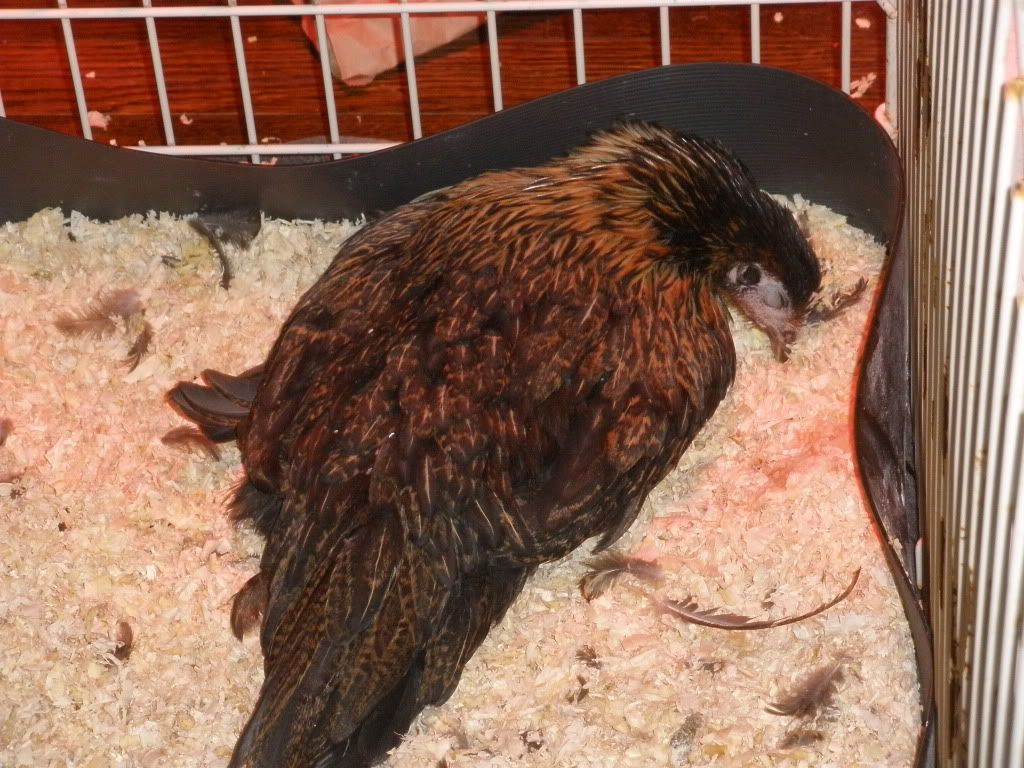 When I thought she would die Trying to get out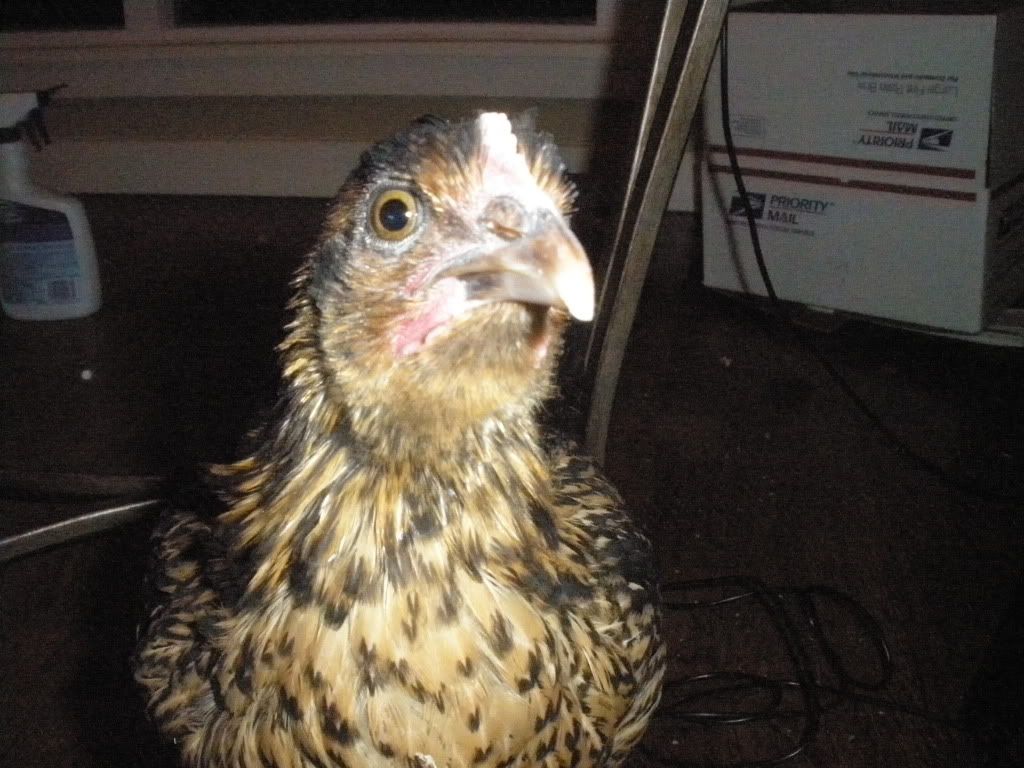 Here is a lily that bloomed.



I did some natural dying.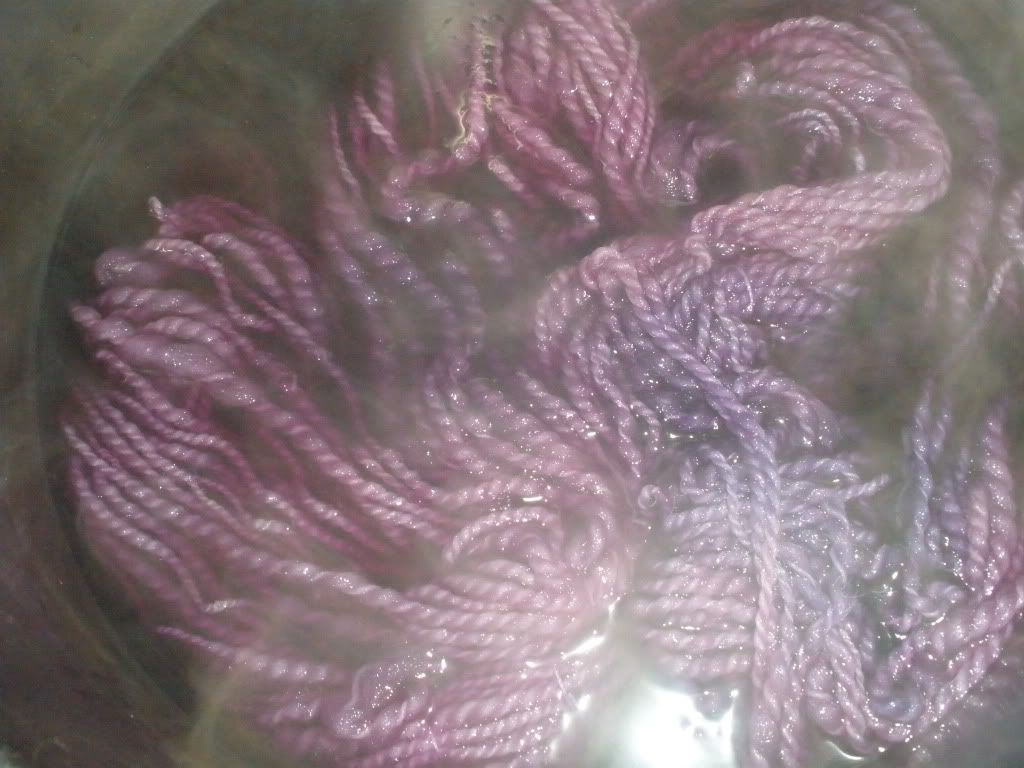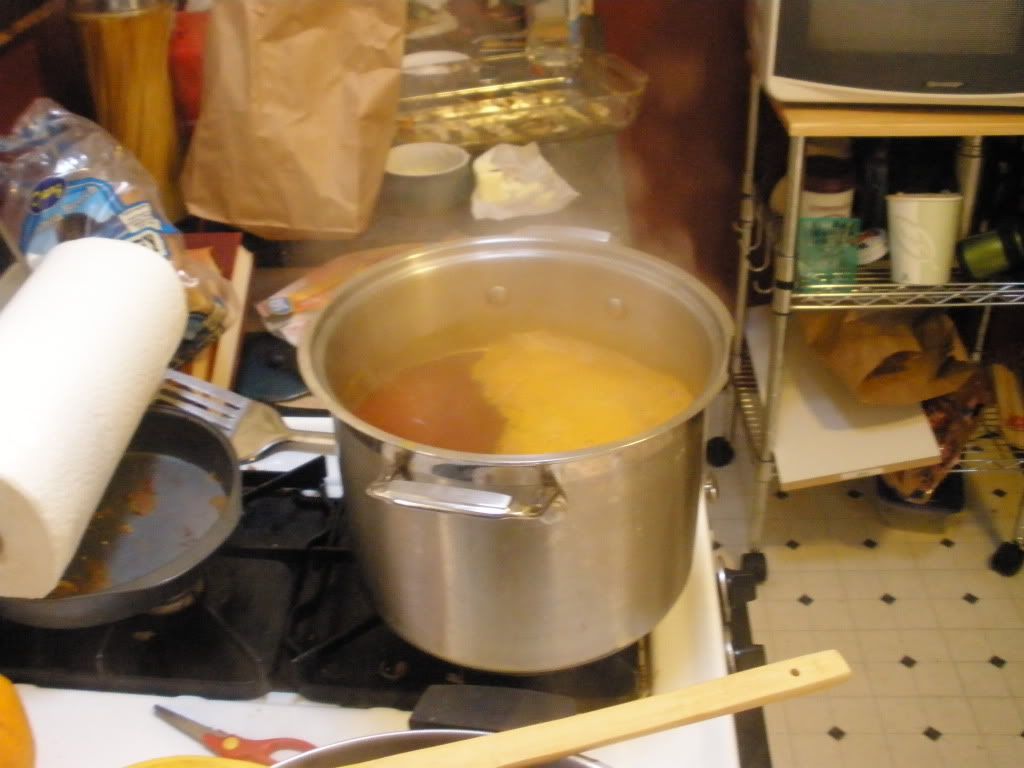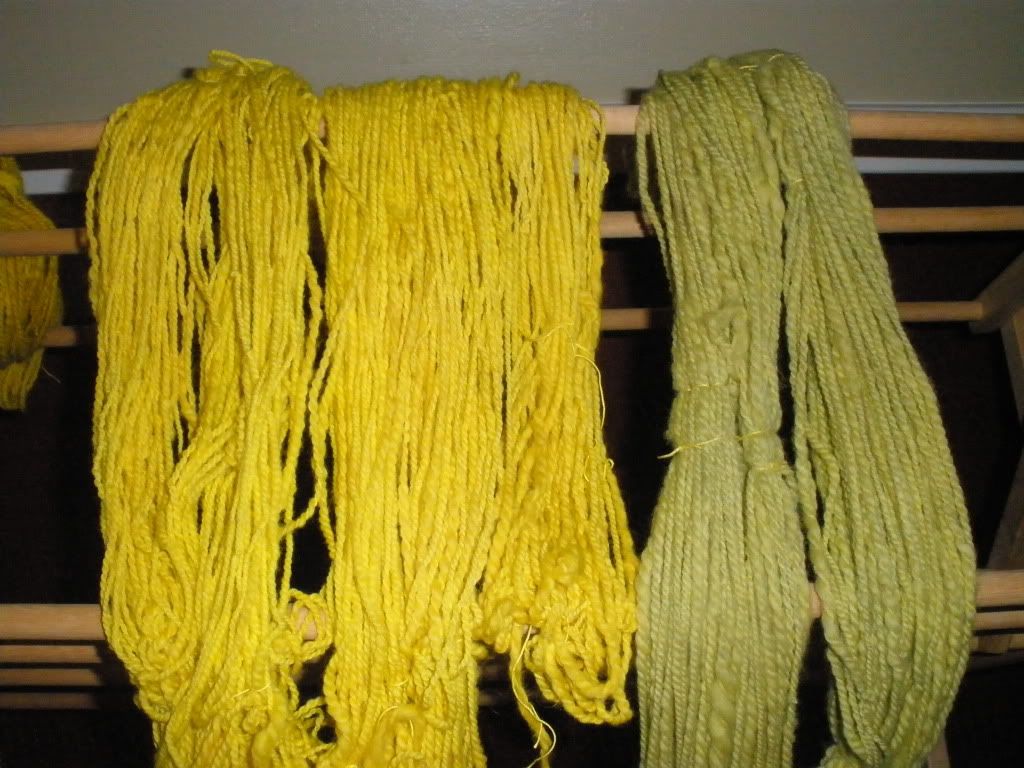 The chickens need to interact more so I let them yesterday. Interact with one another.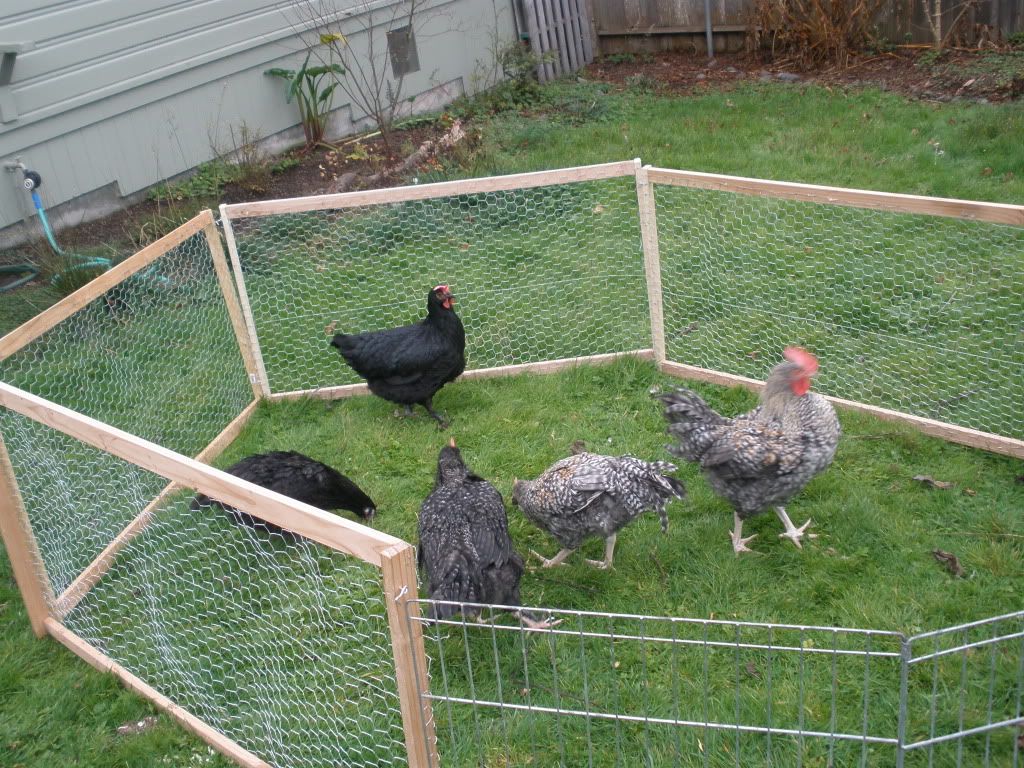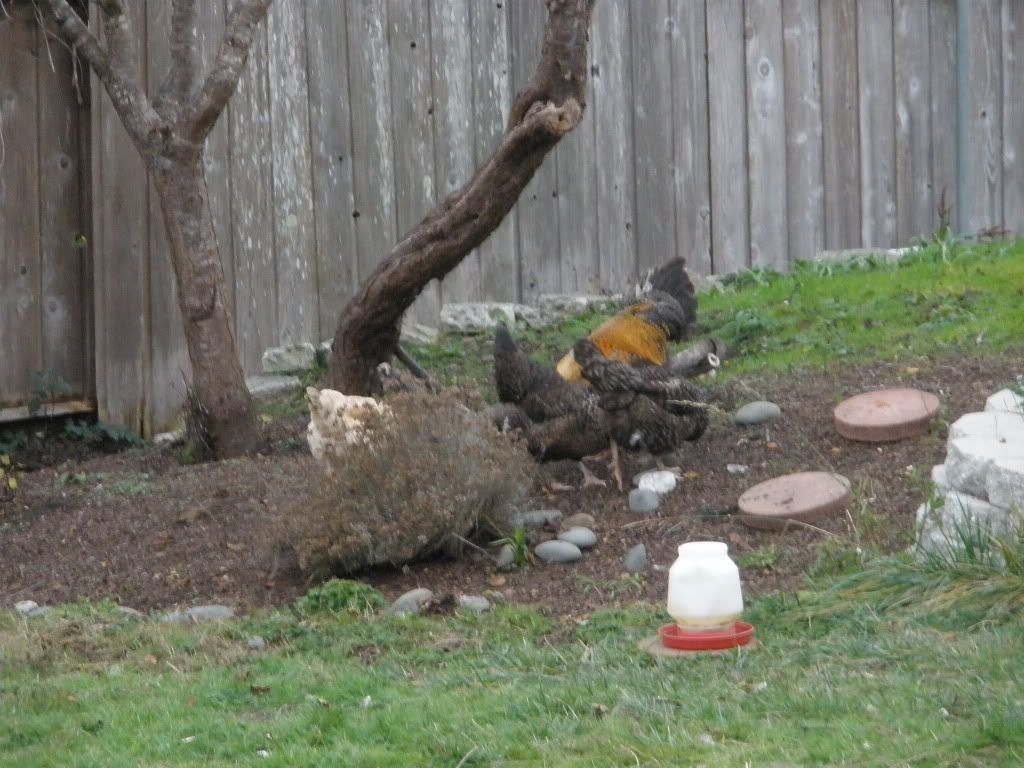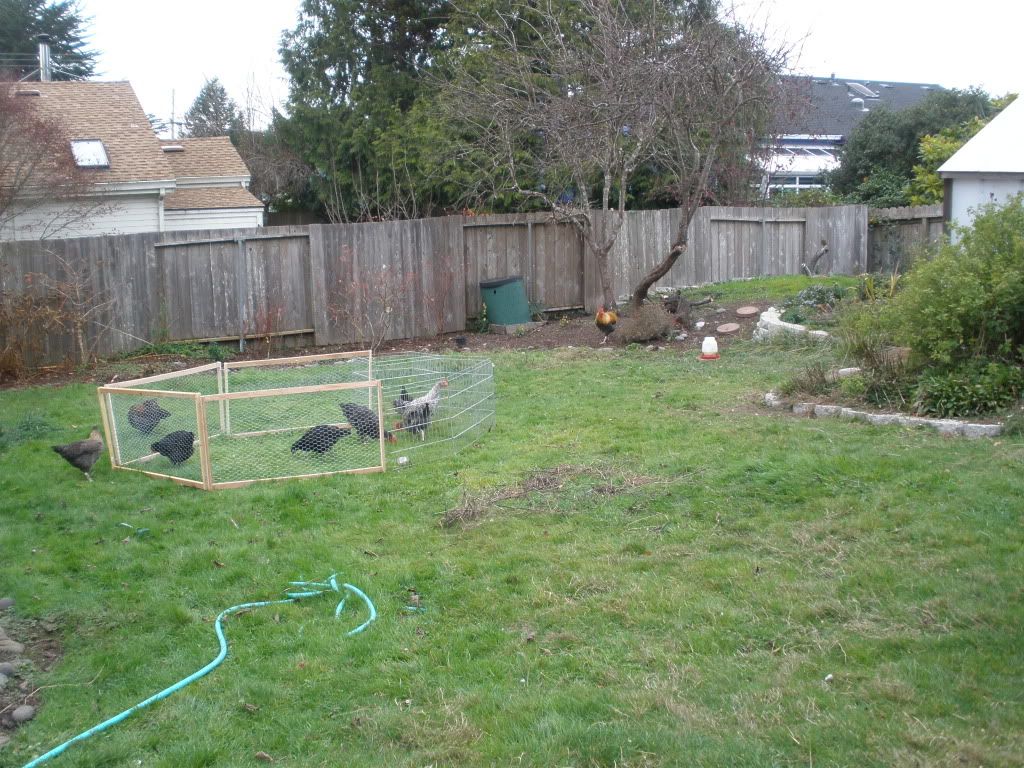 They didn't think so and kept away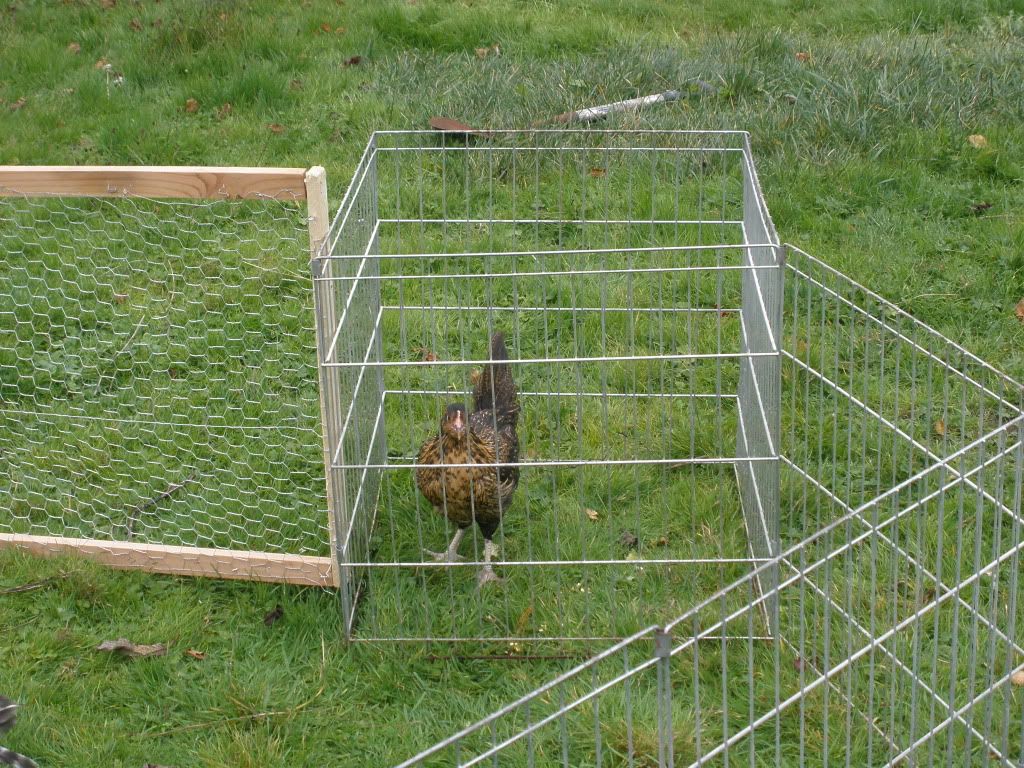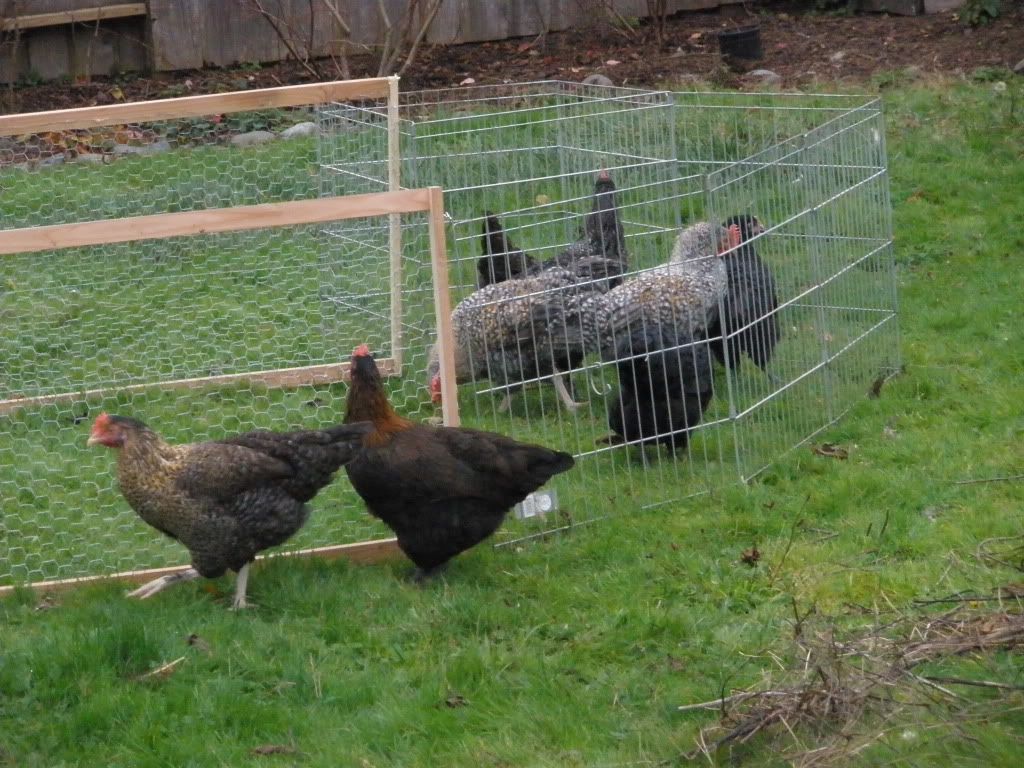 Someone has to stay safe Escape's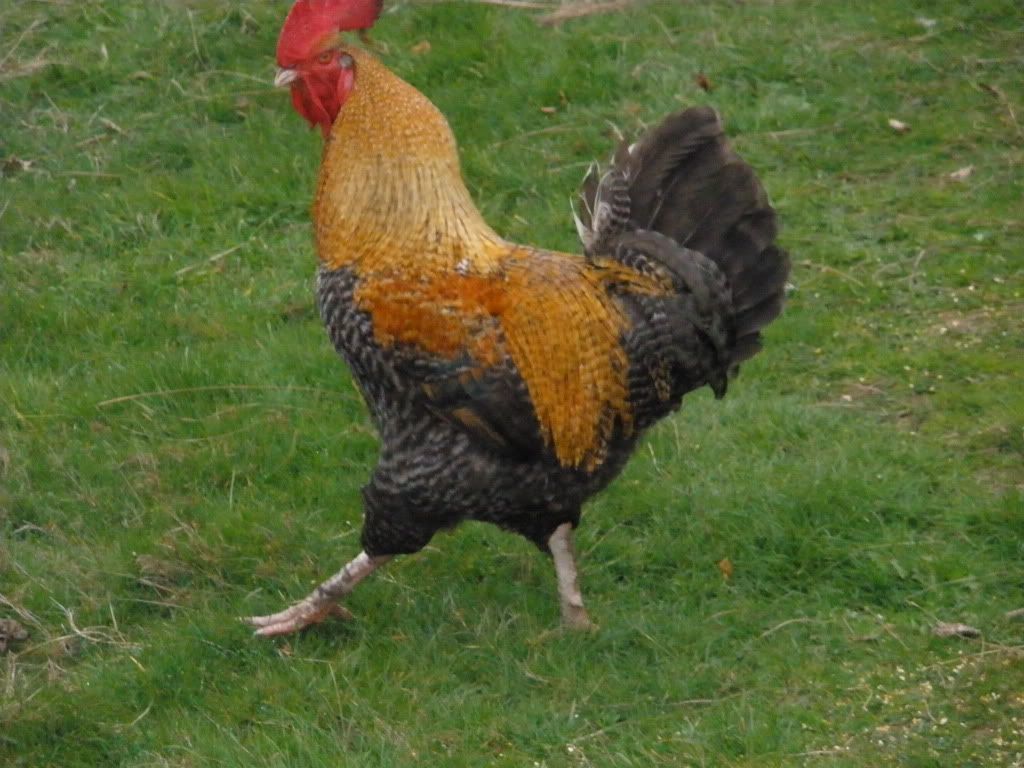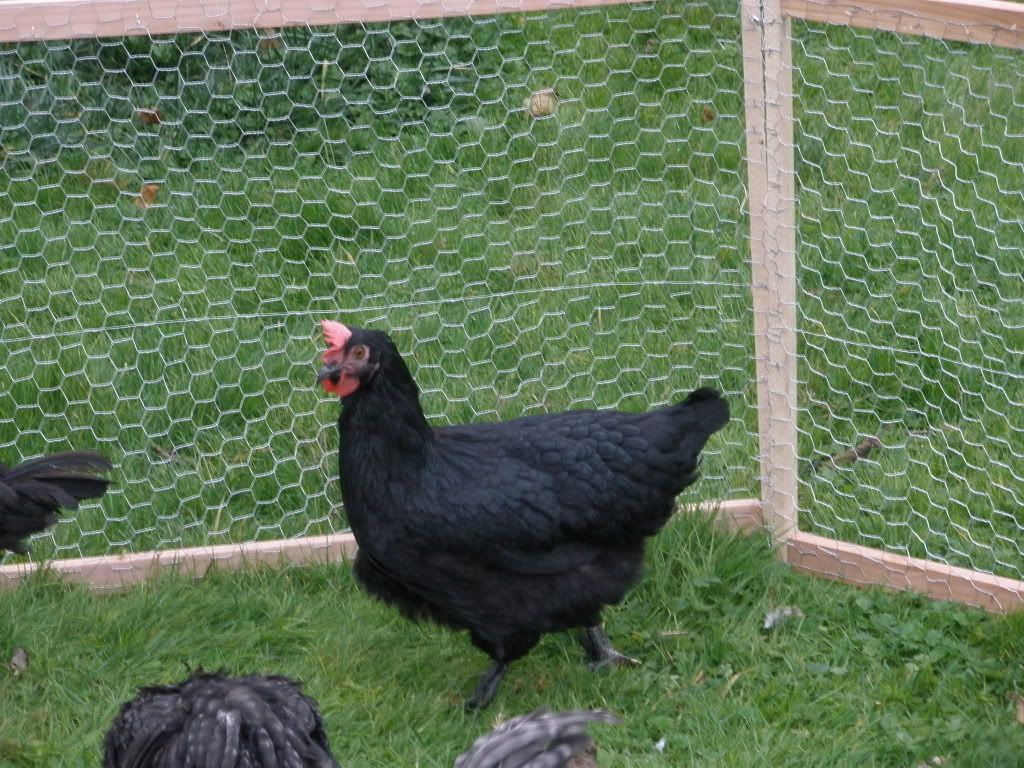 Roo struting it Pretty black hen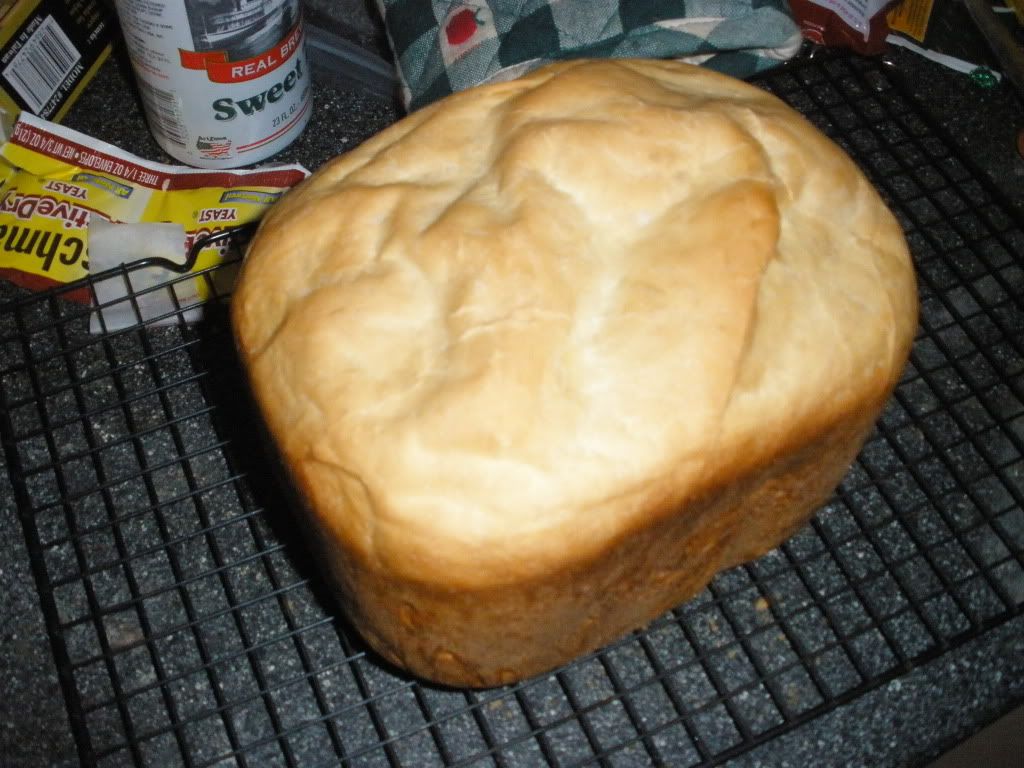 I made bread in the bread maker Tasha and Mike gave m e ( they said I could open it early thanks guys.

Here are my yarns that are for sale right now at the NCK, there will be more every week so check back.




Also this Batt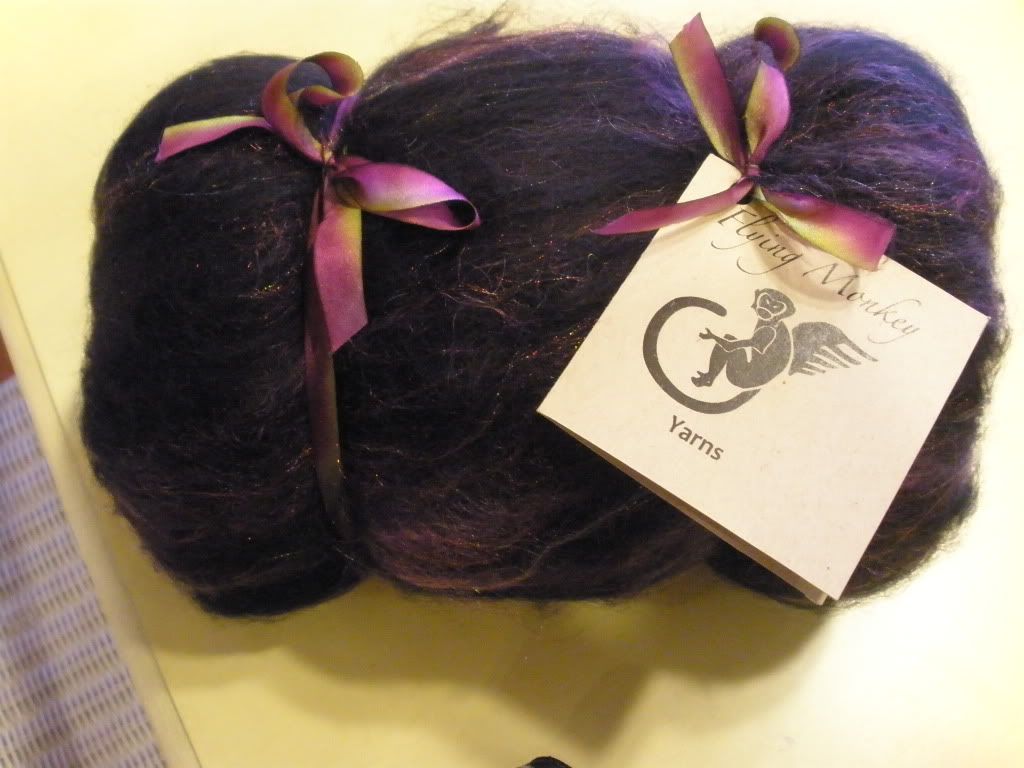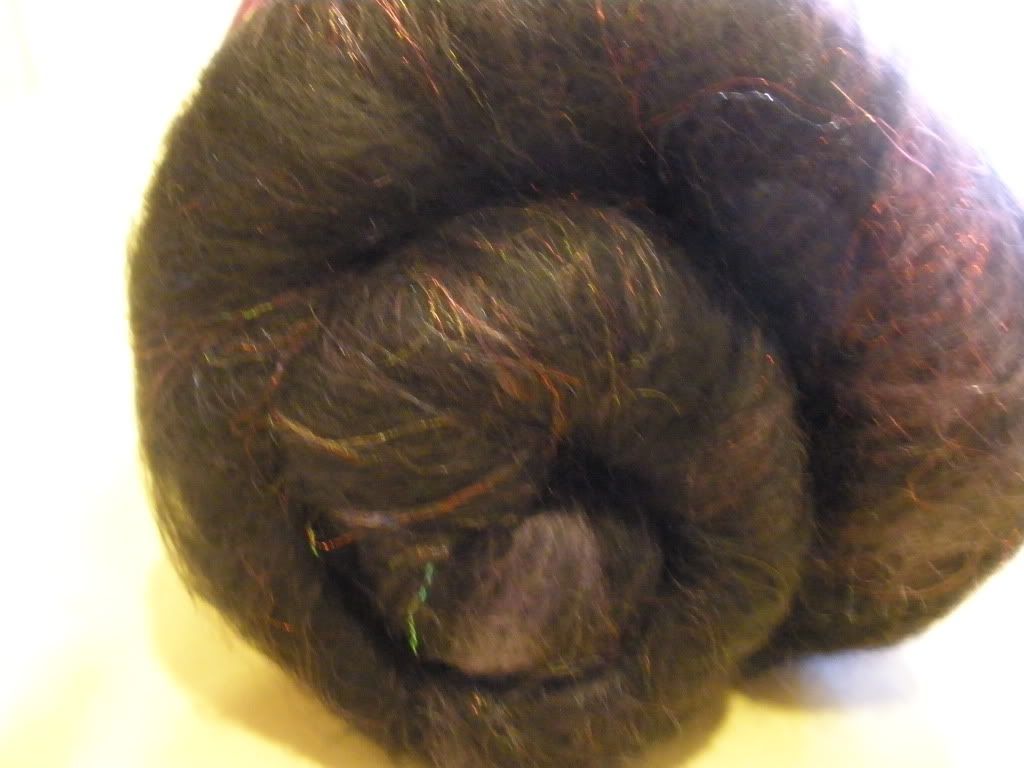 Here are my lables that too some working with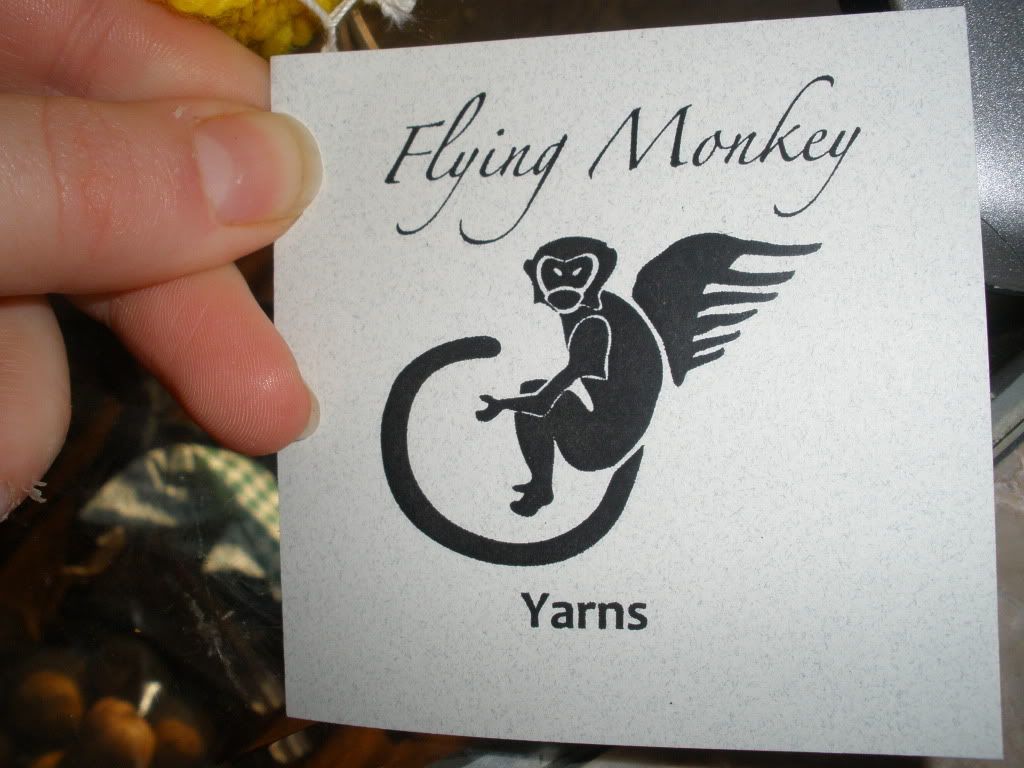 Here is also a painting I am working on.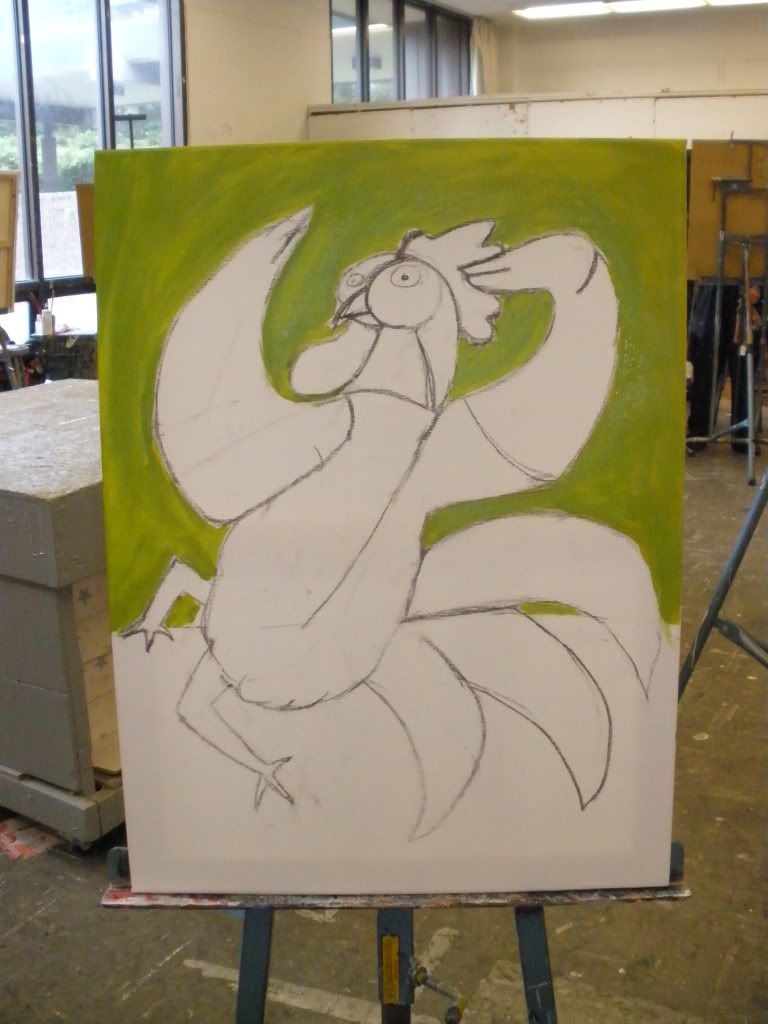 My friend stans cool painting



Evil little mushrooms in my yard. Hope the chooks don't get sick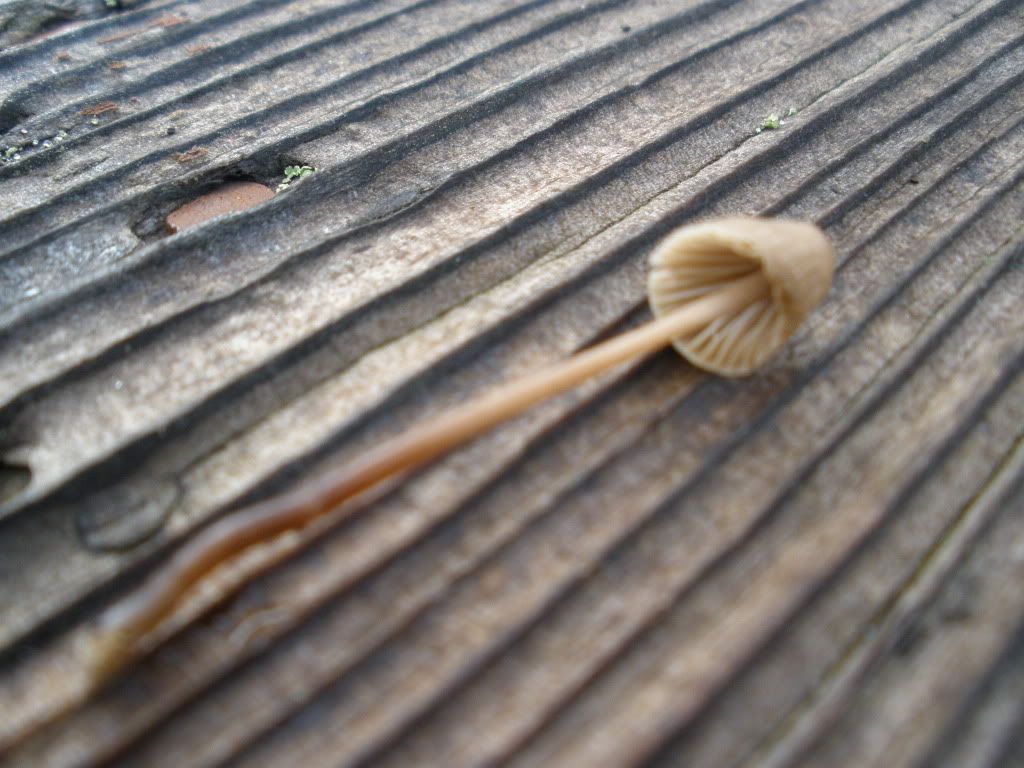 The back yard. Mom you better say something if your unhappy