This great First Event, the Redwood Yarn Stomp!Was listed in the Facebook event as:

"
Stomp your way to our first annual Redwood Yarn Stomp. Visit 5 yarn stores and one open studio over the course of 3 days. Receive a free gift at each location and get entered to win one of 6 fabulous prize baskets. Participating shops include: Yarn in Old Town, Boll Weaver in Henderson Center, Fabric Temptations in Arcata, Chicken Boots in Blue Lake, Knitter's Lane in McKinleyville and Foggy Bottoms Yarns in Ferndale.

On Saturday, June 11th join us from 3-5 pm at one of the following locations for World Wide Knit in Public Day: 6 Rivers Brewery in McKinleyville, Mad River Brewery in Blue Lake or Lost Coast Brewery in Eureka."


Did I mention it was Fracking Cool!
Here is the Book: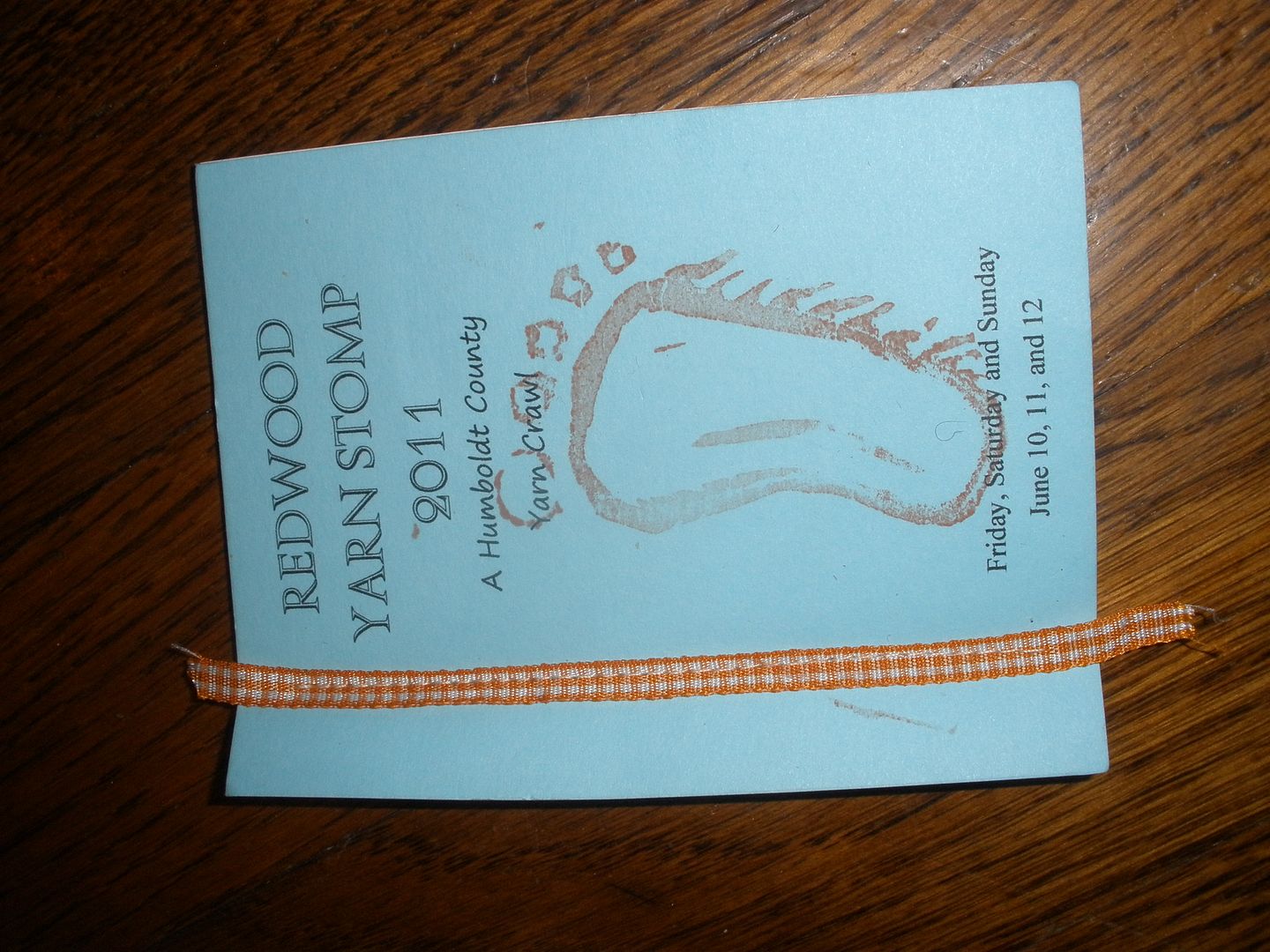 First we went to the Farmers Market, then we went to Fabric Temptations, where we got a cool magazine ( some of the free gifts were wool soaps, and silk Floss too!) as well as getting out Books stamped.

While we were in Arcata we went toOpen Studios we went to Stewart School which inculded Joyce Jonte, Libby George, Allison Reed and many more.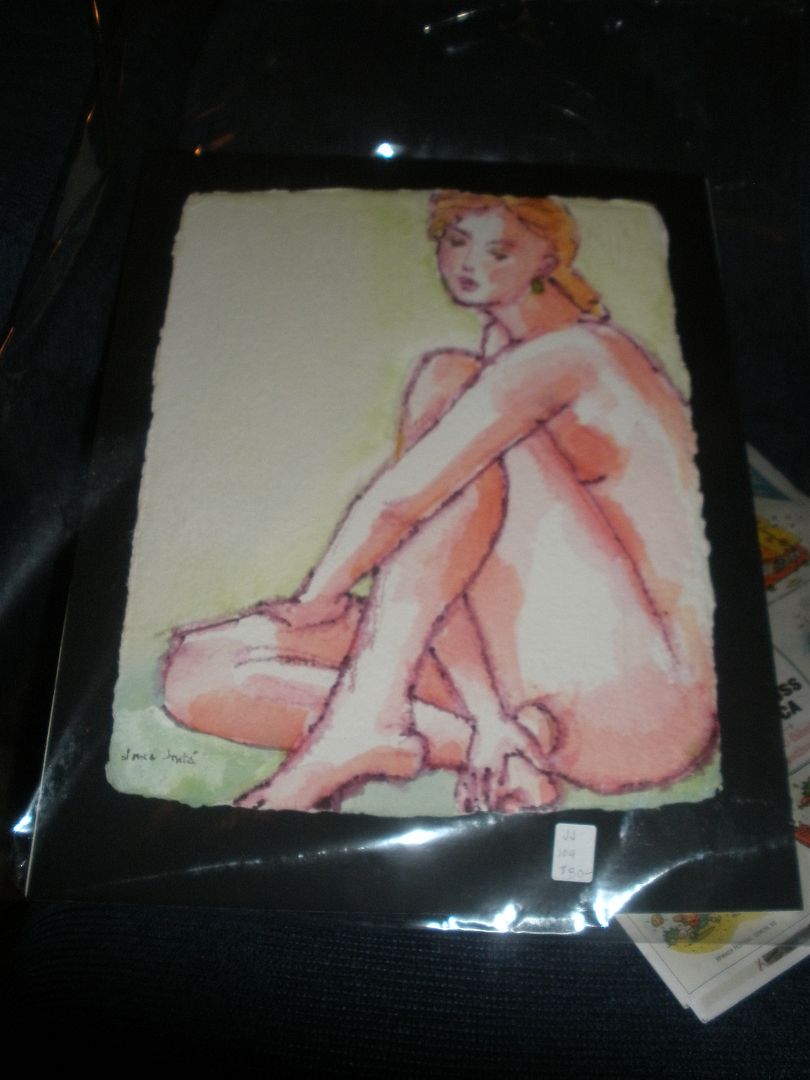 Second we went toChicken Boots! ( look here too). After I drooled over all the knitting stuff I noticed a chicken tracto with 60! yes you counted right 60! Freedom Rangers!!! How cool? We got this niffty little iron on, and I saw this wonderful hen taking her dust bath.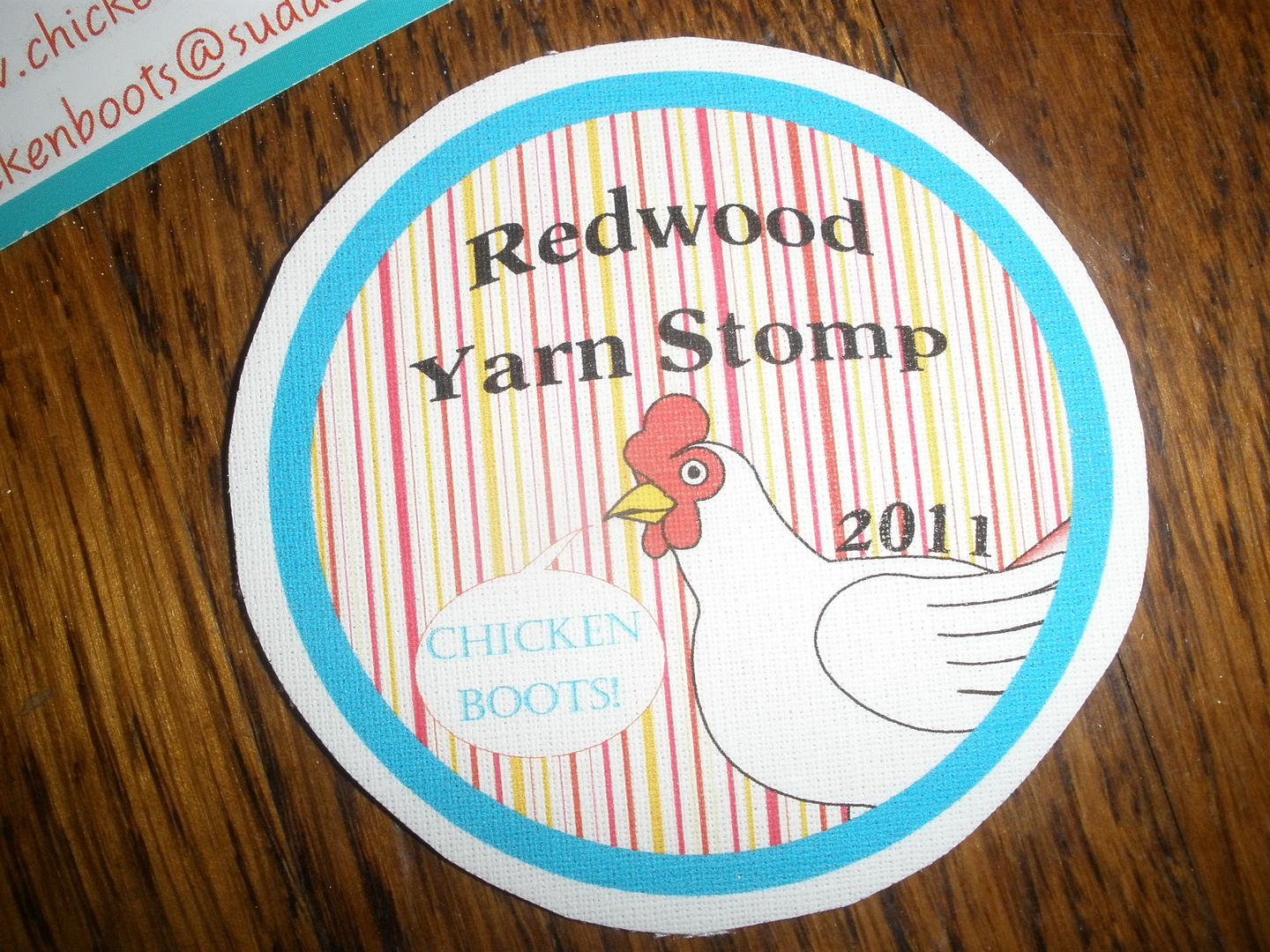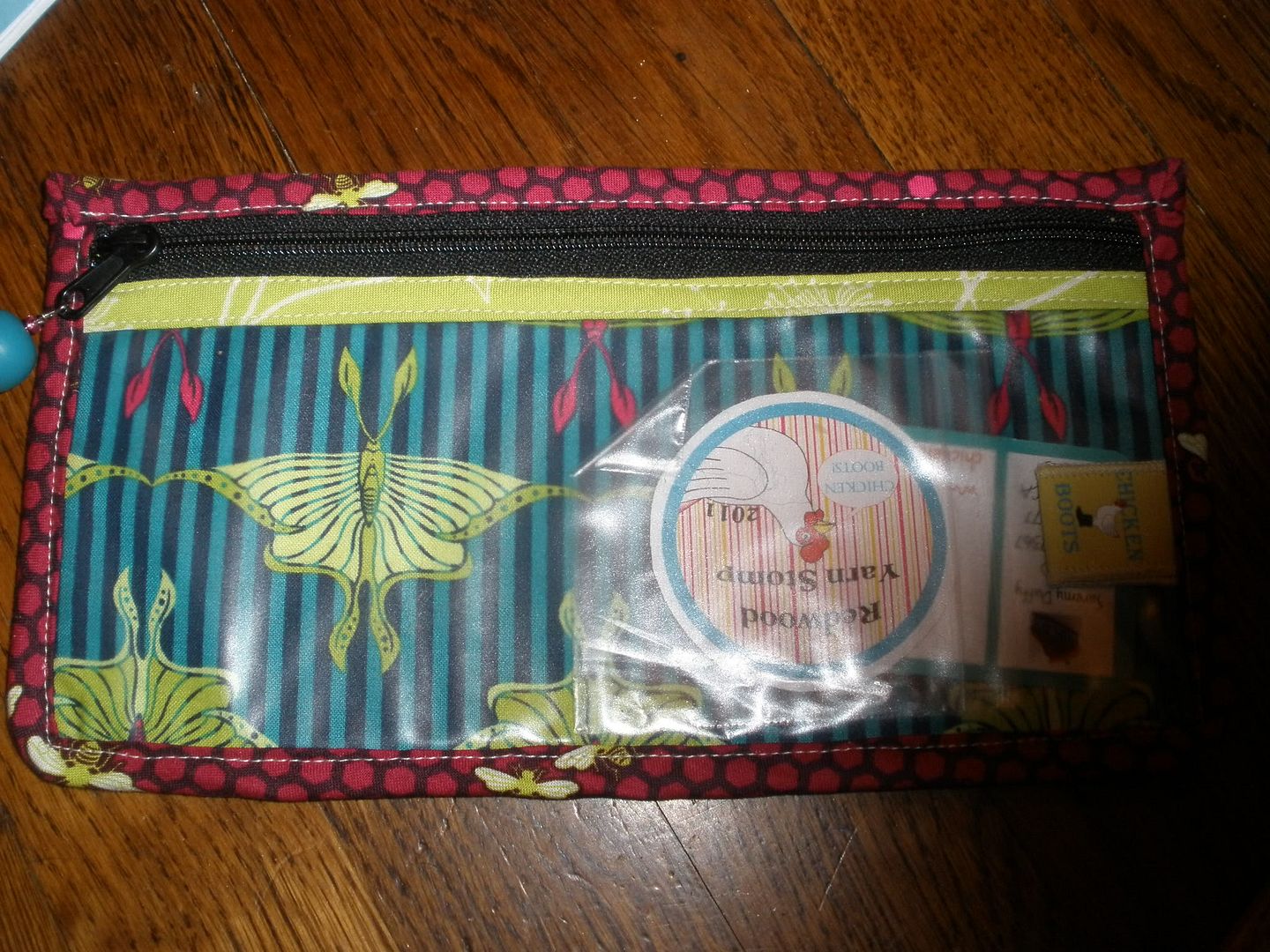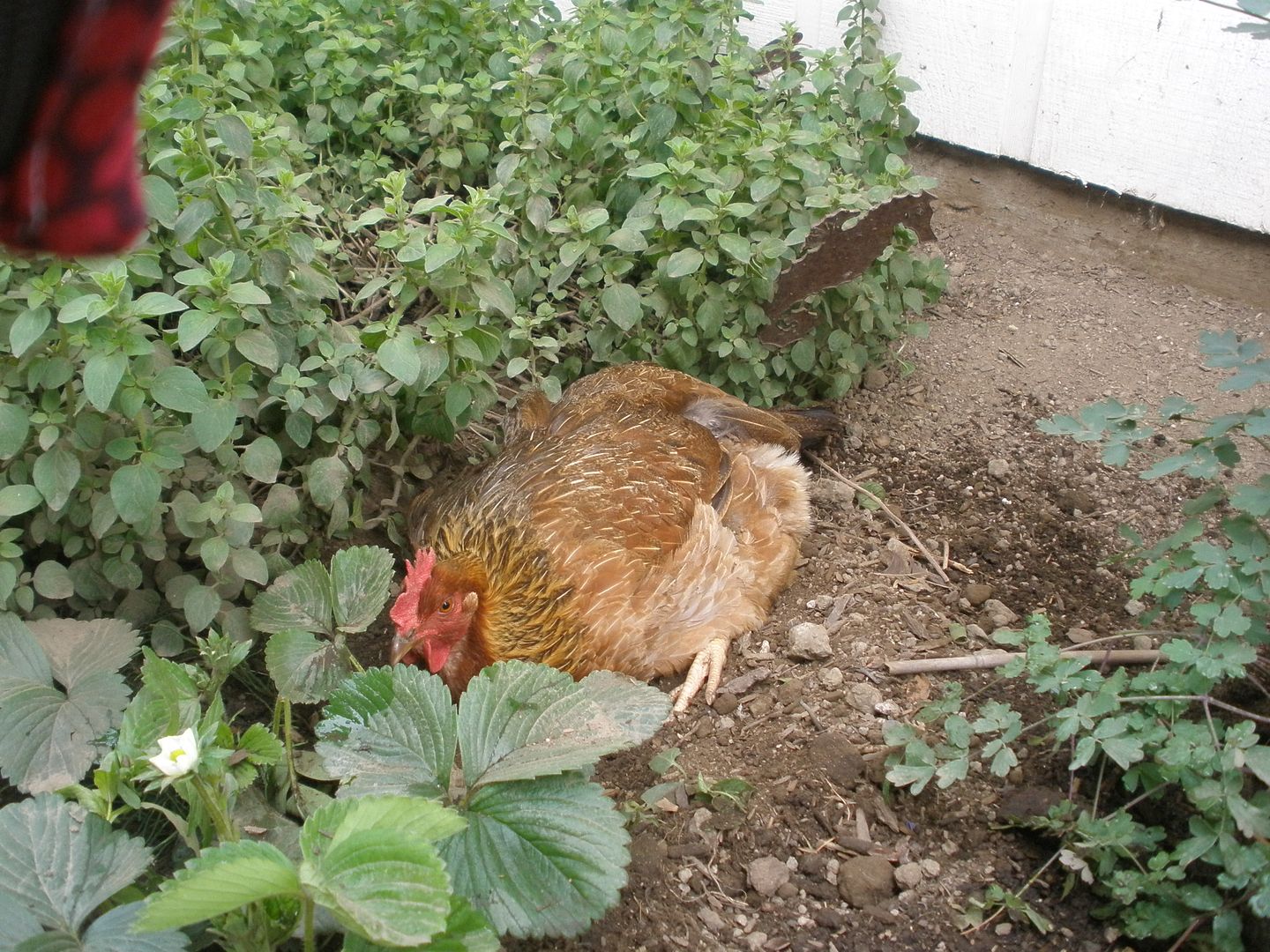 Third on the list was Knitters Lane.
Awesome magnet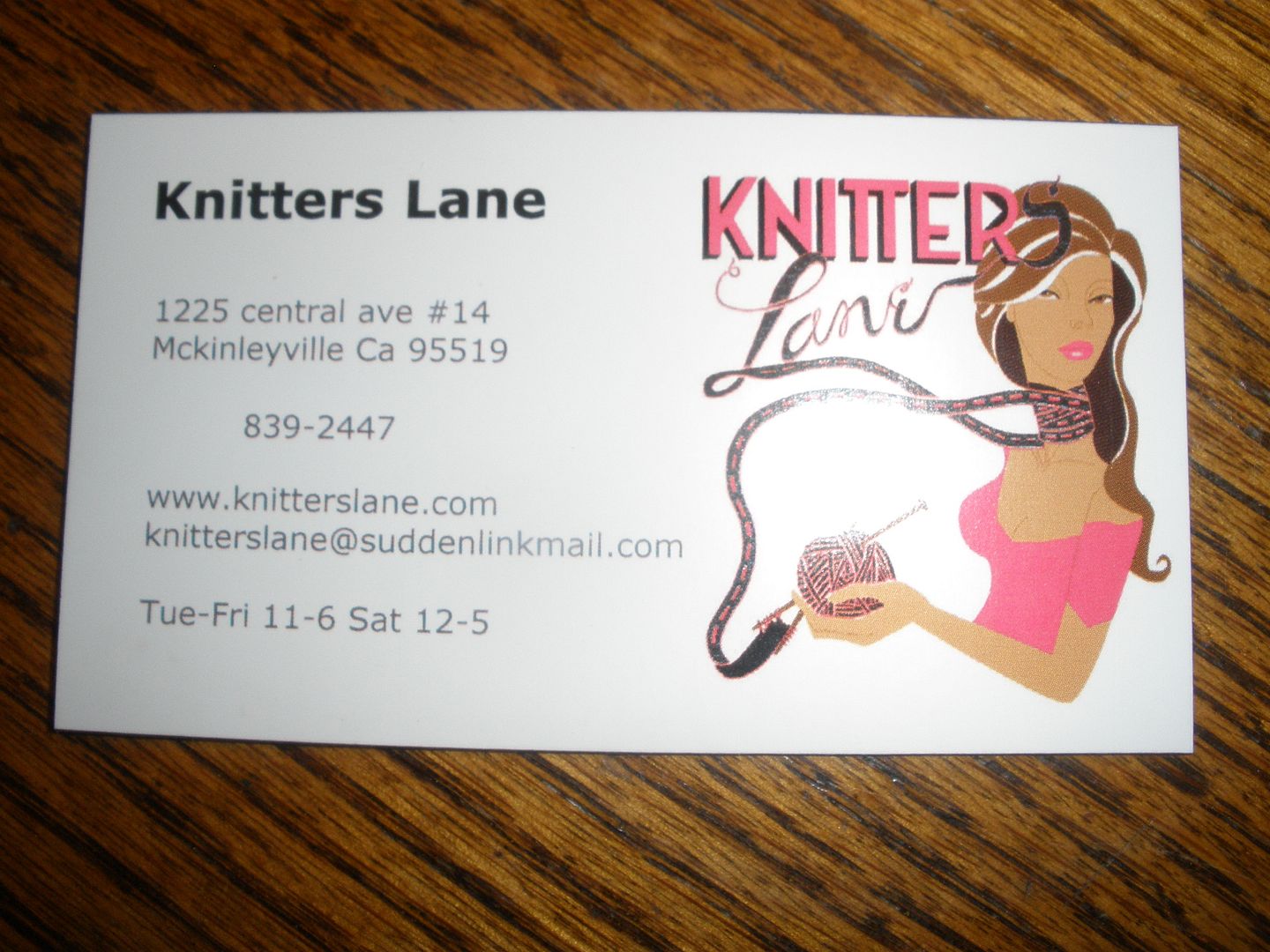 Unfortunatlety I forgot to take pictures of the awesome baskets that were being offered until the last place.

We stopped at a neighbors yard sale and I got this cool Ice Chest for $10!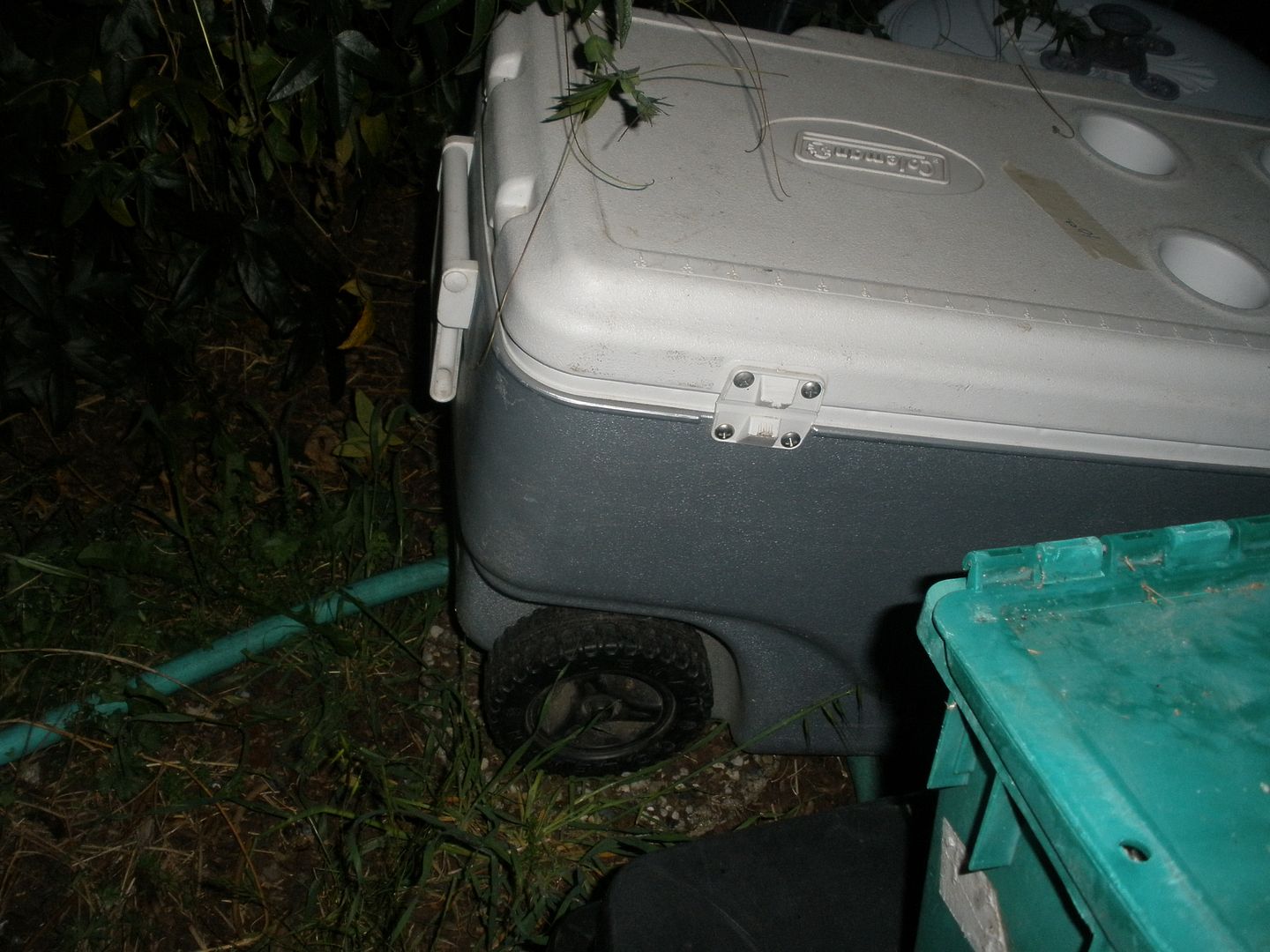 We then headed down to Ferndale, where we went to the animal live stock thingy. I say this, cause well I don't really know what to call it. But there were goats, ducks, chickens and rabbits. Needless to say now we have these meat Birds.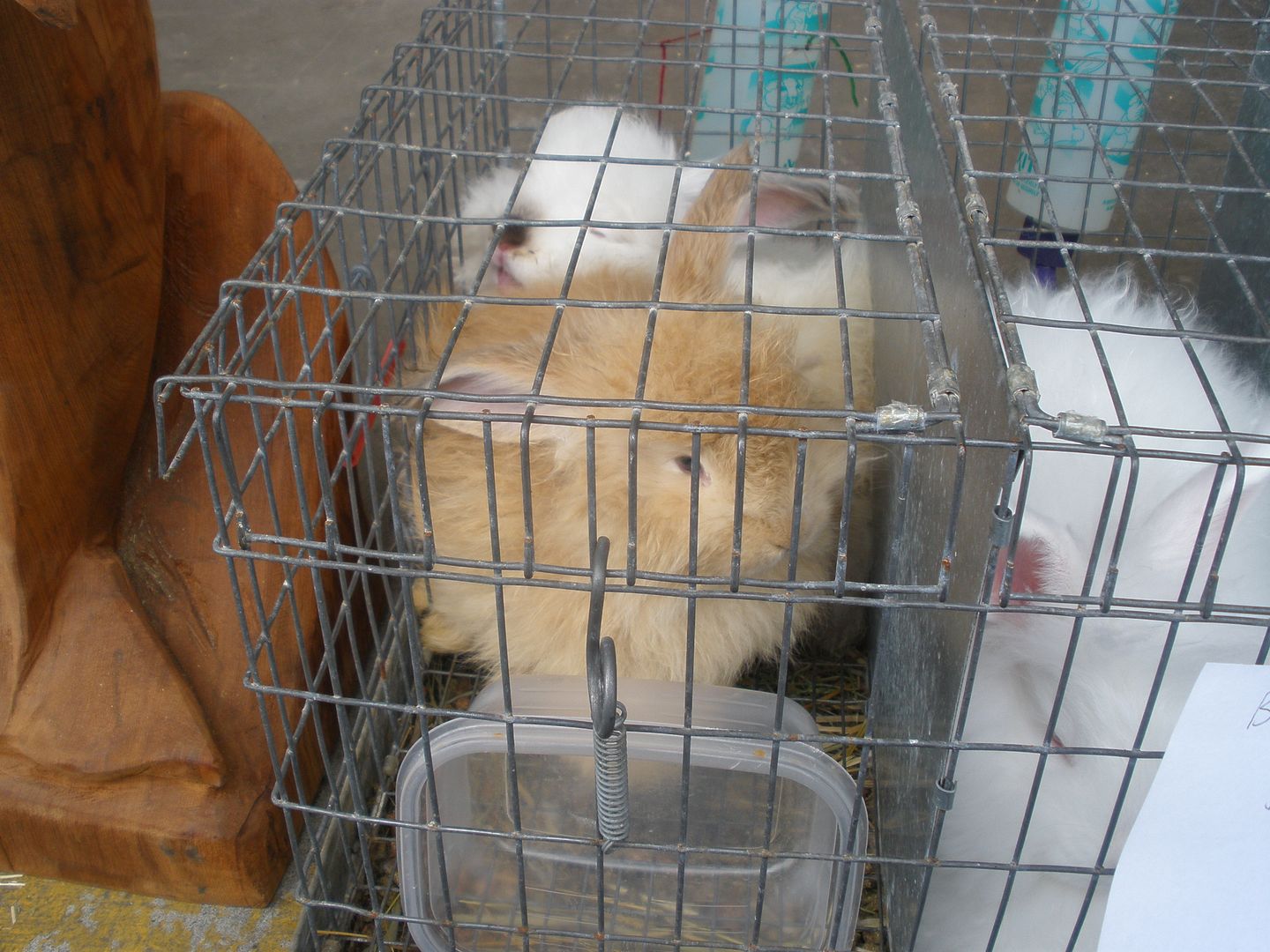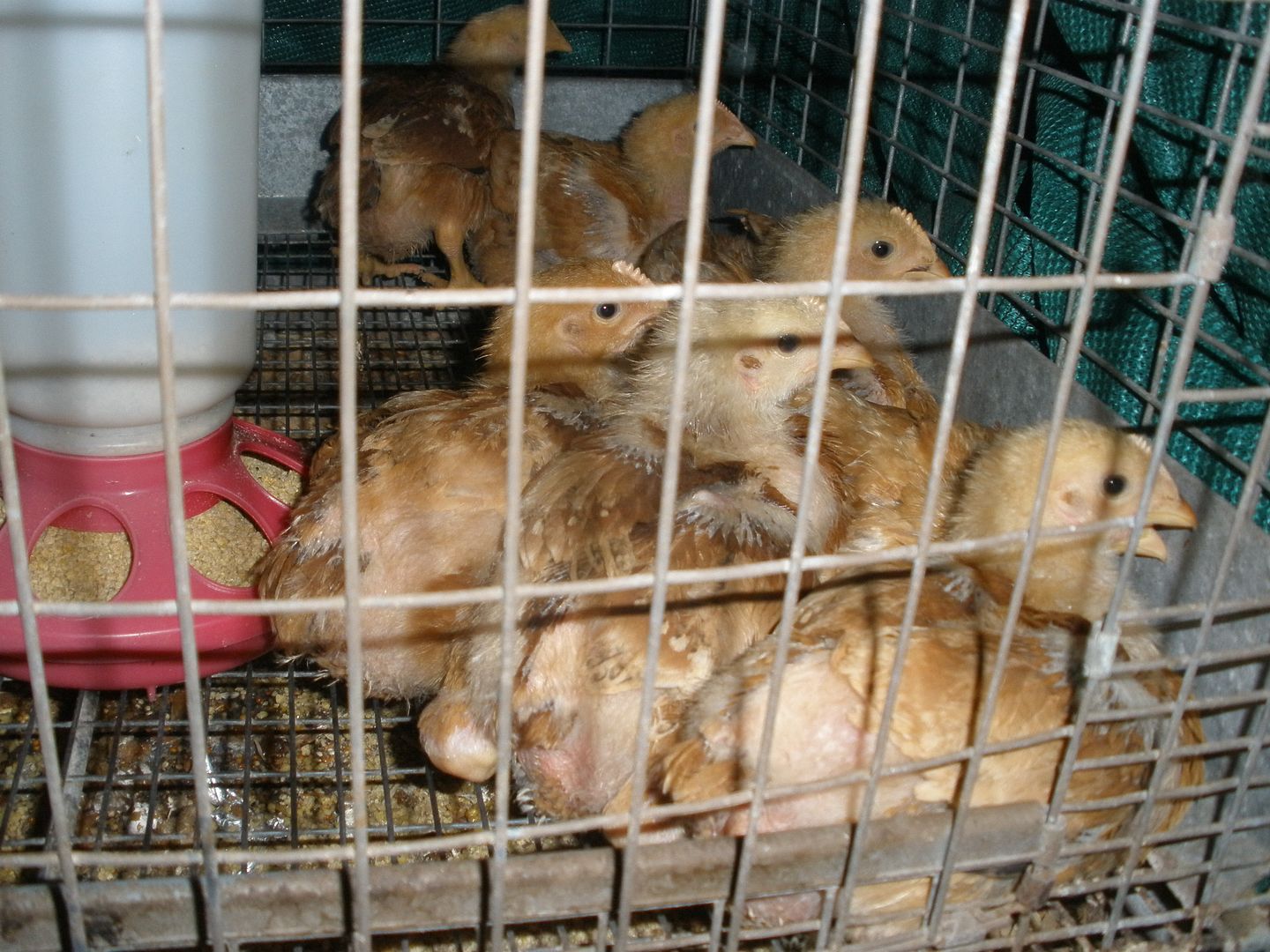 Then We had to get chocolate, and I had to stop and get custard powder, and finally we were on to the fourth place.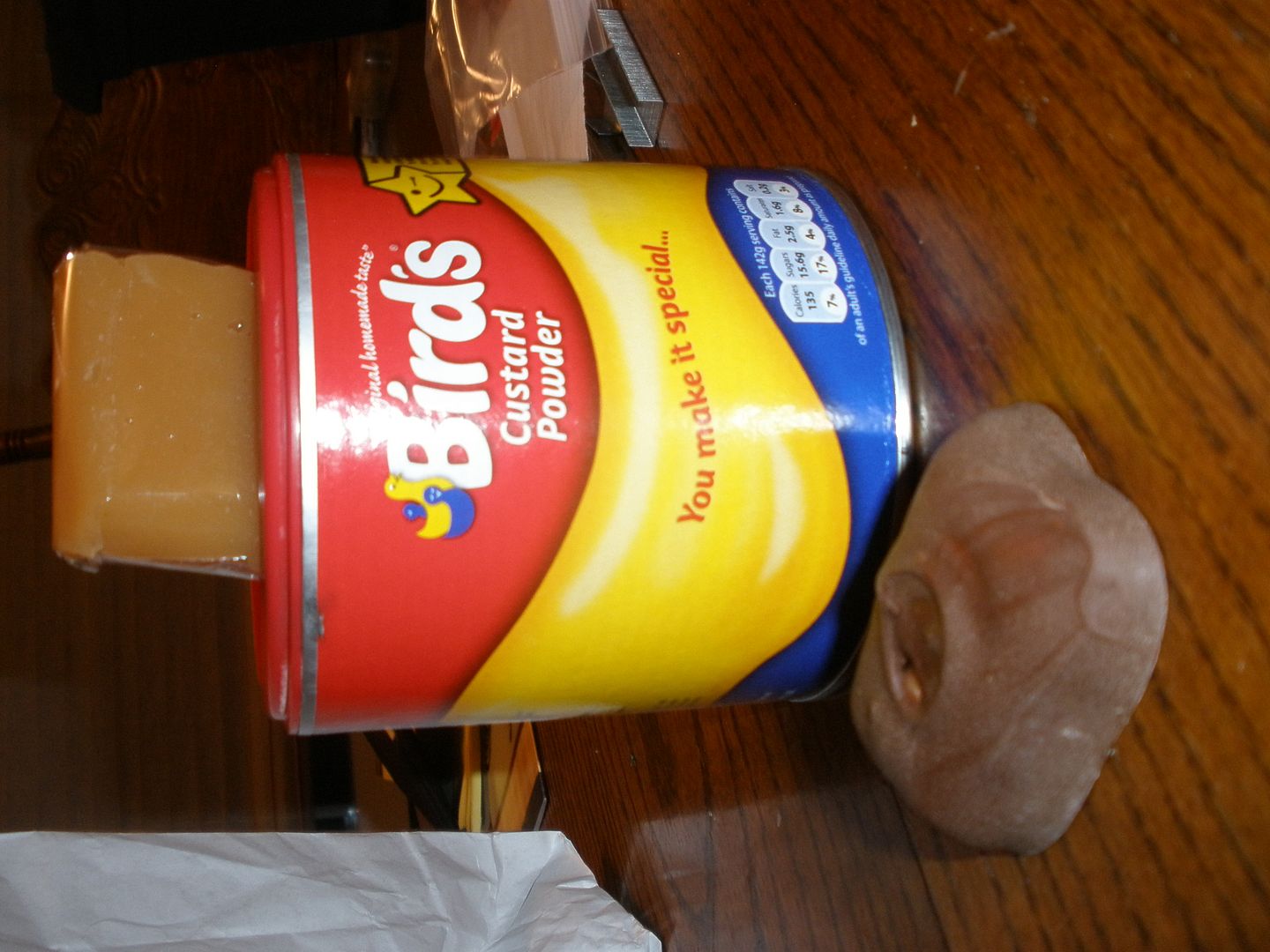 Fourth was theFoggy Bottoms Yarn. I hadn't been here since they moved. GO. It is an awesome new space with the same friendliest people. It was great.




Who can leave ferndale with out getting some produce????



Fifth on the list wasBoll Weaver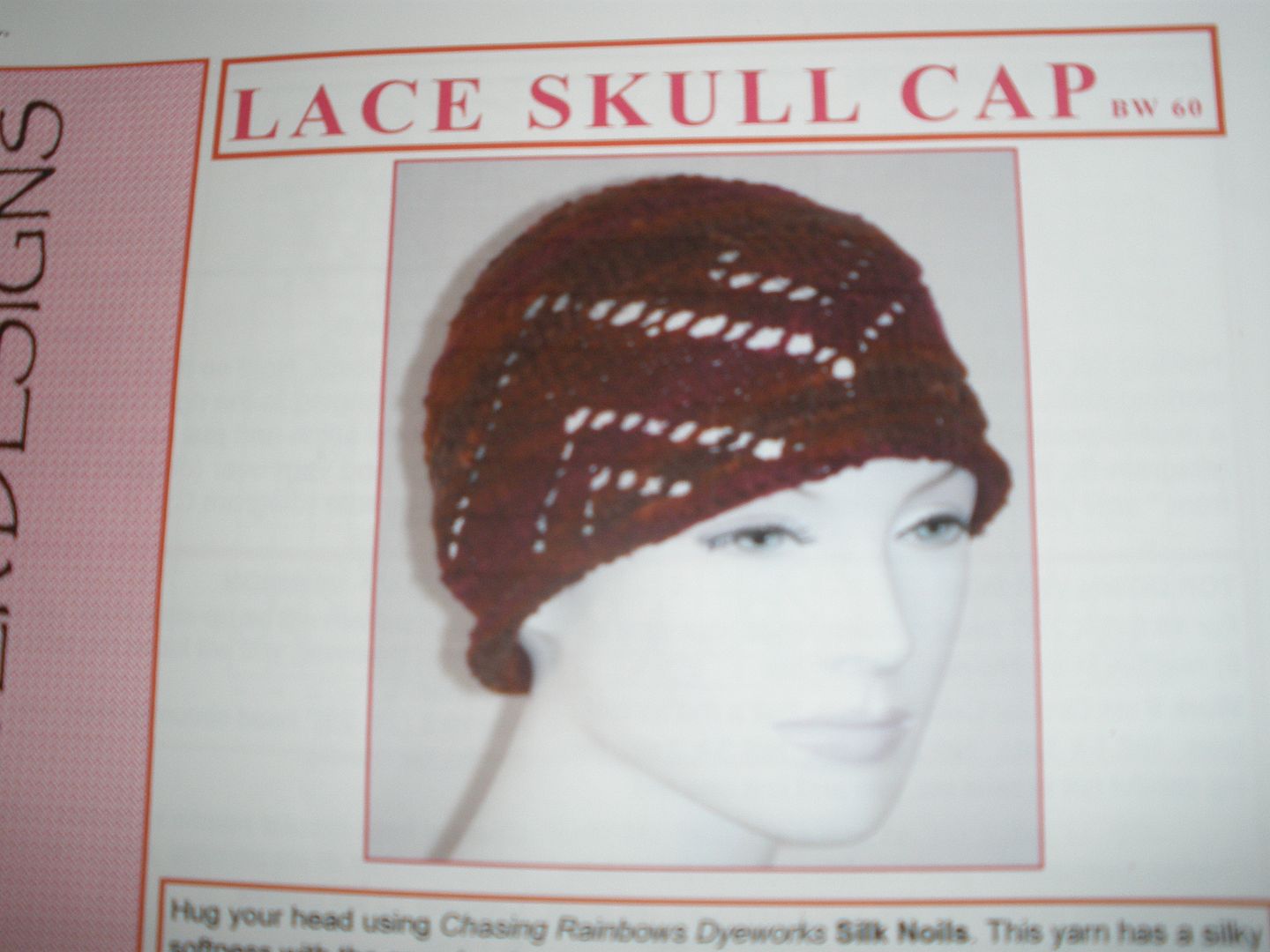 Sixth Was YARN. now they have moved, and I didn't know but the new space has a great vibe.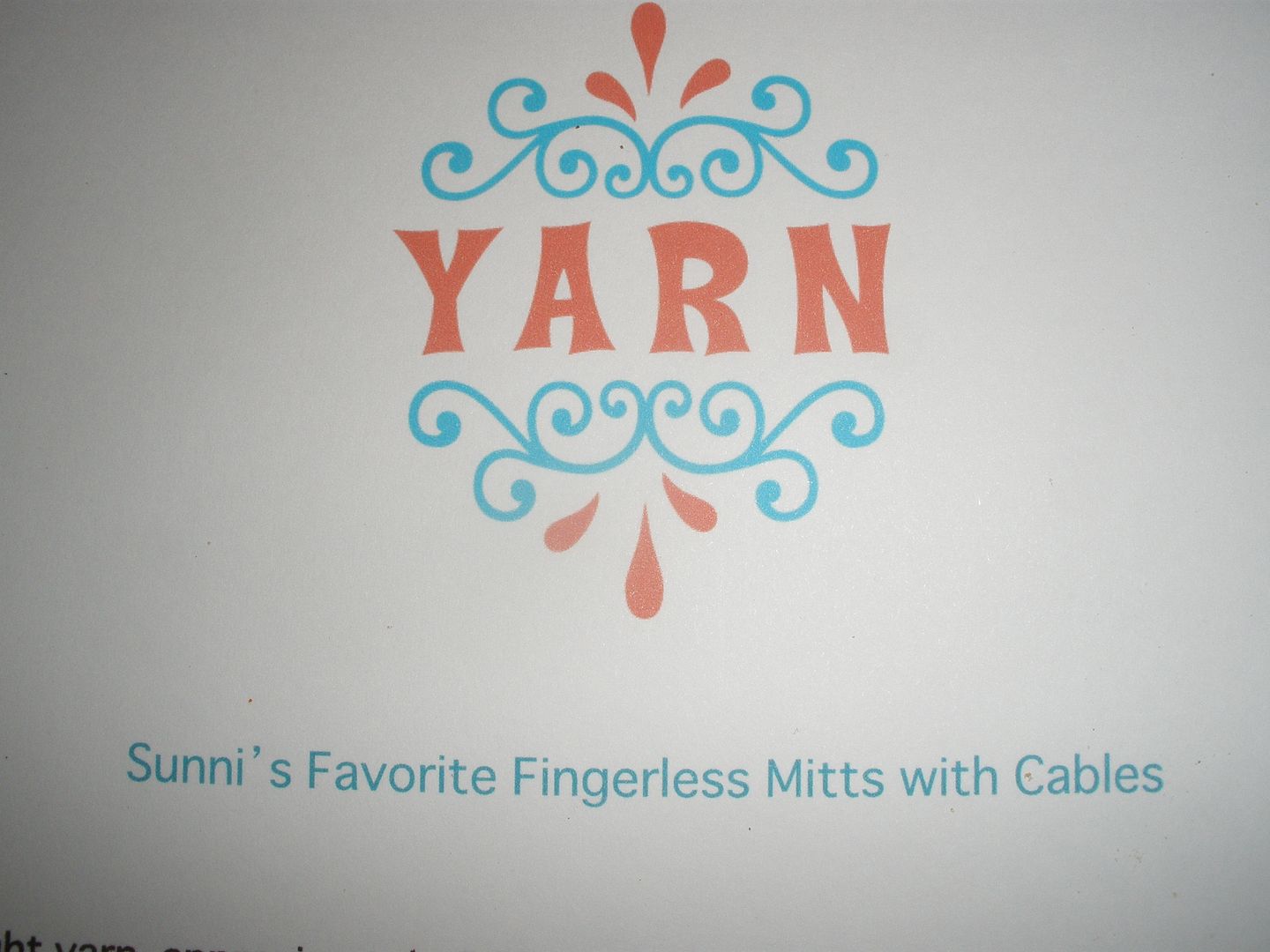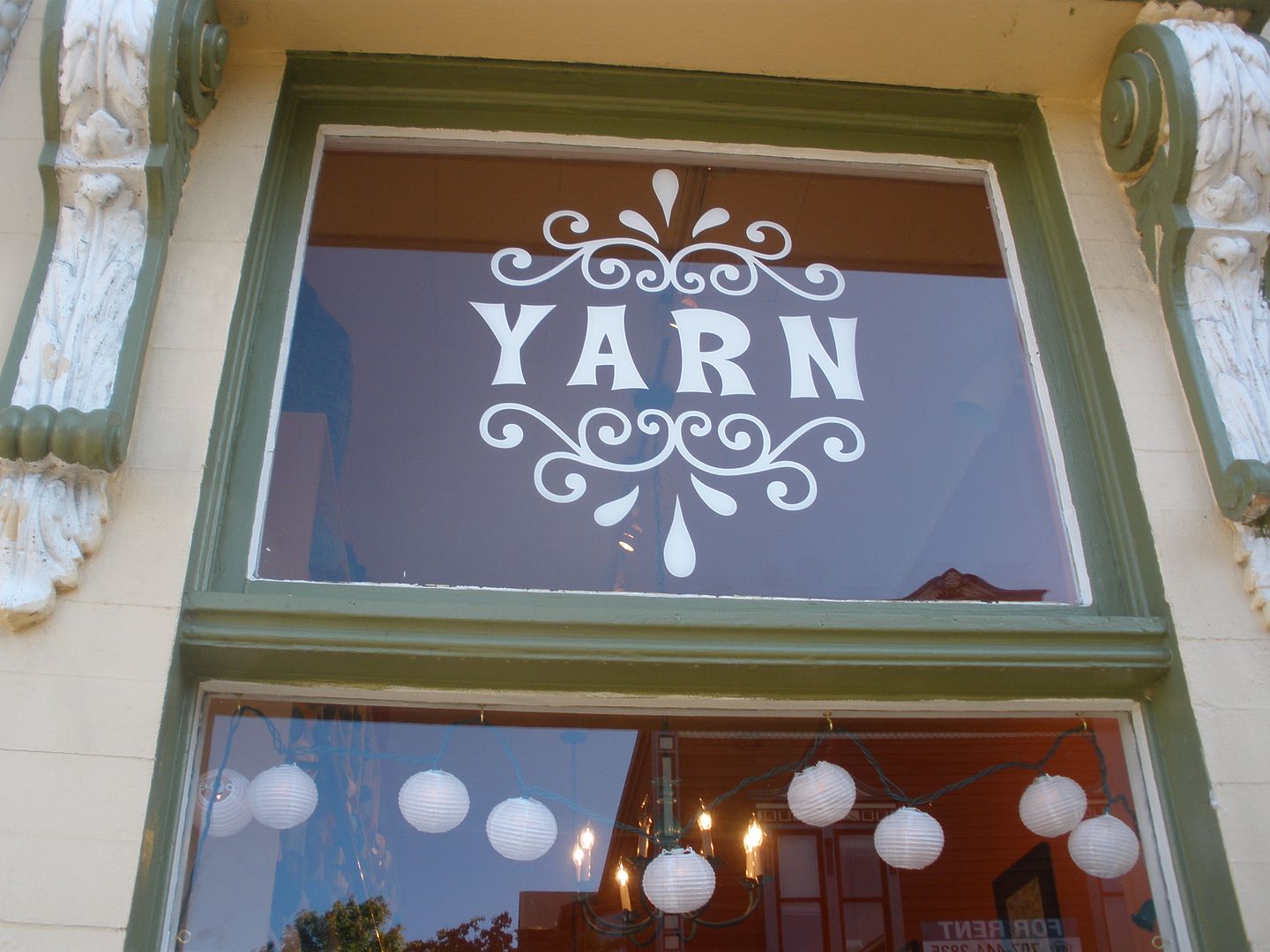 Then we ended the Afternoon at the North Coast Knittery! They gave away awesome prizes each hour, w e were able to stay to be entered in the last two. when we didn't win, we went over to the Lost coast Brewwery and had a Pitcher of great Local Beer, and food! What a way to spend out knit in Public day!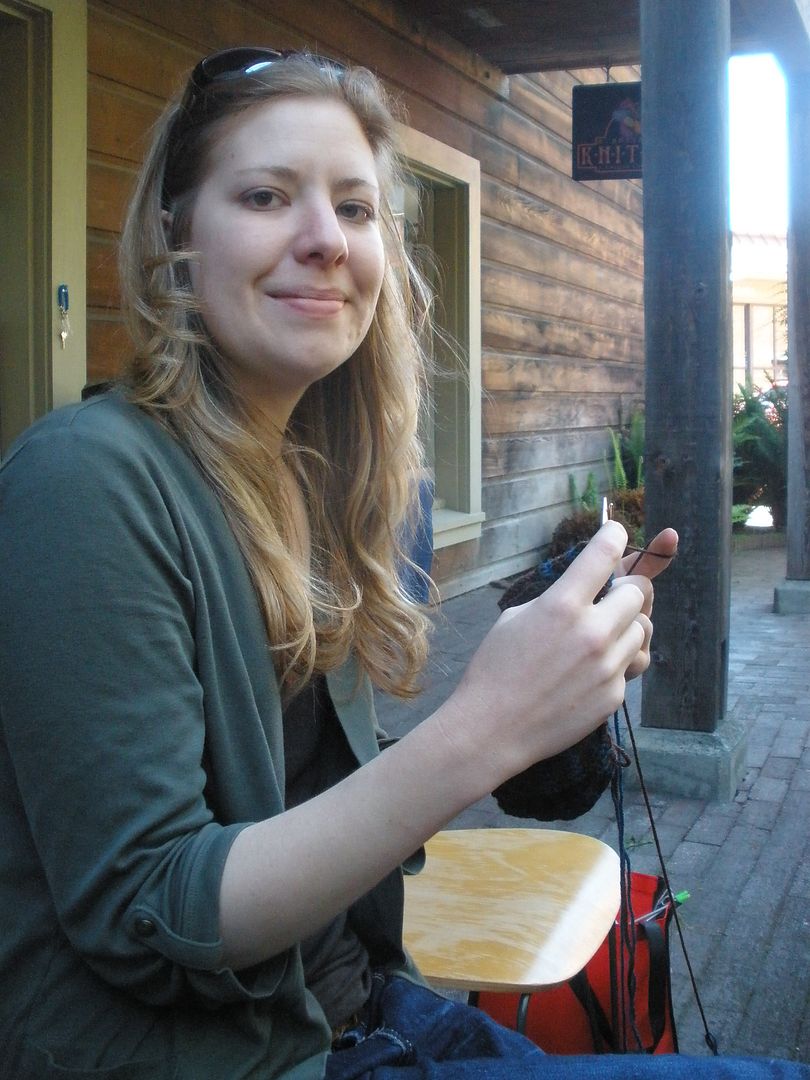 Moms Haul

stuff shes got from stores




Then stuff she bought at North Cost Knittery