I dont know if it is because I grew up on a farm or not, but I love growing and raising my own food. The more time I spend on my place the more I think that I couldn't live any other way.Having our own berries for jellys and cobbler, cant be beat by anything I buy in the store. The Goats are going to be winter food, and we will use up every part of them for sausages and stews. The chooks lay eggs and occasionaly they get injured nad are culled if they aren't diseased. It seems like the natural rhythm of life , and quite frankly I loovee it, and don't care if I financially poor either. I am sure sometimes it becomes really overwheming but I love it.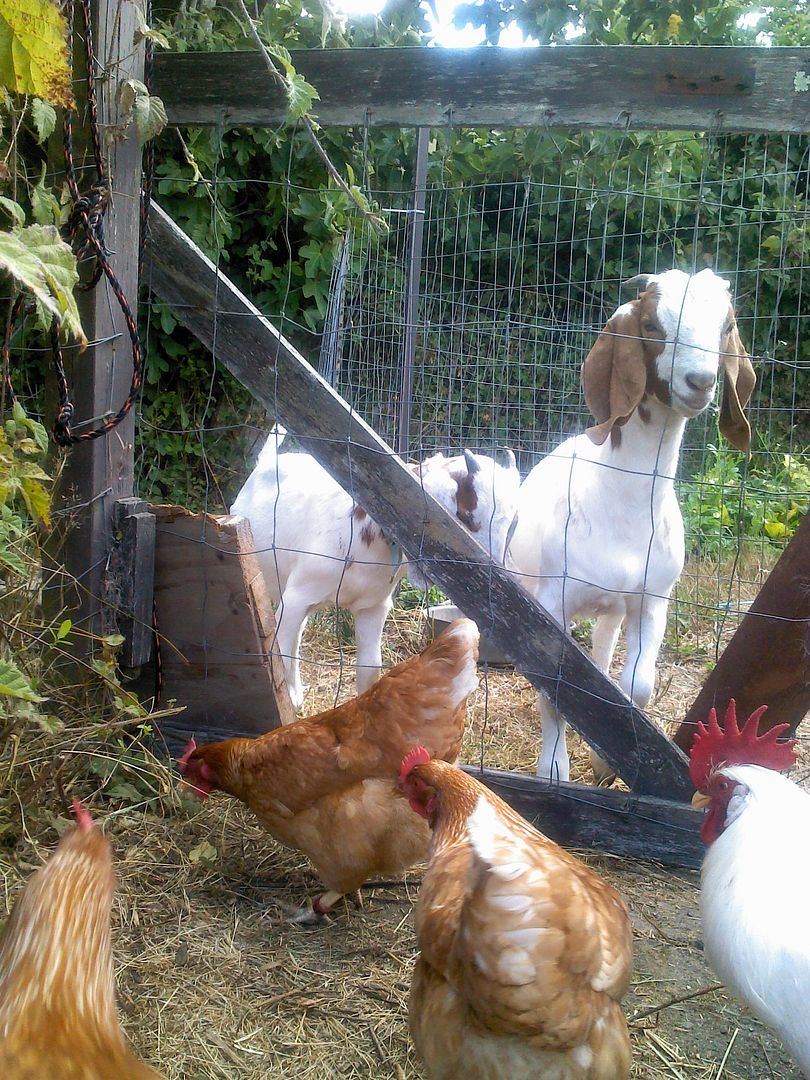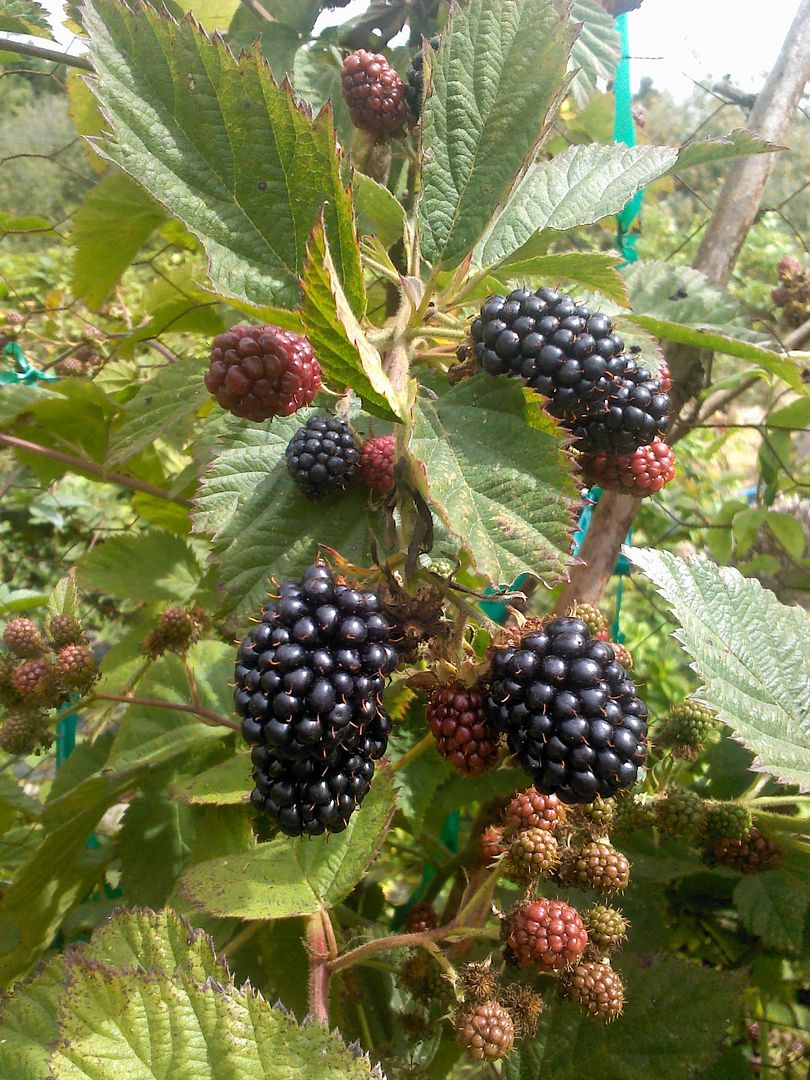 It was sort of hard to get all the Crab Apples I needed this year, the Chooks would run over and gobble them down in the morning so I had to collect them before they were out. But I left all the damaged ones for my Kiwi Bird who loved them so much. I used my new steam Juicer to colelct the Juice and it was so easy.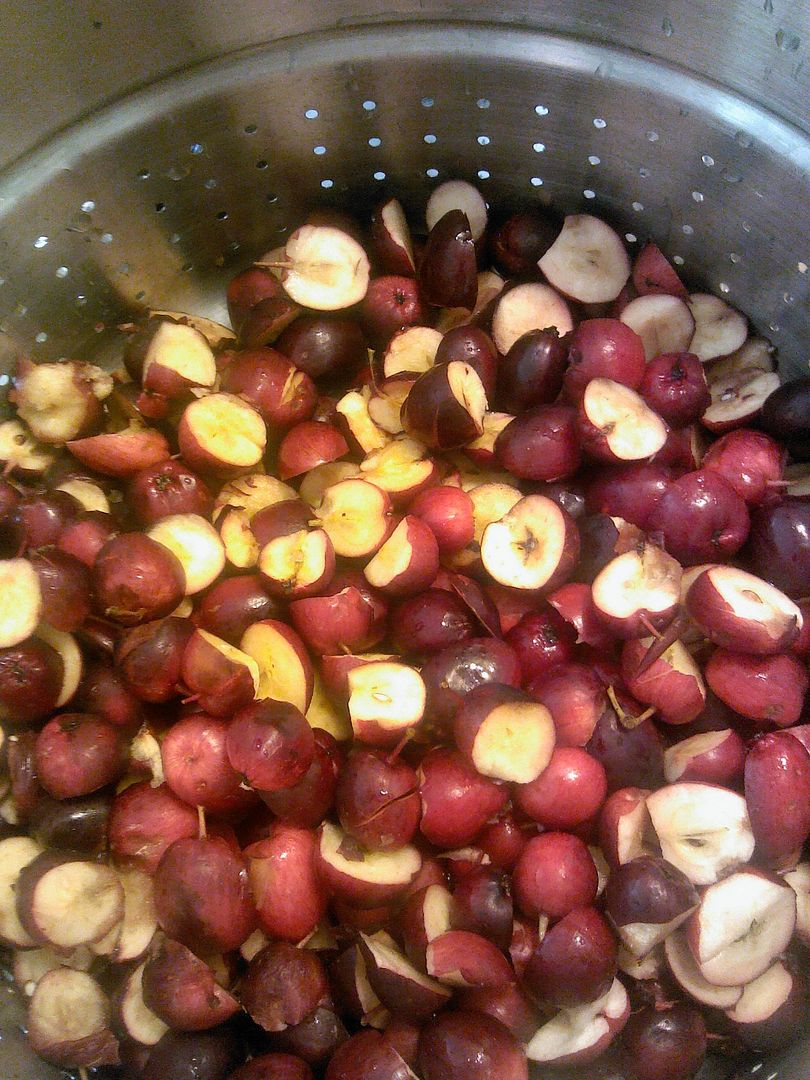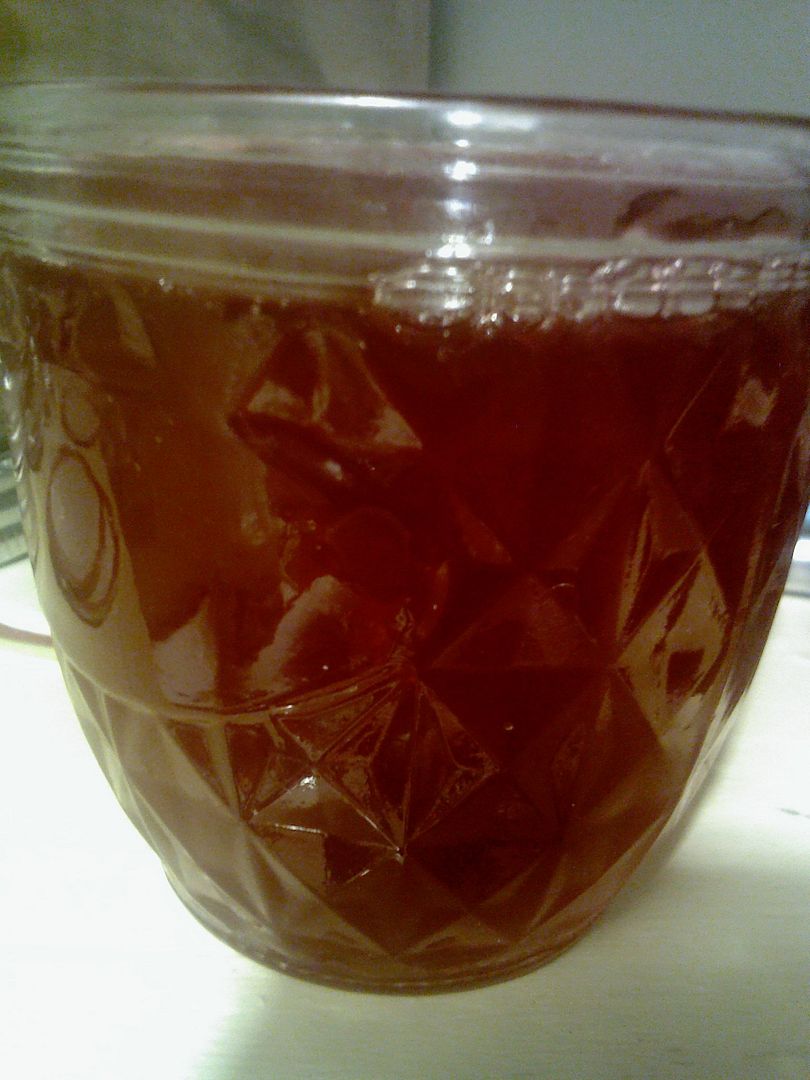 Poor Luigi though hes not better yet, and I don't want to cull him just beacuse we are going to Kauai. I love him but it would put alot of pressure on a pet sitter to watch him. I think he has gout and not bumble foot.