Wow we had an amazing guild meeting. It was great.

Malika Rubin-Davis

Shared Cordage spinning with all of use from the guild.

This was great because I feel like it was very interactive for our guild.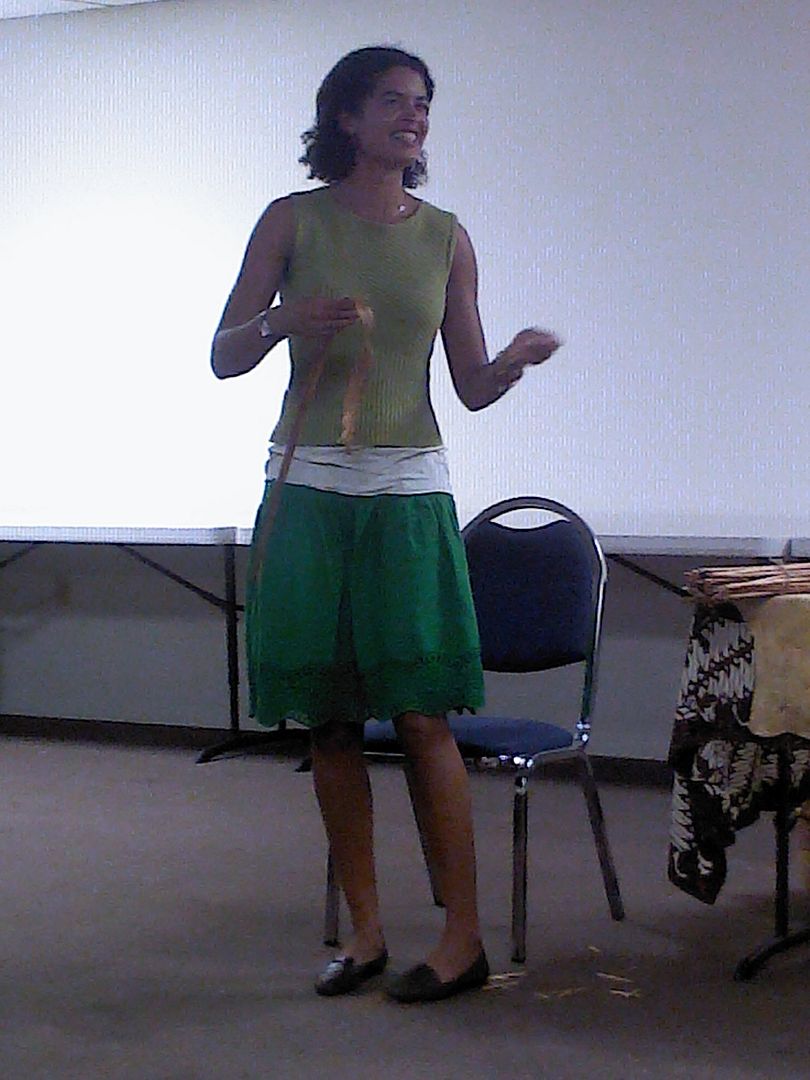 I can't quite remember what fibers were which but one was Flax, nettle and I think sinue???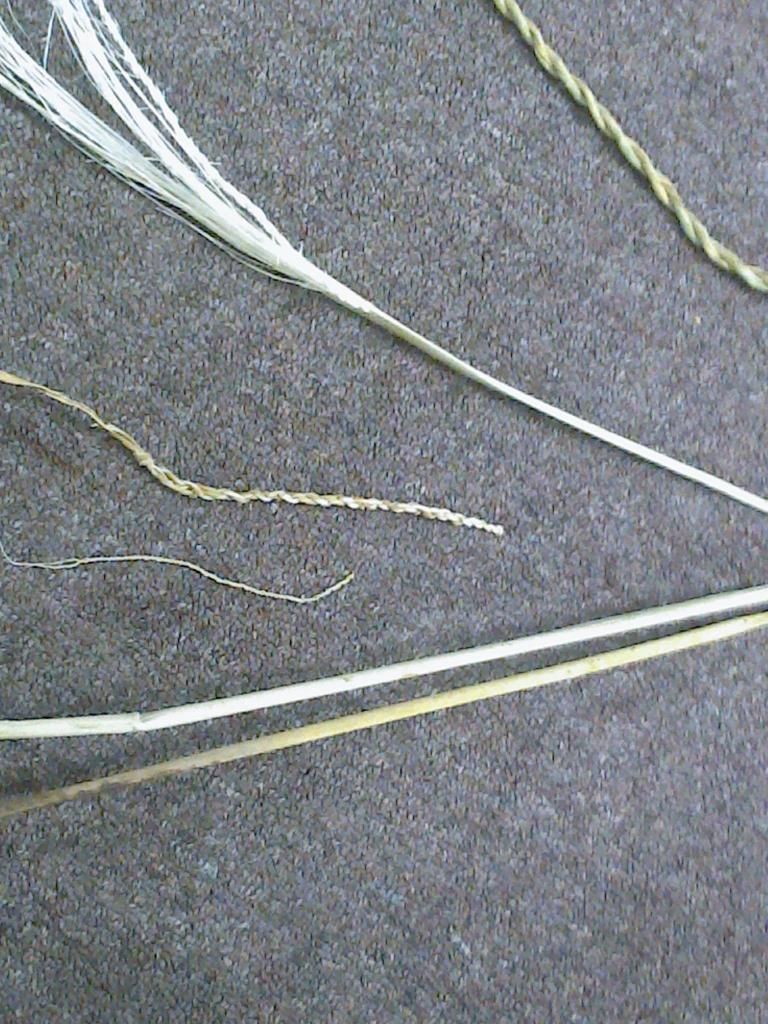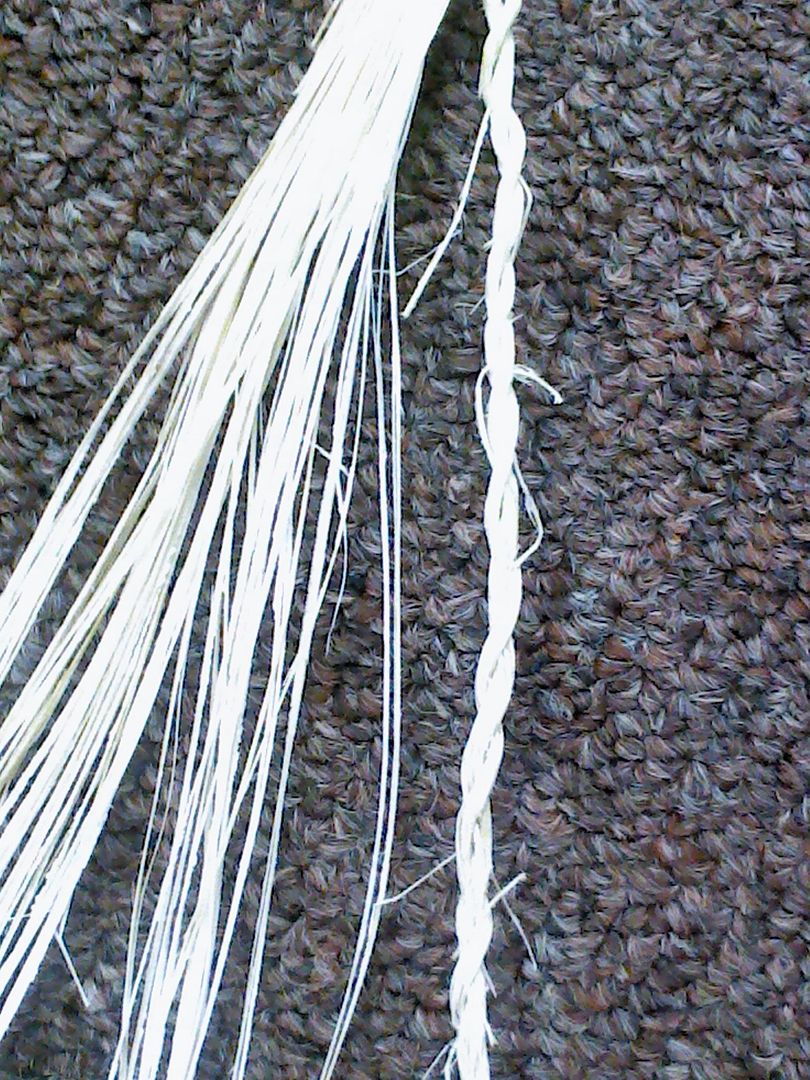 So we separated out fibers which was a little bit harder then I was planning on.Ah ha see the little bit of fiber?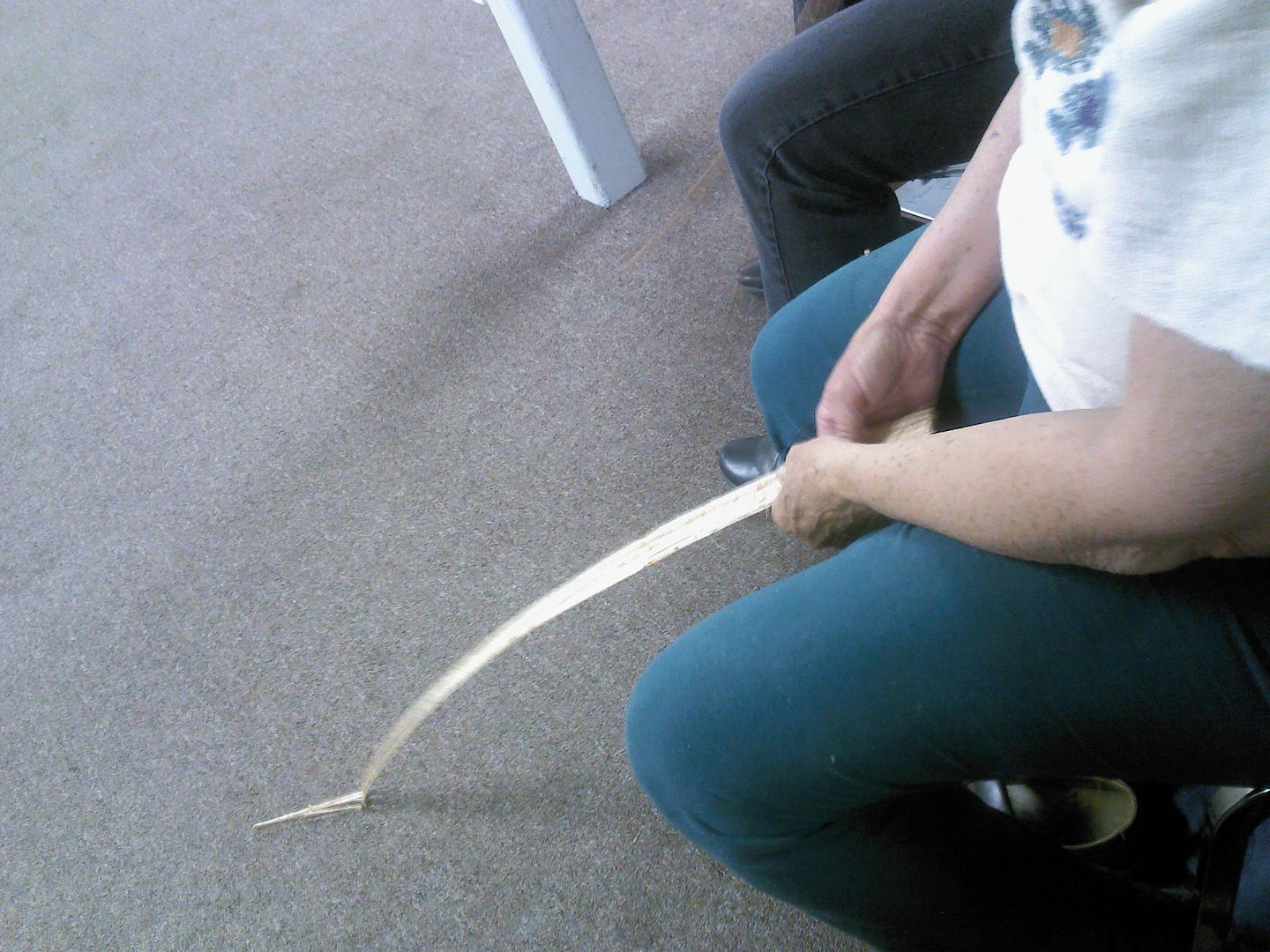 Its a hard new skill, Im just gonna leave it at that.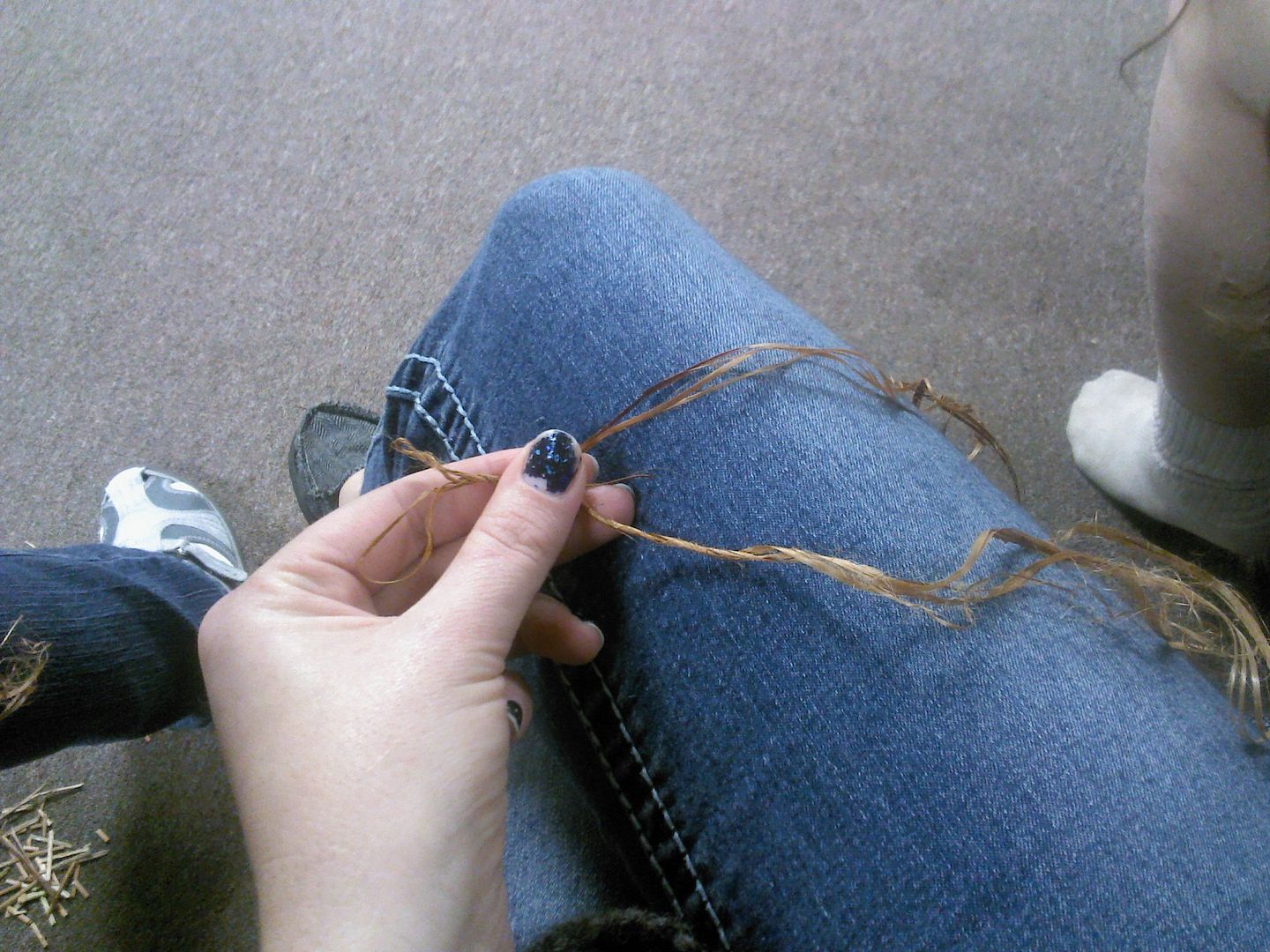 But I am so glad that she came out and taught us all a new skill