As a lady whose partner is 4000 miles away, I have time, plenty of time to be a woman of leisure, a woman, who cleans wool. I finally got to it, well at least one crock pot full. Lots of fun putting little bundles of dirty CVM in to the crock pot and letting them set for 3-4 hrs.Oh thank you so much to JMM who got back to me as to clean this wool, it worked out very well.


(yucky dirty water) (clean floofy wool drying)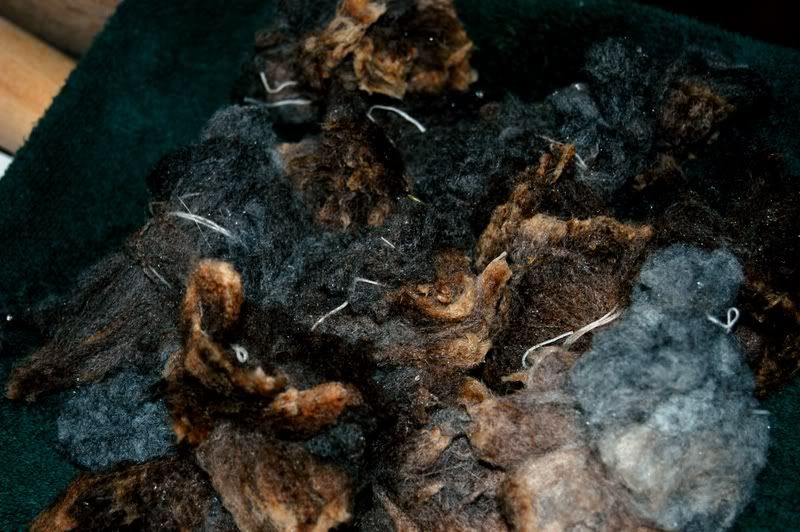 Then this whole time I was spinning some lovely Merino Bamboo I dyed the other day.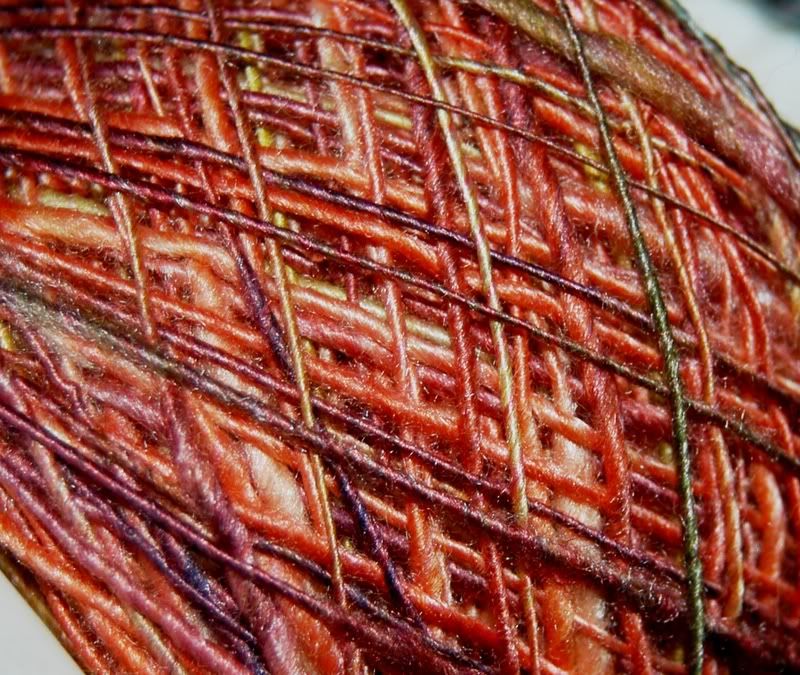 (Bamboo merino) (Blue Faced Leicester)

It was only 5:30, as it was dark and I had no one to curl up in bed with (I know I should get a cat), I curled up with a copy of the newest Wild Fiber ( Linda if you ever read this blog I would love to work for you.Hopefully this yr Ill have a Zoology degree, but not journalism)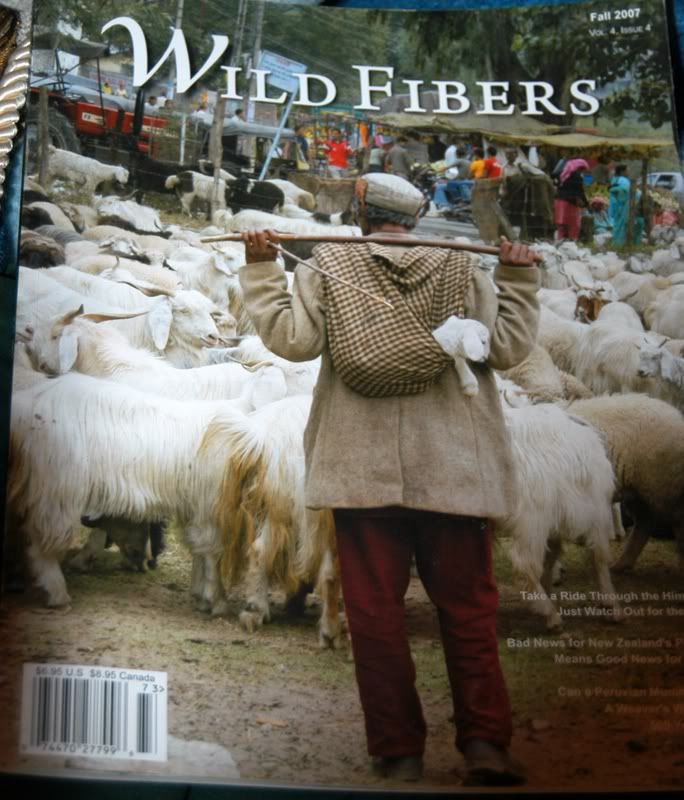 Mom also sent me my dye pot which I had victoriously gotten for like $5 over the summer and now had need of it, also teas cozy book? Hope I can knit.(thanks mom)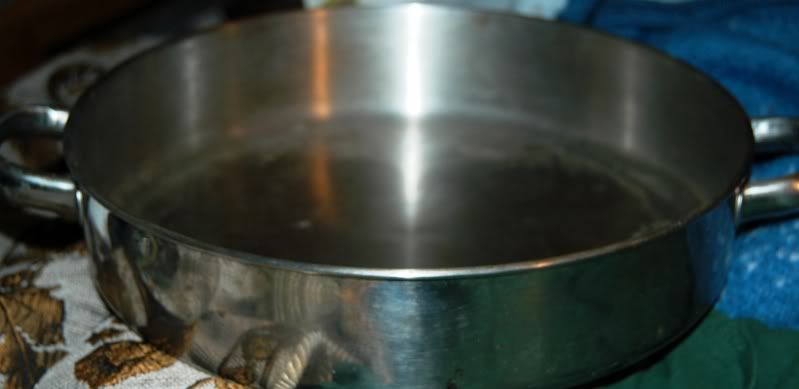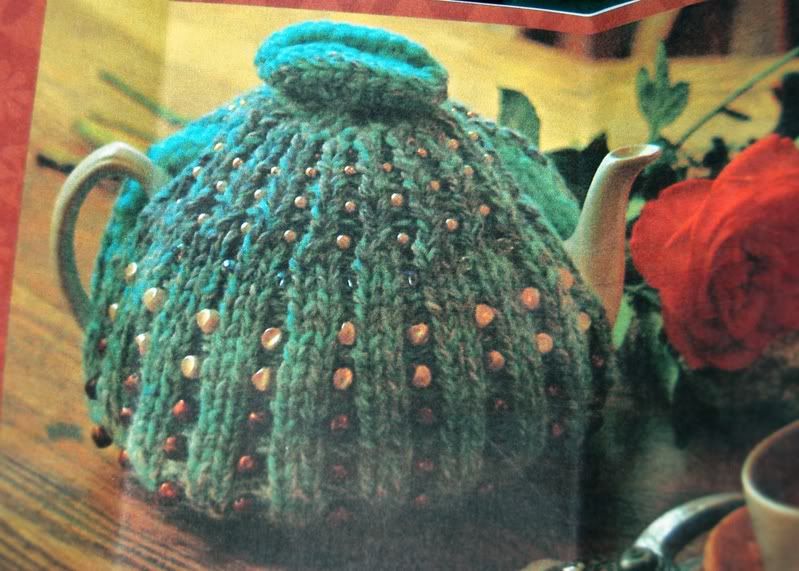 It is now raining and I have to get up early tomorrow, but plan on making time to mordant some yarn, get into some fibery mischief, after all I do have to go to school. Thanks also to Sherri for bringing me up a turkey plate with cranberrys as I had no turkey day, it was tasty.