Ok,
I have been uberly busy very uberly.
So there ended up being a lot of chickens, which I ended up firing all day today. I worked today and on Monday on Monday I scored two cool pictures from Jim MOORE. I also got a cup from my friend Bridget which I put India ink on to bring out the glaze and then two abalone from Milia. Also another thing but I can't find it at the moment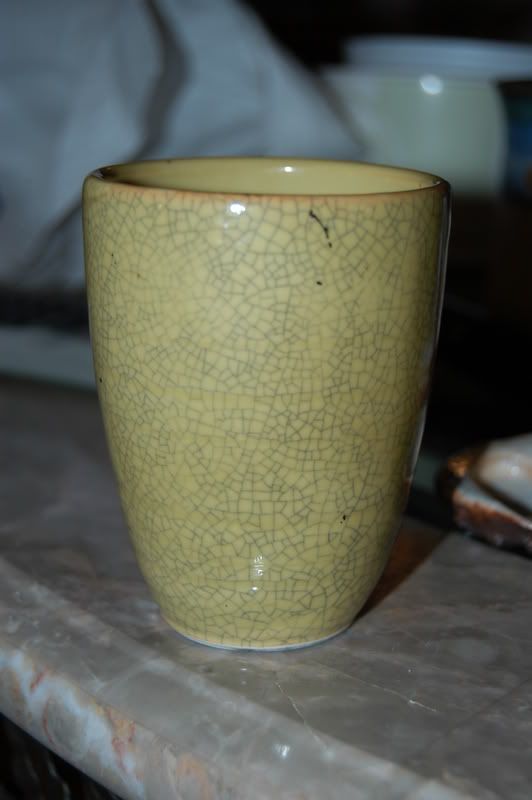 So I am going to Peru with TNNA on an internship with misty Alpacas (international). It is going to cost well about 7K. But your only young and stupid once right? So short of a fit of insanity ( which had plagued me, all day making me wonder if indeed this is the wrong choice for me,) I am going to Peru. A short stop in Ohio, to learn stuff I already know. I also might take the train to Seattle to see you know who and MR jack cause Judith McCuin is going to be there and I really would love to take a class with her, it would be the same price to take the train there and fly out of Seattle to Akron.
But….. I would have to leave here on like the 18. Which is right after school get out and mom would have to deal with my mess apartment cause it would be like throw crap in a bag grab the wheel and go. Of which I do think I should take my wheel Consensus? I also got this delicious cake( lemon merigune cake) and half and half au lait, and a ham cheese Croissant from brio Café, very expensive but good. More lot more to follow but I am exhausted so so tired and it would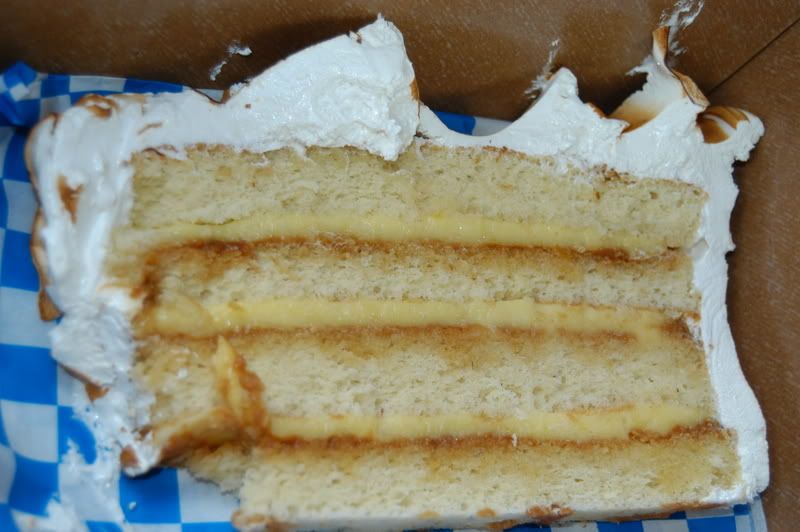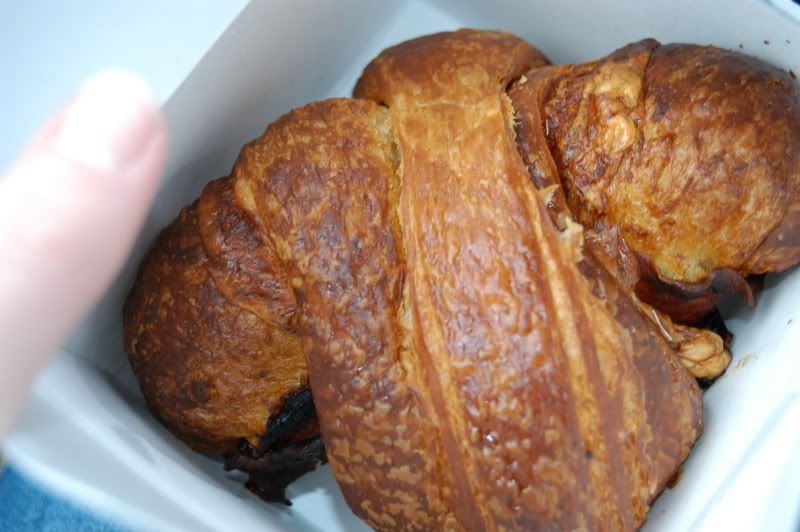 It be over till next Thursday then who knows,