Kent's State Museum and Stitch Piece and Purl
We went to the Kent state museum ( Fashion School) today. And say a great exhibition on In Bloom- Patterned Silk Design Innovations in Eighteenth Century France, Galanos,

Belle Epoque Brides, Moods Indigo,

National

Americans through the Prisim of Culture: Edward S. Curtis and the legacy of Collection, Carnival Glass




Erica (going to tanglewood), ME-Misti alpaca, Becky- Coats and Clark

I got mom two books on silk and a post card one books was a biography of silk, and post card.




We then went to the Store that is called Stitch Piece and purl.

They had a great selection of yarns and fabric. Some of the yarns were Classic Elite, Misti Alpaca, Tofusties, classes and some spinning stuff.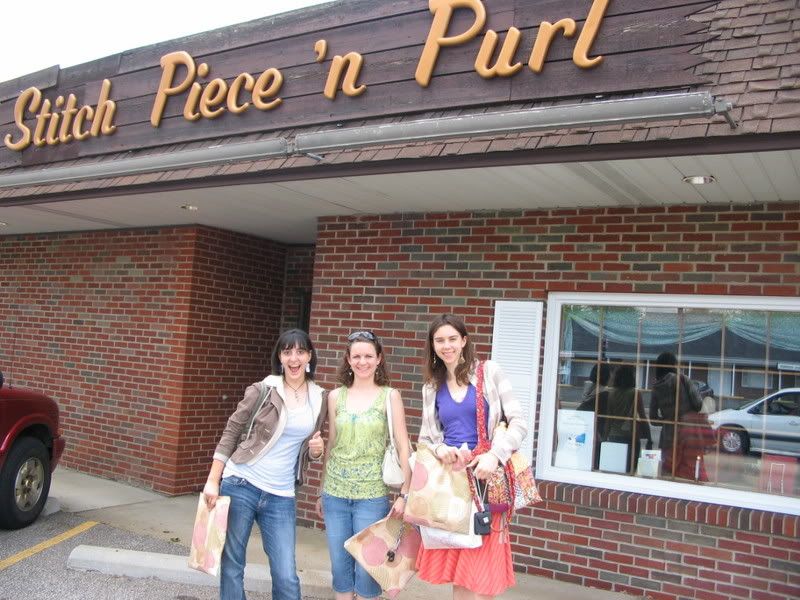 Erica, Becky and Pipa ( Classic Elite)



( Pipa who bought lots of yarn!)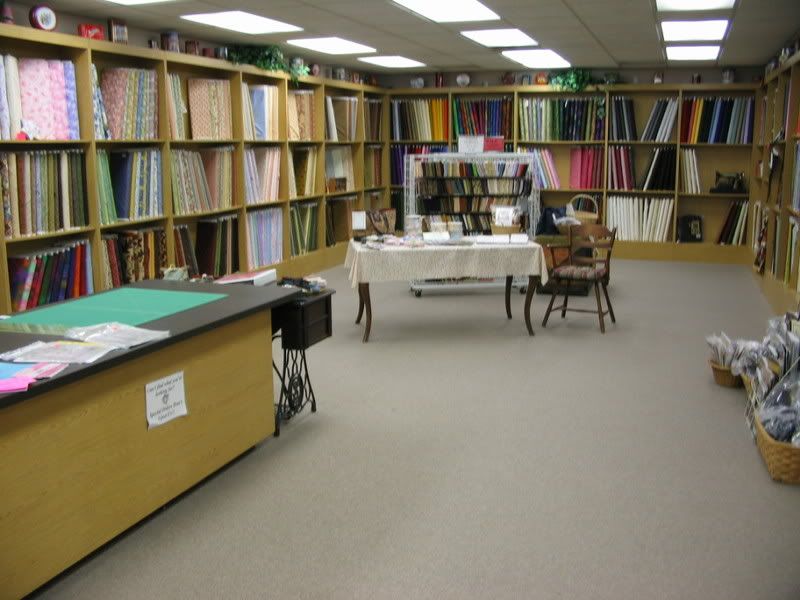 The lady who owned the shop was super nice and even knew about THE PIPN Program!