Wednesday night we went and saw Twilight, I read all four books while I was here and AL bought me cake. YAY cake !

I got Chocolate and Al got a triple Ducle De leche chocolate





Then yesterday morning Al translated while the cook lucemila, showed me how to make a favorite veggie soup, and papa rellena. Which it was easier then I thought but took up a lot of time.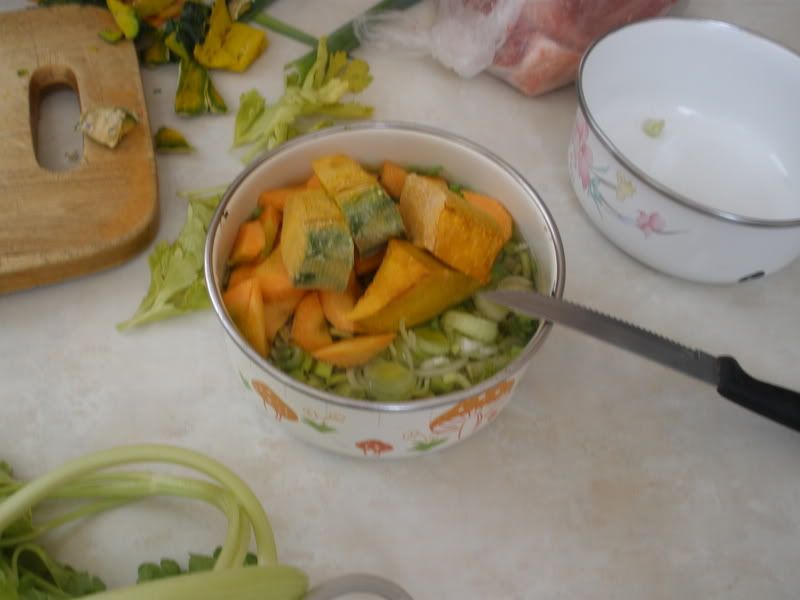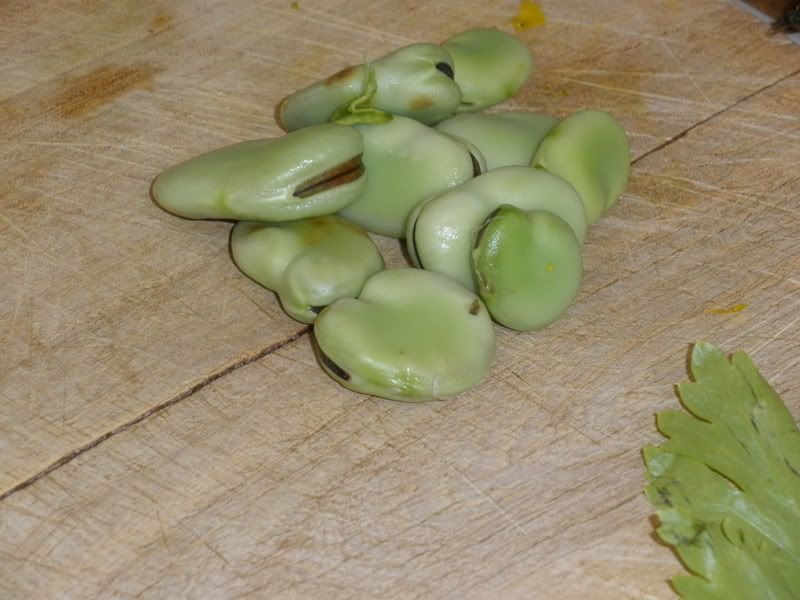 This was The veggies for the soup Habas-beans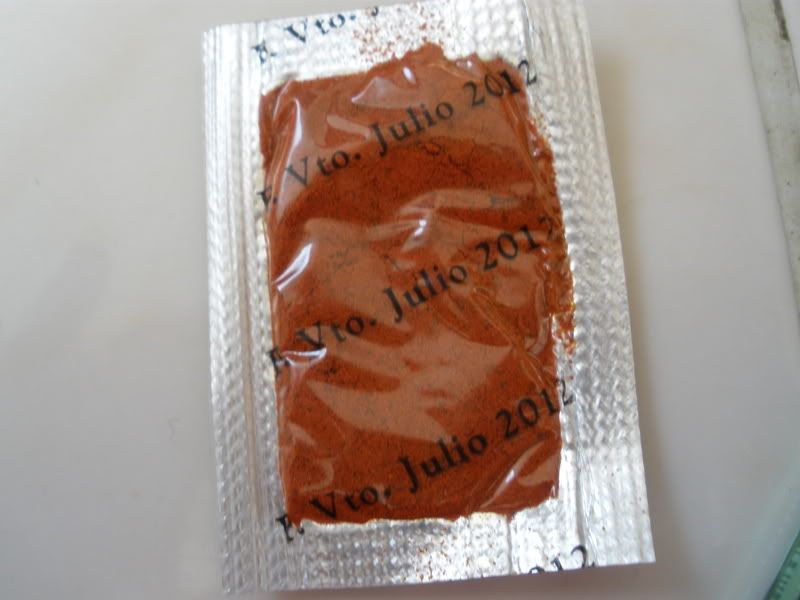 Squash Aji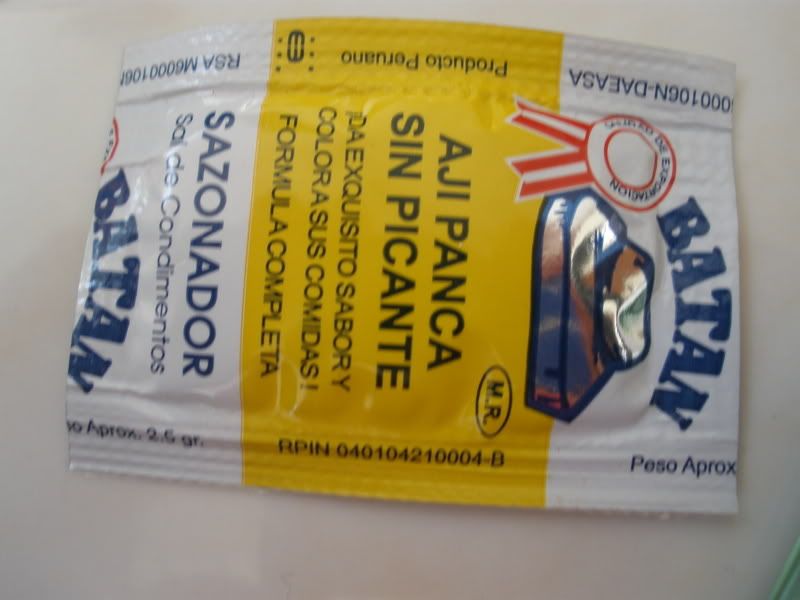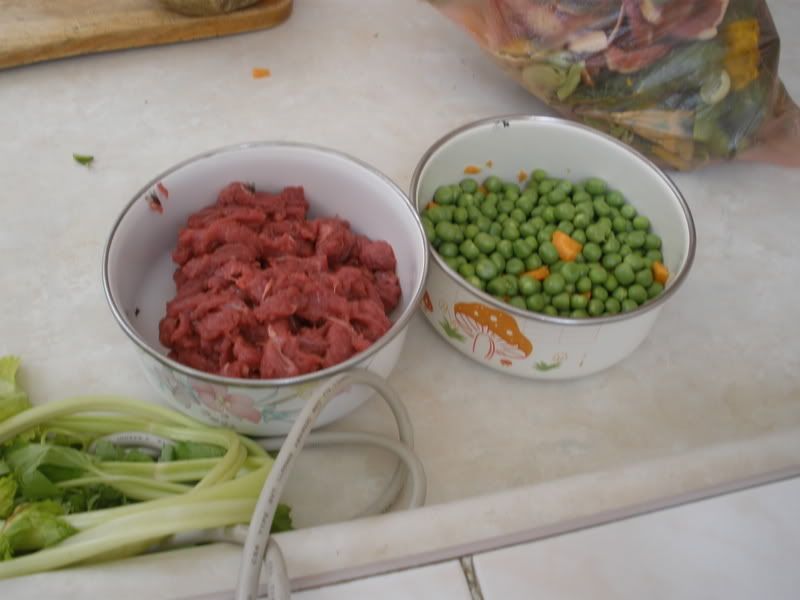 Aji Stuffing For Papa Relleno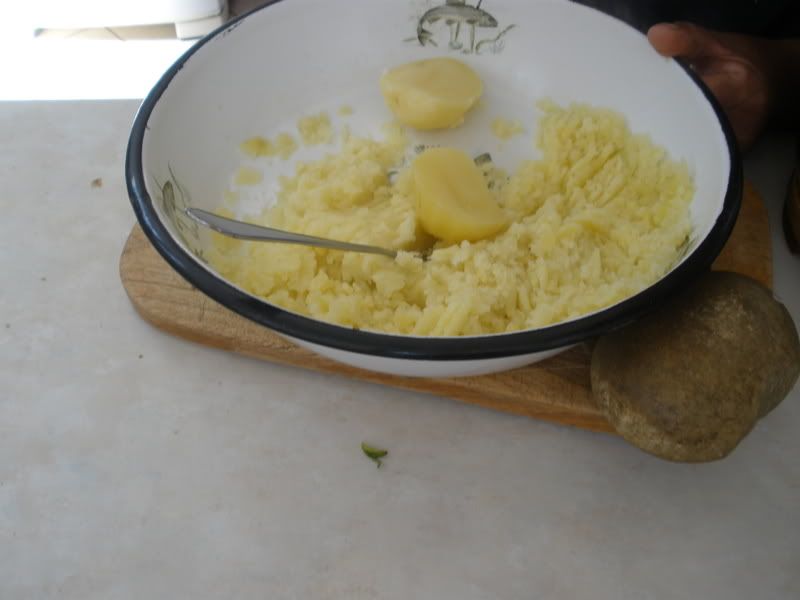 Filling cooking papas being mashed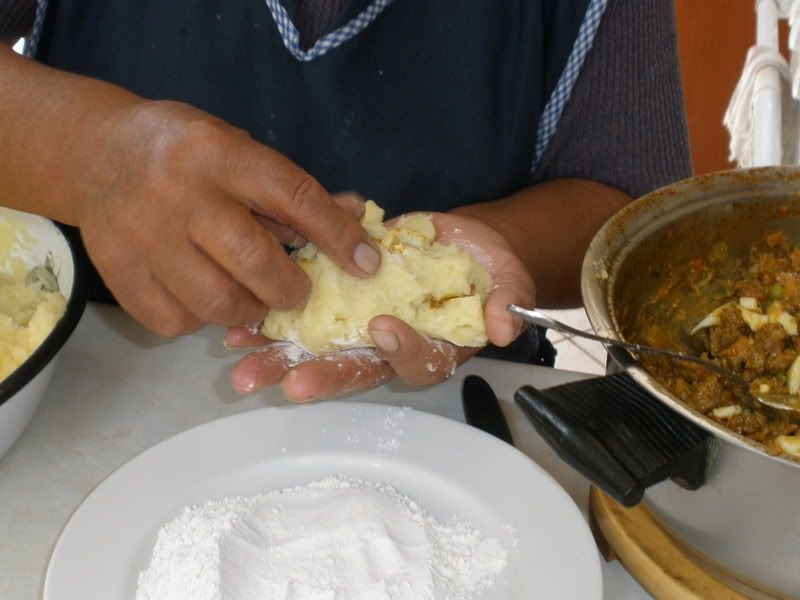 Shaping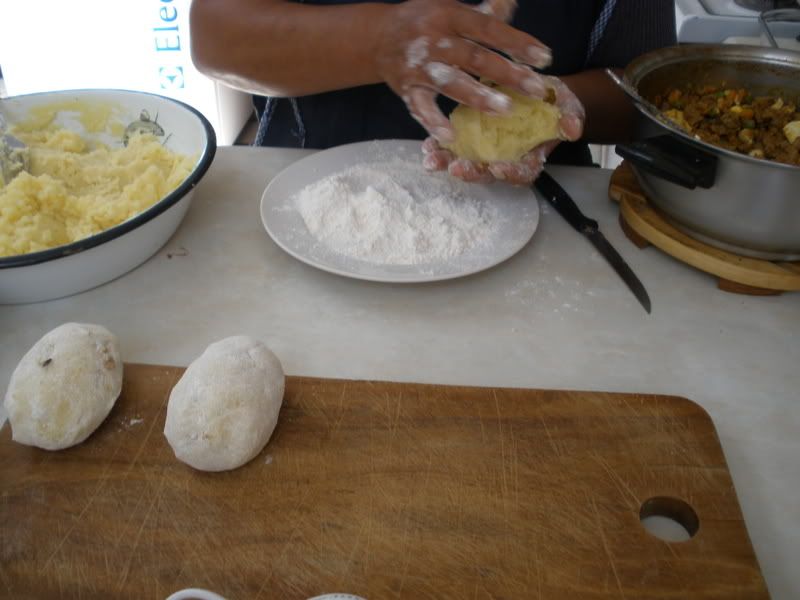 Forming and Cooking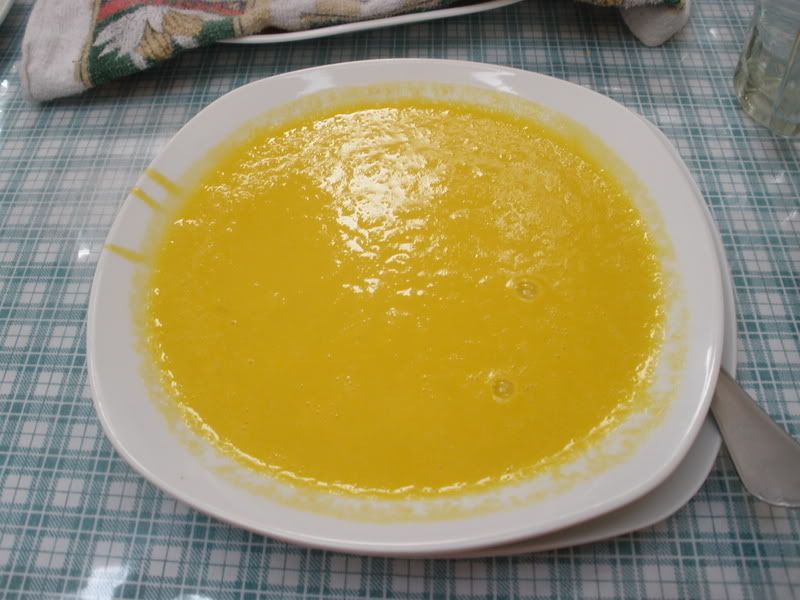 Soup ( same as green on my last trip) Papa Relleno



Filling Funny Beer Ad




I think Chachani Earrings Als mom gave me ( Peruvian Silver)

Funnt note, my sister frequently give people I don't know my screen names, so This guy started talking to me, i thought this was said person, so I started to tell him about my parasite and passing of it. As it turns out, was not sisters friend. Was a person in China. Umhm, lesson, don't give out your little sisters screen names.