So Yesterday I went to Visit my Aunt and she has Chickens.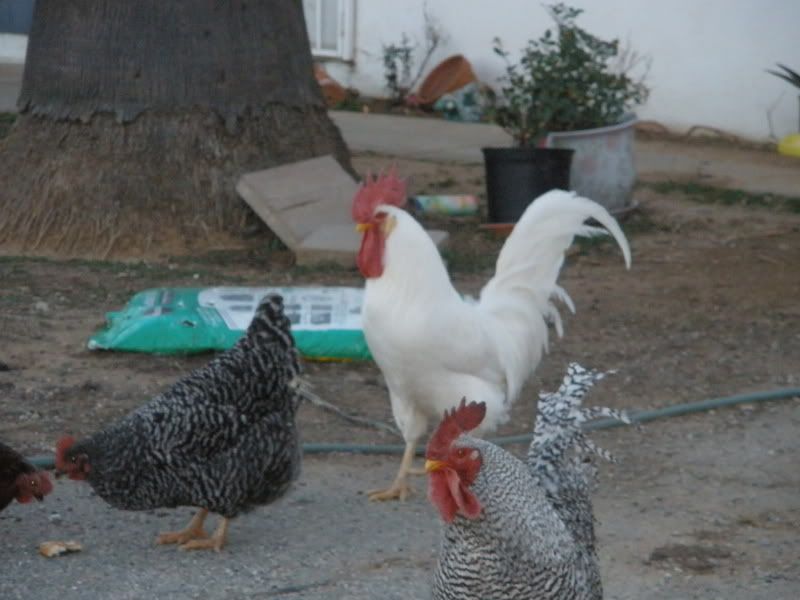 Mom got me a root beer Float.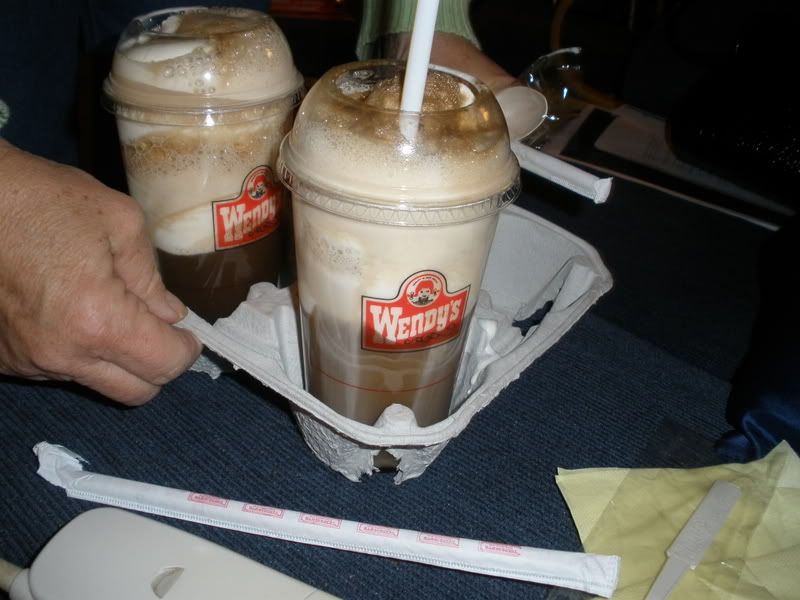 I went to go to San Diego this morning for the TNNA Show.


On the way I saw this.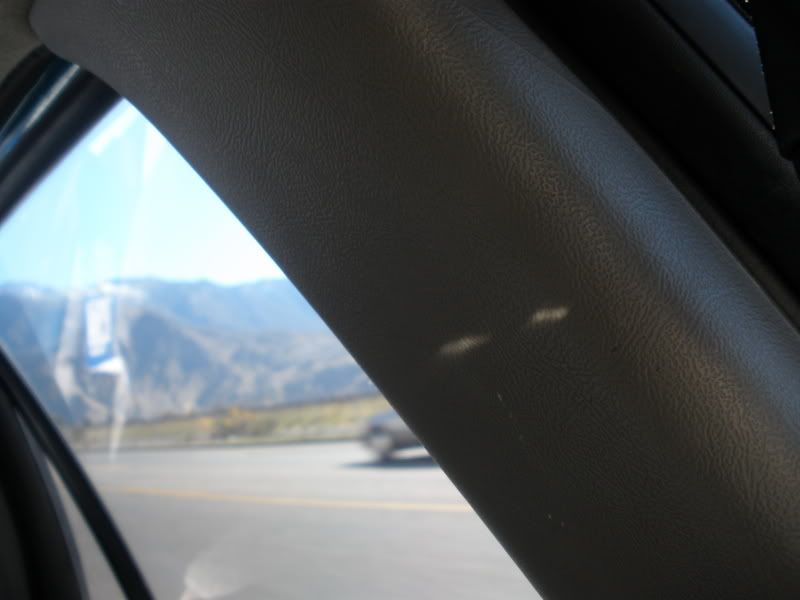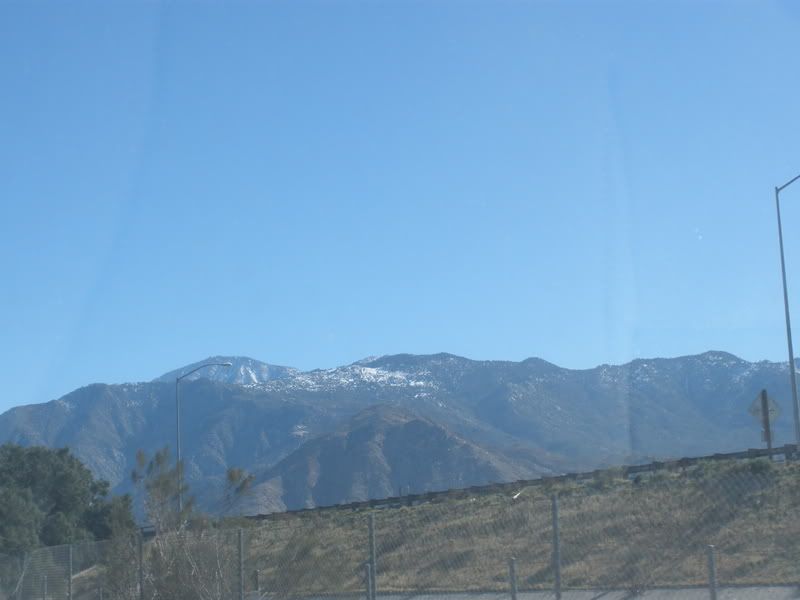 There was Traffic. I took a picture of where I parked, because I knew I wouldn't remember. I took the Misti People ( ( I got to see the mock up for the Pattern book that was done on the summer Internship and it is awesome) some stuff. I saw Morgaine.


I saw Trish who was great, and Steven of course. Also in the booth was Shelly.

There was mustard being given out with yarn… I know
I saw all the new yarns for the year which were impressive.
I think I might be going blind, or blinder, as on the way Home I couldn't see so well ( I just got a new RX in October).

On the way home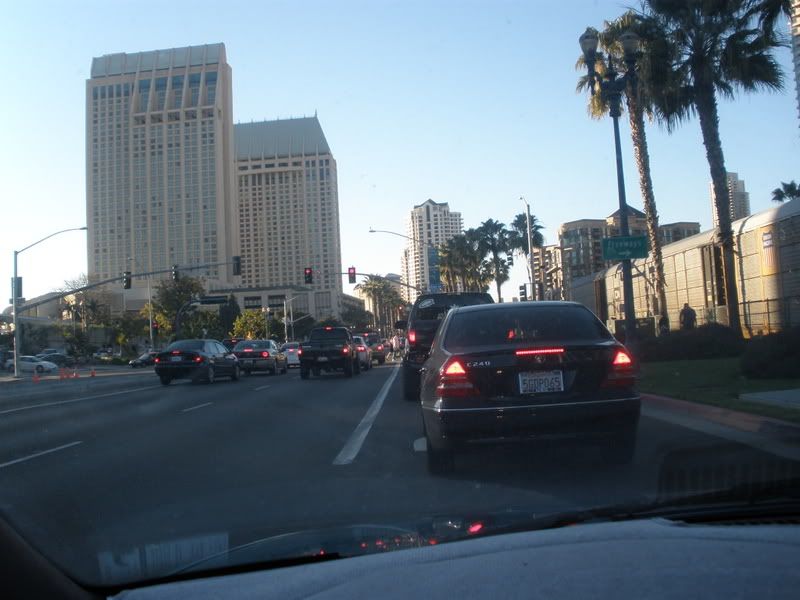 Me and mom had Fish tacos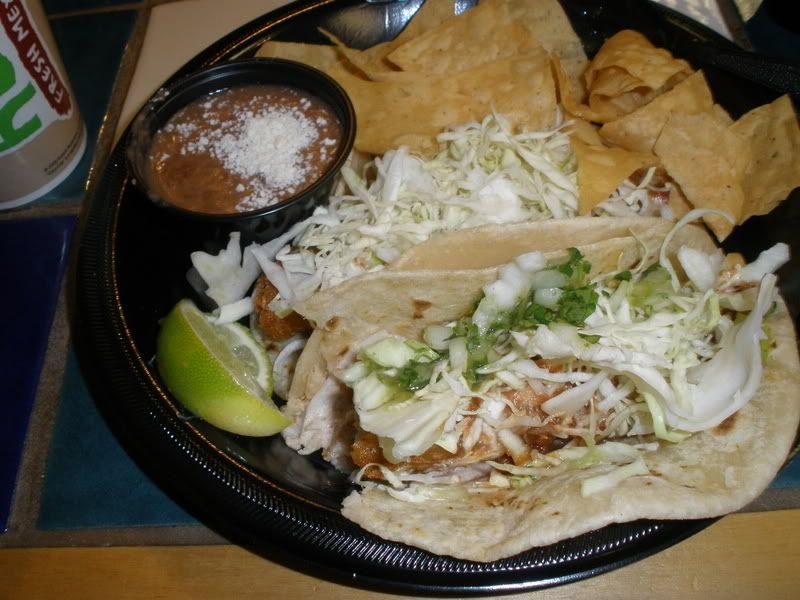 I gave mom some yarn she wanted.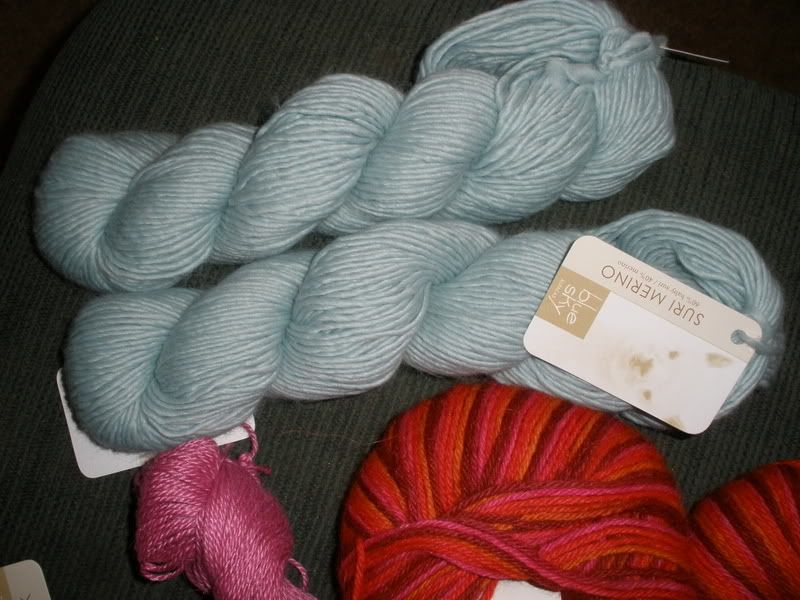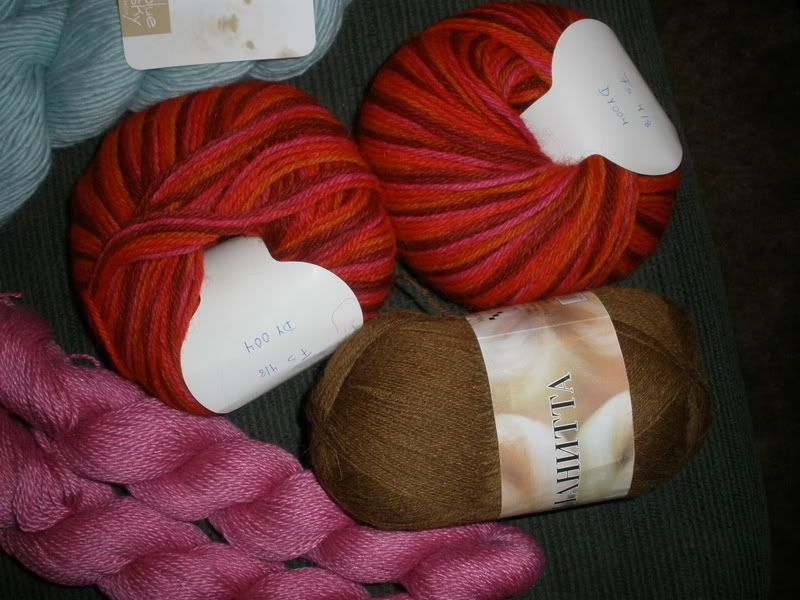 The Blue is Blue Sky Alpaca Suri merino, The Pink is Blue Sky Alpaca Silk and Alpaca.
Tomorrow the great trek home.