So yes I know that my posts have been forever late in coming….
So here are some pictures of my room where I have BT class… it is in the Wildlife building.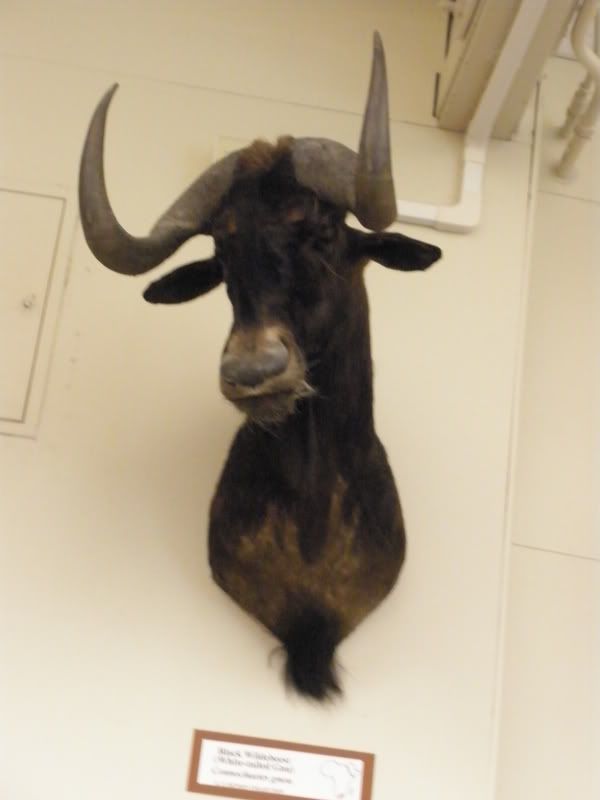 Grumpy Guy Sad Guy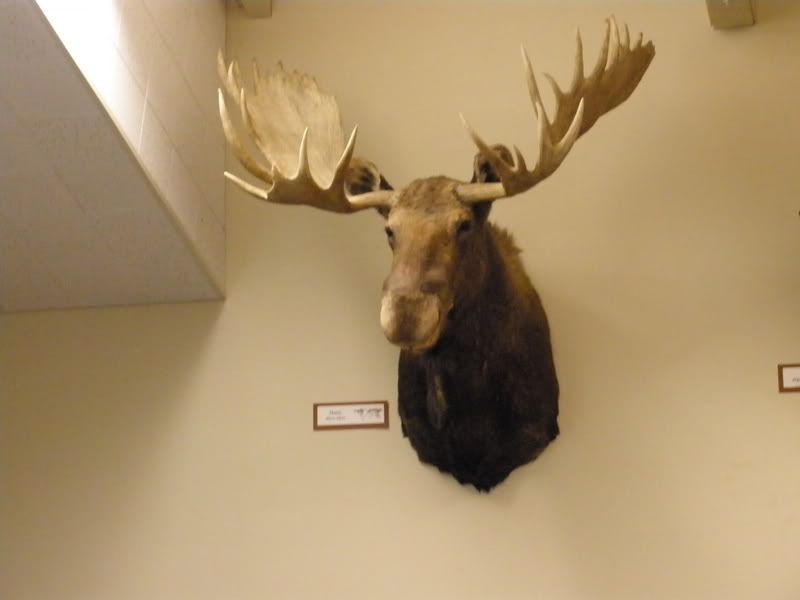 Can't decide what this guy is Sneezy?


Yes these animals are dead but they are used for learning. It was also when people felt the need to collect and catalog all things… a bit creepy Yes but most of these animals seem to have their own personalities.
Also some pictures of the charming weather we have had here over the past few days.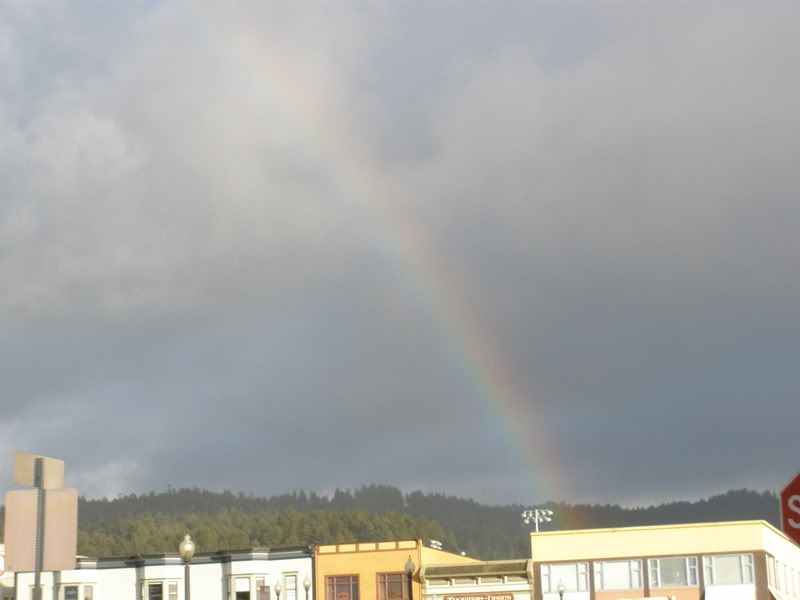 Bacteria from lab on Tuesday….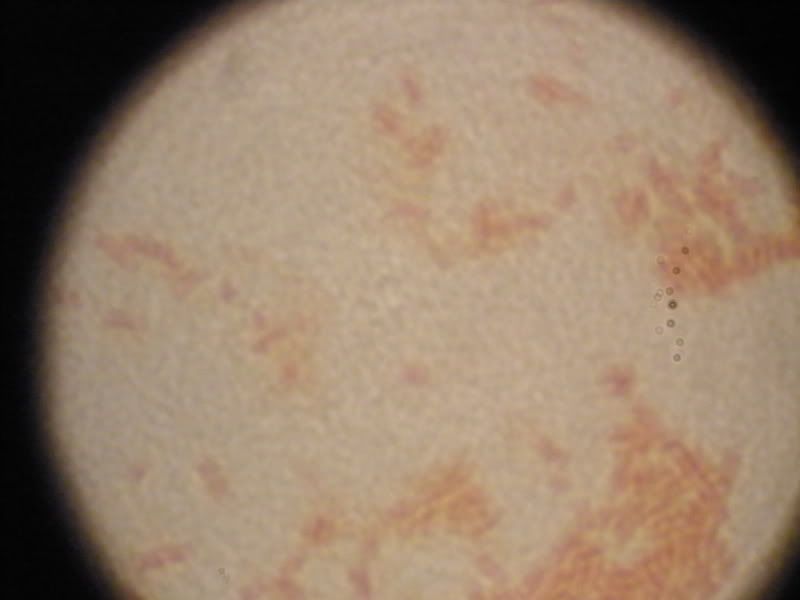 Cake one slice I had Saturday night one Slice I bough today with my last 3$ in cash despite being sick…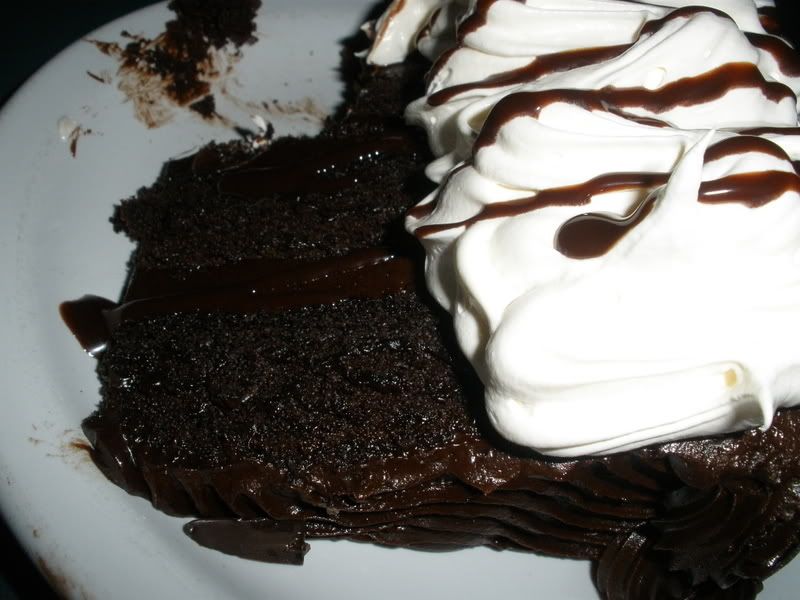 An outline of what a shadow core should look like.