I Made cookies to take with me to the Anti Super bowl part at the Northcoast knittery.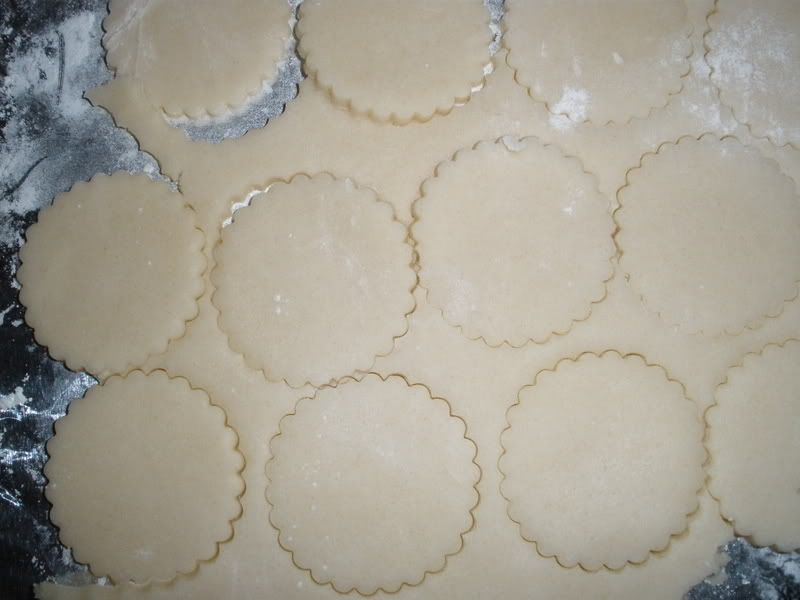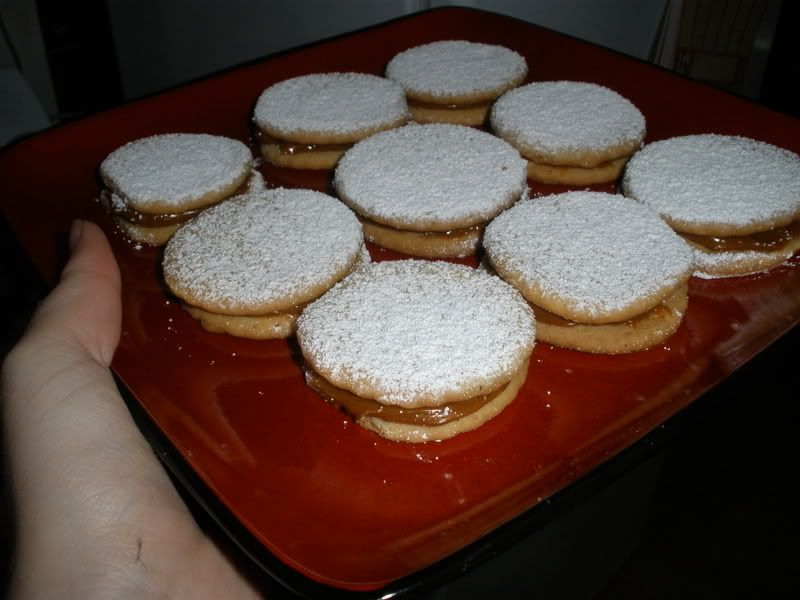 My delicious rendition of a Alfajors (YUMMY Dulce De leche)


The Party was fun. There were a lot of knitters there.
One Sally was making these lacy gauntlets flat.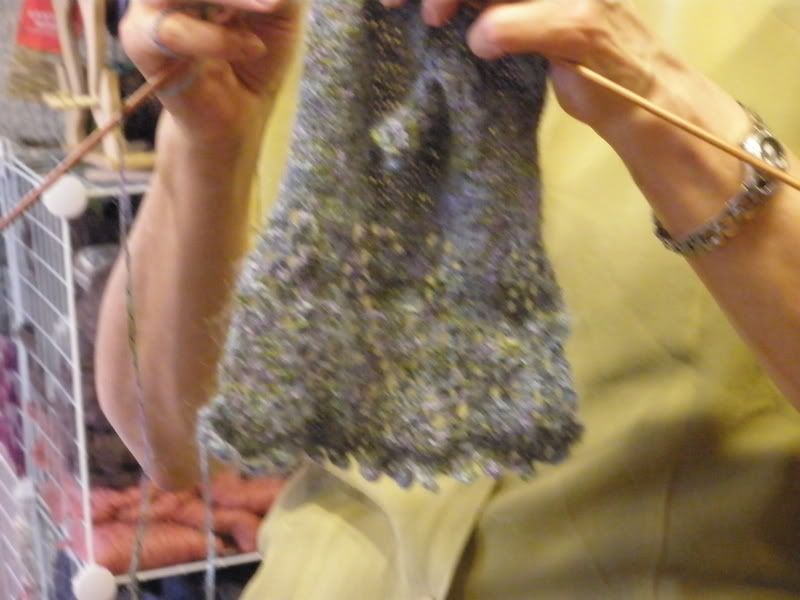 There was a contest, to guess how much yarn, and the fiber content in six balls. I won the Estimating the length, so I got a Gift card. Which was great. But I had just bought Noro in Silk Garden and Sarubia… I am not complaining, I use it at the end of the month when I am out of money and need something
I also got this nifty little bag with my first purchase.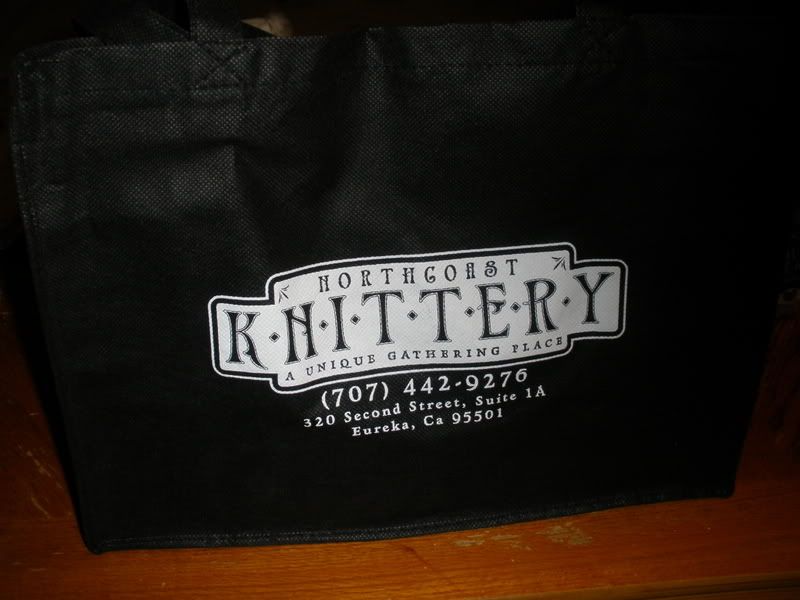 Nora- Silk Garden Noro-Sarubia



It was a great part of knitting, and out course food. A nice way to spend the super bowl… There is another yarn tasting coming up too!

This is the stores window.