Today I went to another Yarn tasting at The Northeast knittery. It was fun despite the weather being Crummy.
Did you know NCK had its own tea blend for/From Humboldt Herbals? It was great with a piece of Connie's Gingerbread with cranberry's.

So here was our lovely little plate of yarns:

Clock wise, Arucania-Asyen, Alpaca Yarn Co-Swizzle, Araucania-Atacma, Debbie Bliss-Prima, Sublime-Soya Cotton, Alpaca Yarn Co- Paca De Sada.
It was a fun time. NCK also has new bags in which lead to discussion.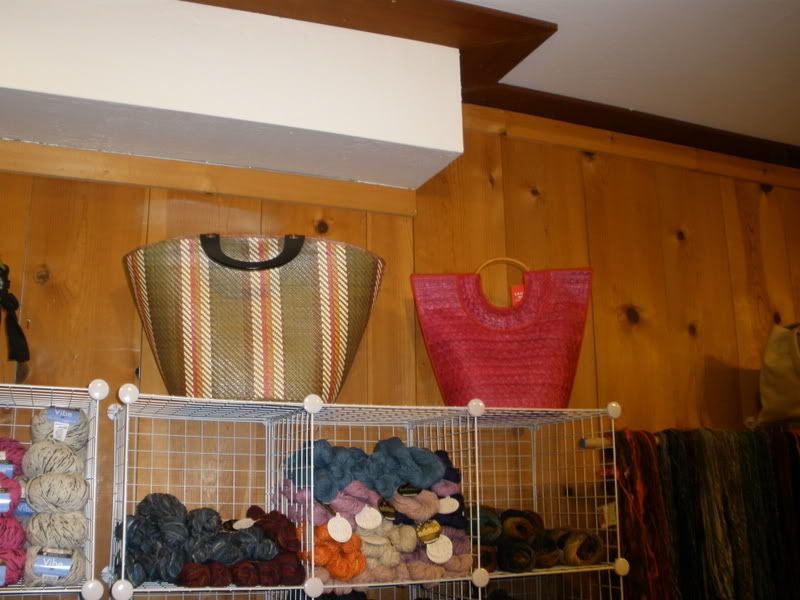 Here is what they look like knitted up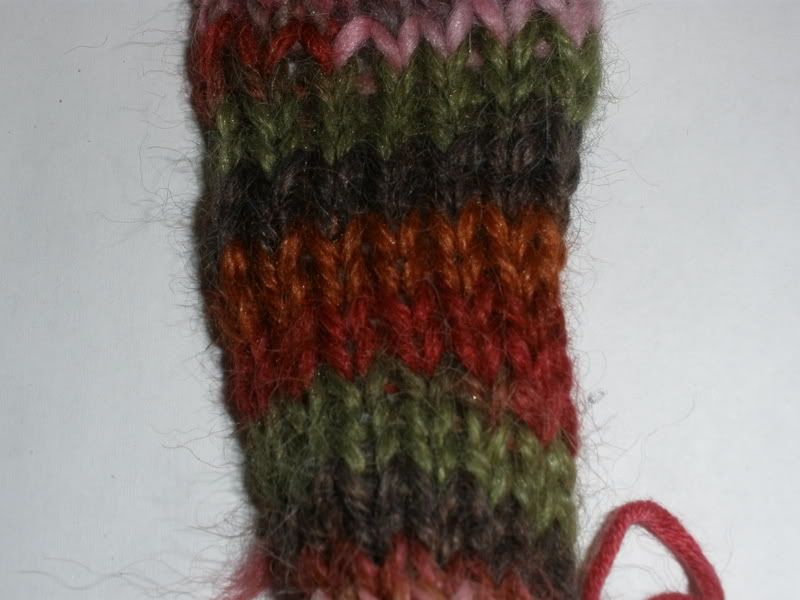 Araucania- Asyen Alpaca Yarn Company- Paca de sada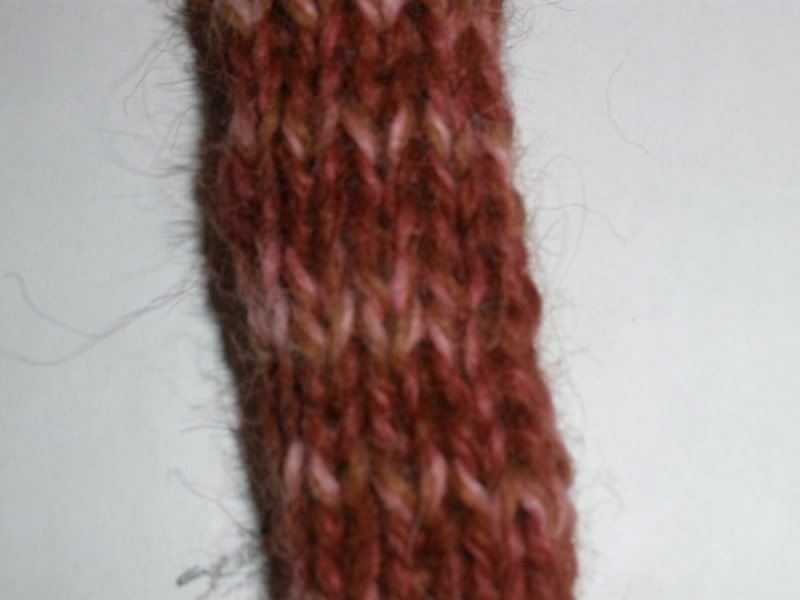 Alpaca Company- Swizzle Araucania- Atacma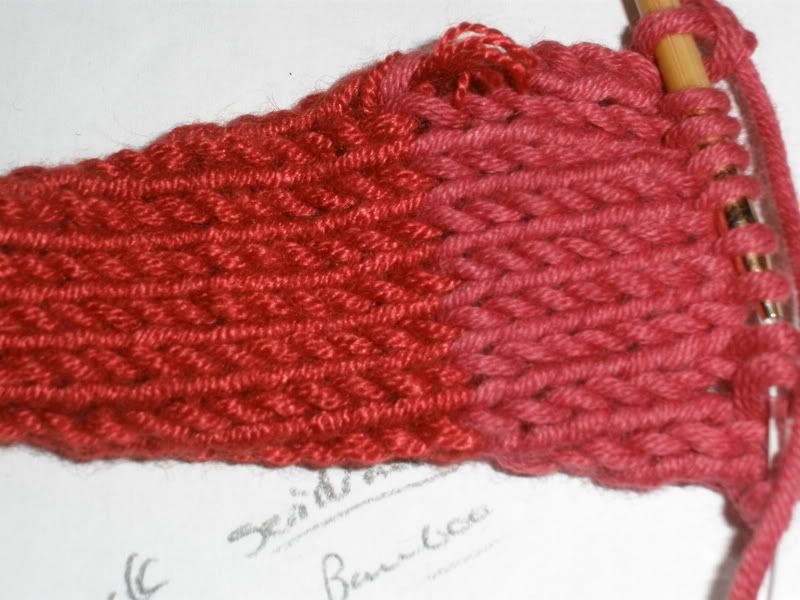 Debbie Bliss-Prima Sublime -Soya Cotton (pink)

YARNS



Ohh Looky at the hat