So I went to the Opening of Hands On Craft. "hands on CRAFT is a center for manual arts located in Arcata, California. Our mission is to further traditional craft through education, special events, and materials supply."
Paper and books. Textiles and fiber. Jewelry and Printmaking.
This place is cool it provides an area to work on crafts and buy the supplies. I was in awe when I walked into the first part and was in love with all the yarn and fiber they sell wheels and carders.




YARN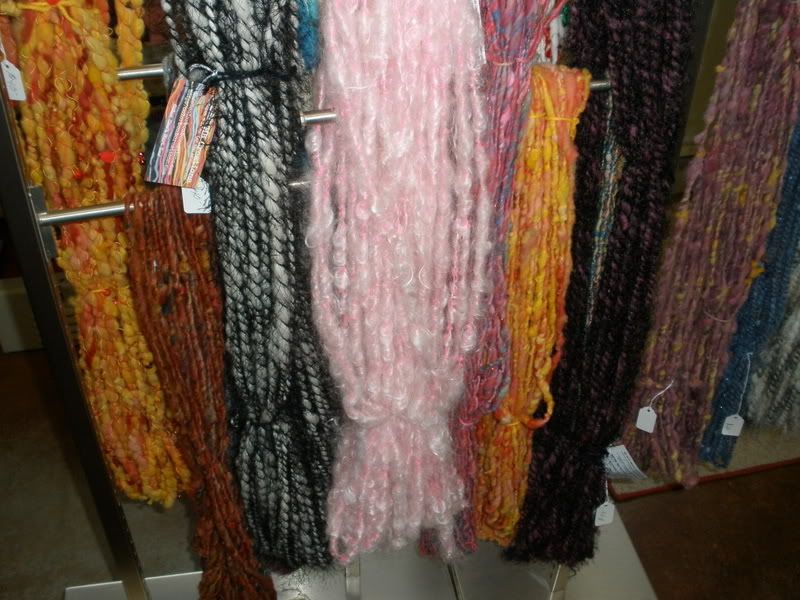 ColorBomb YARNS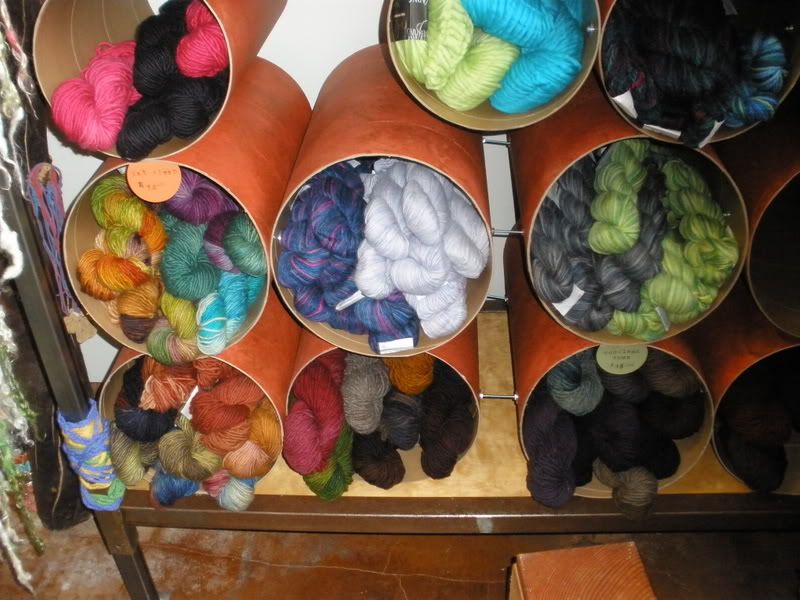 Knitting Needles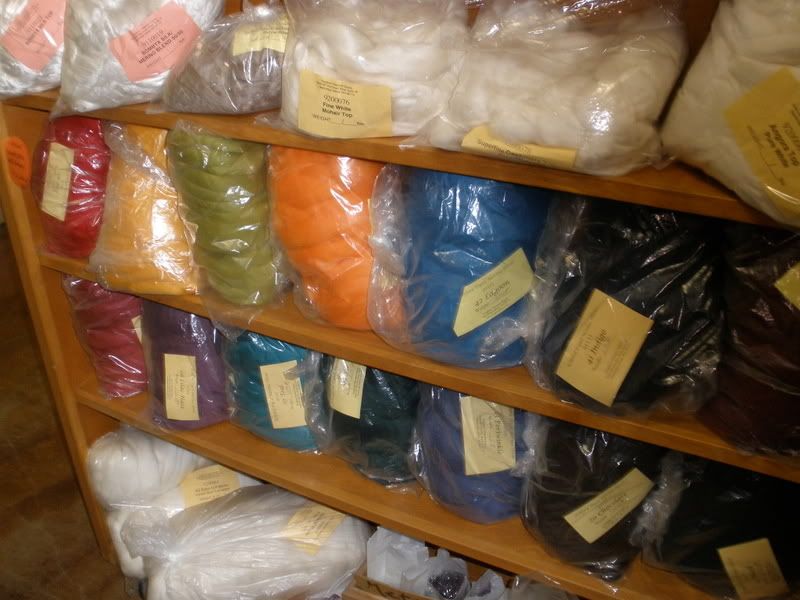 Fox Glove Fibers




Ashford Carders Camel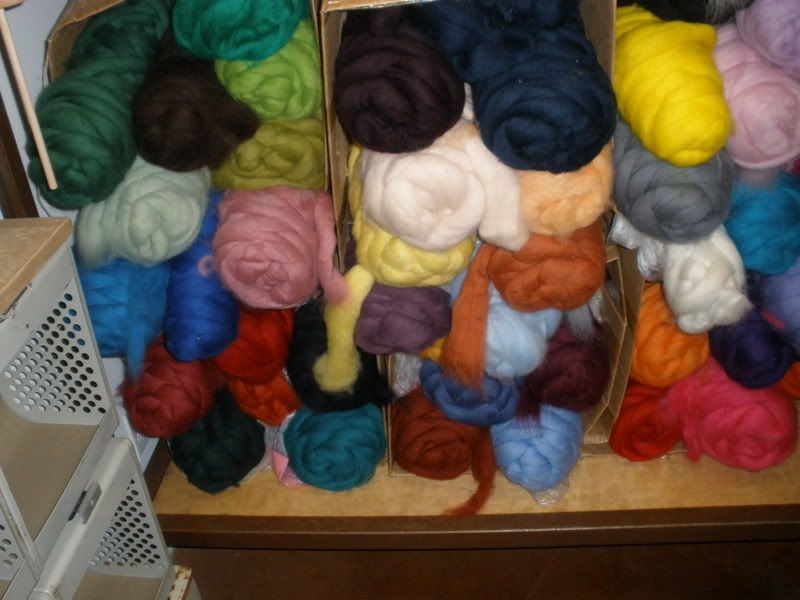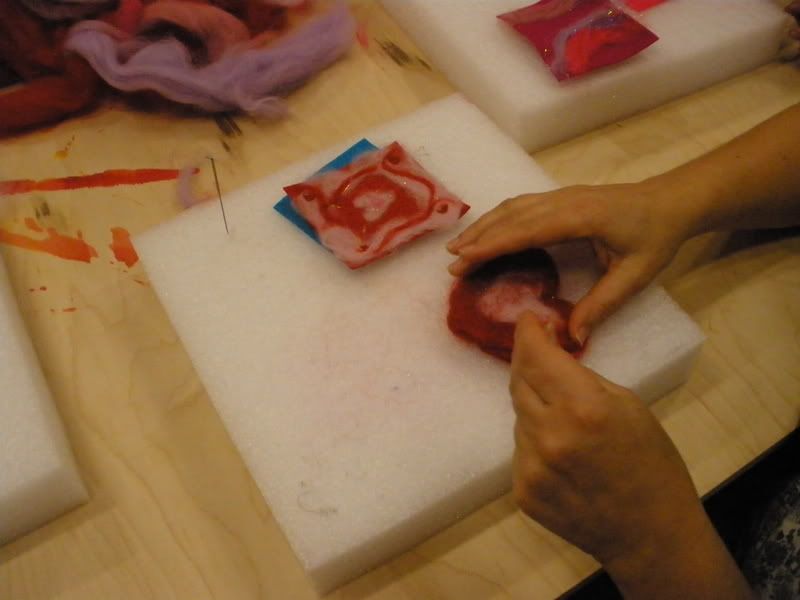 Joy Double Treadle Ashford Needle Felting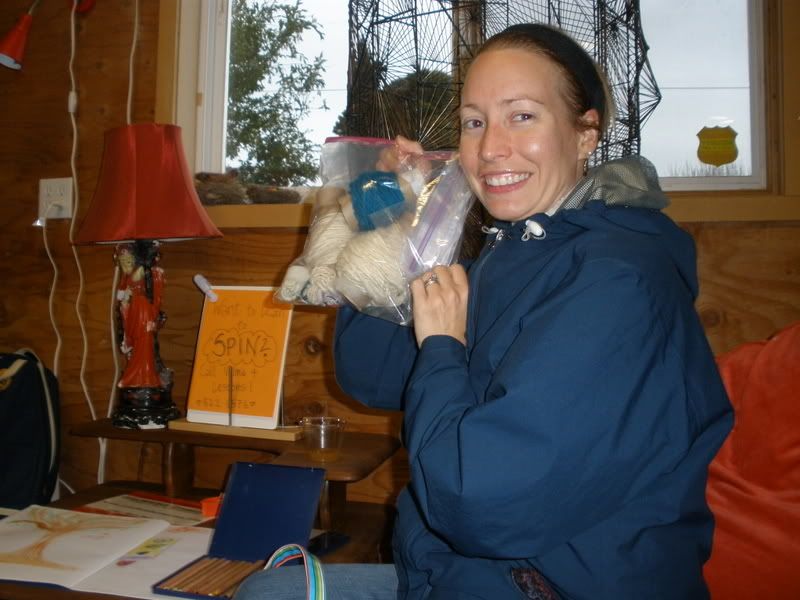 Beapea7 with first handspun Velma -Colorbomb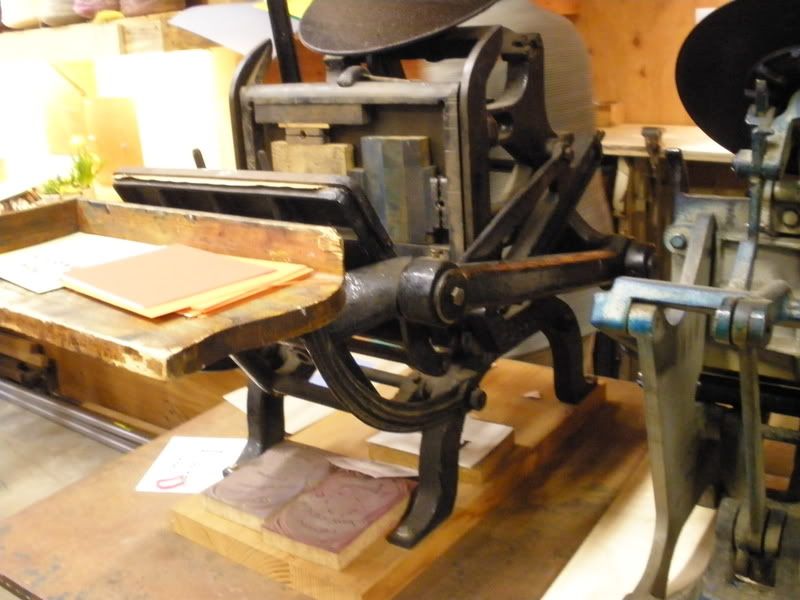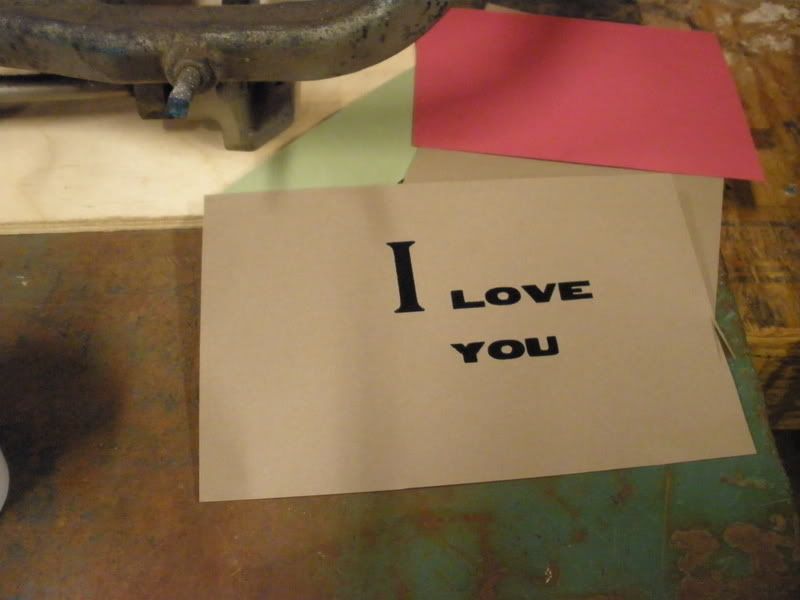 Printing Press

By the way I am still looking for a job. If you know of one please let me know.