So I t was cold at the Farmers Market until about noon. I kept my blanket on.

As I was coming out the house I saw these on my arbor.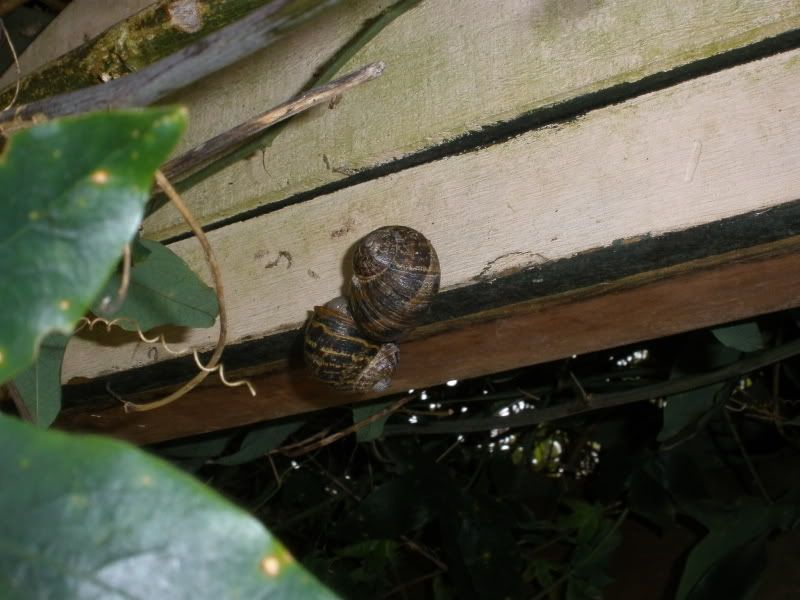 I was spinning sock Yarn . Here was Sherri's Wheel.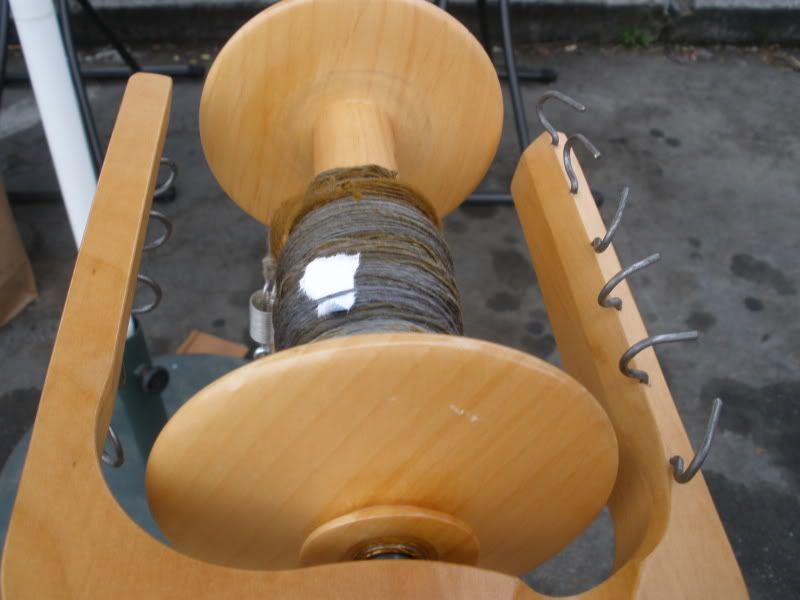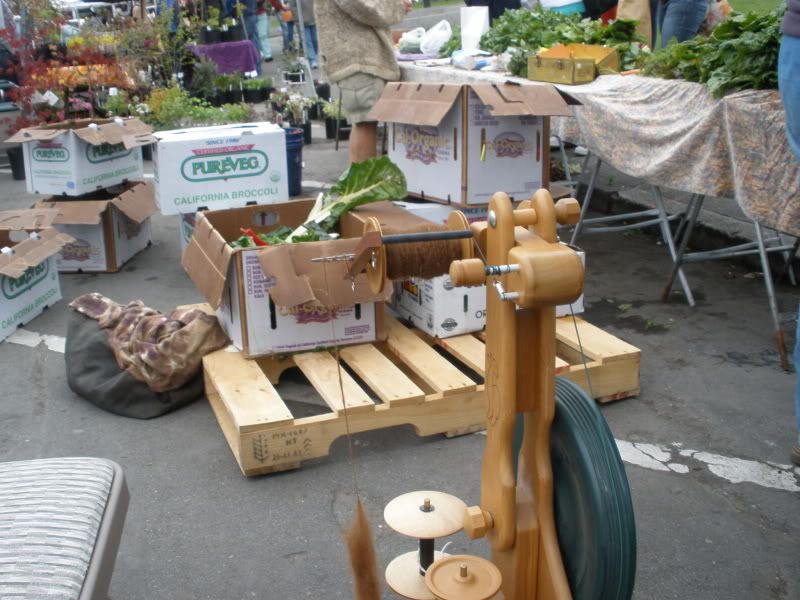 My Hot apple Cider…. Some Weird bug on my Wheel.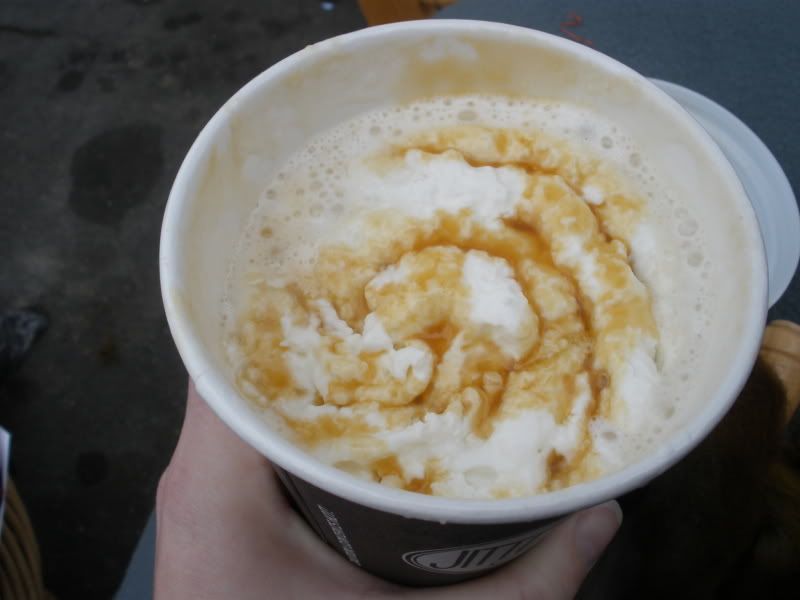 Sherri Gave me this cute little Monkey puppet.


Cute little Flowers People at the market